After working with over 200 campaigns, we've distilled our work into a few core services. Every campaign is different, and we will build a custom proposal to fit your goals and budget.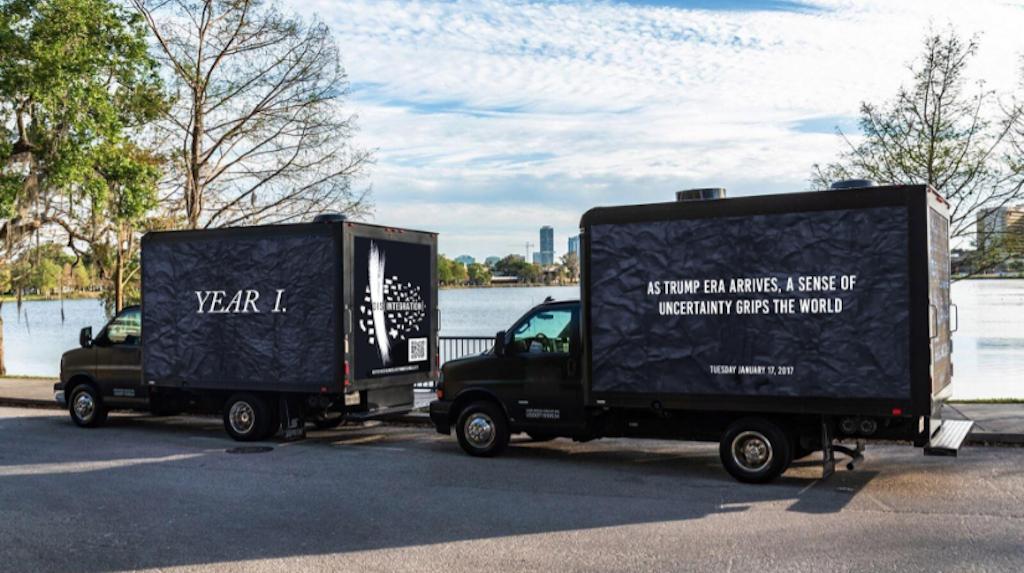 Impact Strategy
We develop and deliver a well-researched path to success to engage audiences and make the most meaningful and measurable impact.
Impact Campaign Management
Whether we implement our strategy or work off of yours, we step in as your impact producer and oversee all elements of the campaign.
Partnerships
Partnerships are at the heart of what we do. We engage our network of established relationships with leaders, activists, and academics across every issue area to inform, support, and meaningfully engage with your impact campaign.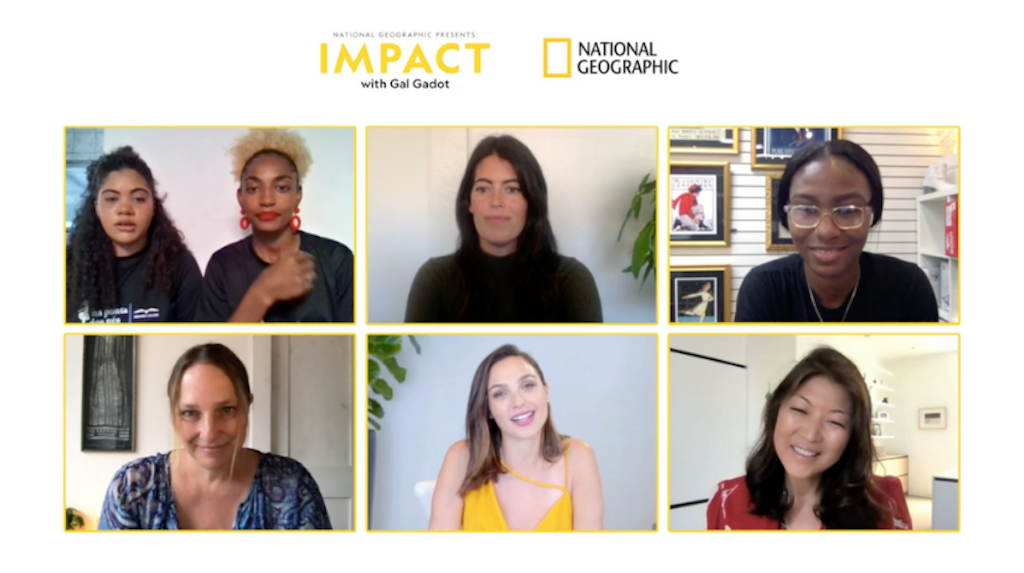 Grassroots Screening Tours
Accessing our own network of screening hosts as well as cold pitching to new ones, we organize hundreds of one-night screening events across the country at schools, community centers, churches, libraries, and more through a grassroots screening tour.
Experience & Event Production
We produce bespoke events, screenings, conferences, days of action, and other IRL experiences designed to bring people together around a story and provide them with the tools to take action.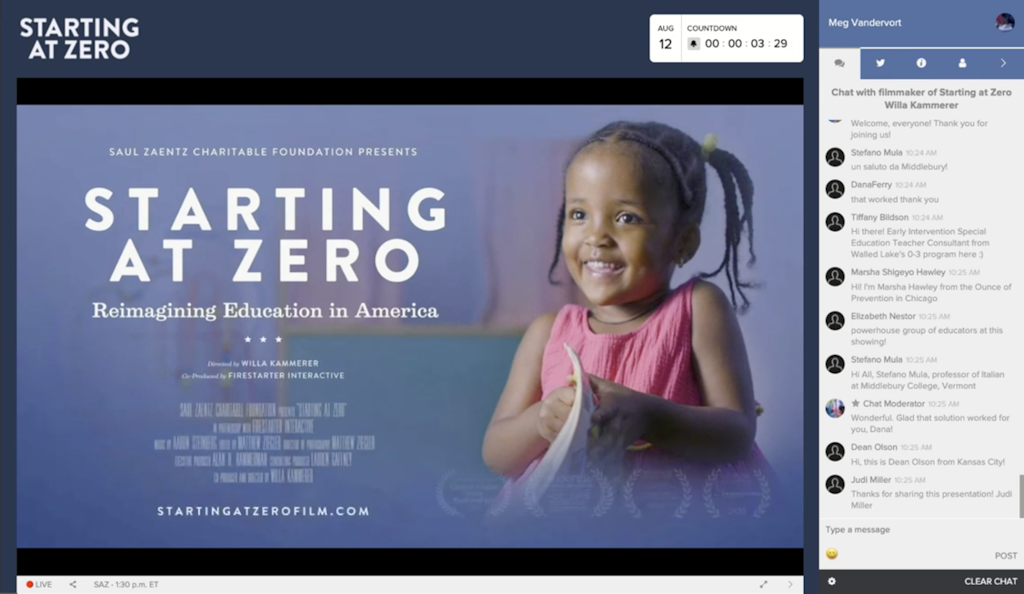 Braintrust
Engagement and curation of a group of key issue-area experts to advise on a campaign or attend a test screening.
Discussion & Engagement Guides
We create custom guides that outline key issues and drive conversation. Length of our guides and the content within them vary depending on budget, scope, and needs of the campaign.
Development and Pre-Production
Development begins with creating strategic partnerships with charitable and community organizations. With volunteer events, production coordination, co-fundraising, and profit-sharing - your projects can make tangible, immediate change in the world before it even starts.
Impact work during production can attract press & public attention 6-18 months before traditional projects. In meeting with producers, the director, and department heads, we will build a plan to find overlapping production needs that match resources and partner organizations.