As streaming services continue to shape our collective media diet, networks are finding ways to incorporate diverse formats and art forms into this new way to watch. Their latest trend? Converting beloved, bite-sized web series into living, breathing TV programs. In an era of mounting political polarization, networks are not only expanding on the originals' success but are also delivering the often socially conscious themes and often diverse set of characters to a wider audience. This week, we're watching how networks translate the online format while observing the ways in which more mainstream storytelling alters the thematic goals of a web series.
High Maintenance: Following a cannabis courier known simply as "The Guy," High Maintenance is known for its lasering in on its Brooklyn clientele's need to escape. Transferring to HBO has not only enabled the series to more shed light on the anonymous protagonist's private life, but also to diversify the customers' stories: one episode juxtaposes a woman of color's success as a realtor with a low-income white couple's struggle in affordable housing; another focuses on an older Asian couple who feel estranged from their successful artist son; in one of the show's more gothic episodes, we see a queer doctor save a lovelorn Hasidic Jew from choking in a deli (there's a lot of blood and glitter). Even with its longer run time, High Maintenance remains a show "budding" with humanity.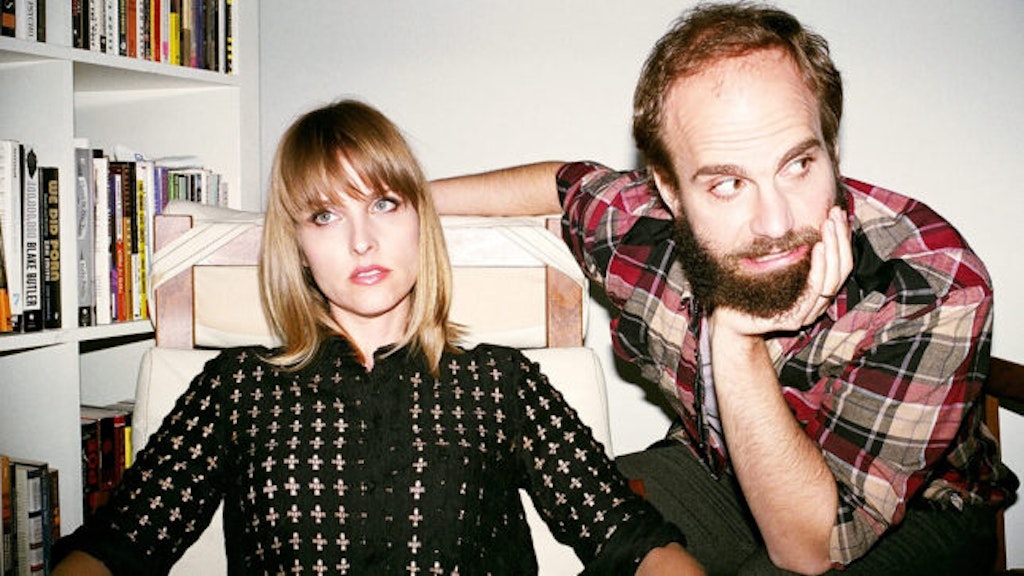 Broad City: Another comedy focusing on ganja enthusiasts, Broad City follows the trials and quotidian diatribes of Ilana Glazer and Abbi Jacobson. The jump to Comedy Central only broadened the scope, tone, and world sculpted by its leads: watch the pair navigate issues of sex positivity, self-acceptance, and finance management all in a droll, frank, stream-of-consciousness format. Although it can sometimes feel like mainstream networks domesticate web series, here, it feels as though the off-kilter web series domesticates network TV.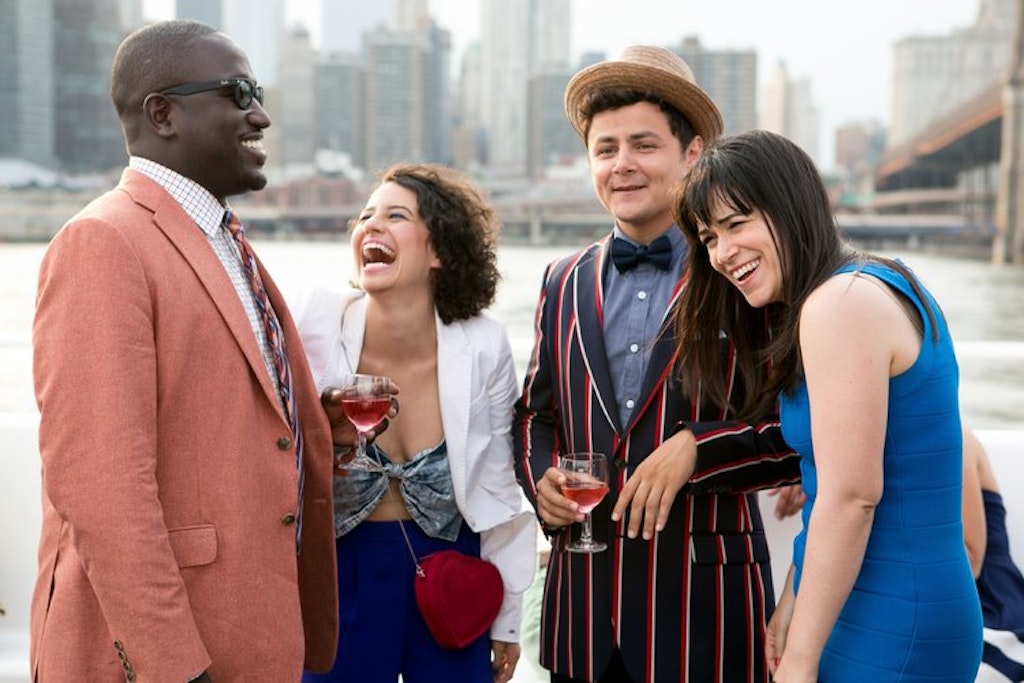 Insecure: As with High Maintenance, the voice of internet auteur Issa Rae was only amplified when picked up by HBO. While not strictly adapted from Rae's web series The MisAdventures of Awkward Black Girl, Insecure retains Rae's signature charm and, well, awkwardness to enable audiences to relate to people of color, as the creator intended. With help from former Daily Show correspondent Larry Wilmore, music consultation by Solange, and direction by Beyoncé collaborator Melina Matsoukas, HBO's Insecure weds comedy and psychological acuity to counter predominantly white shows like Girls.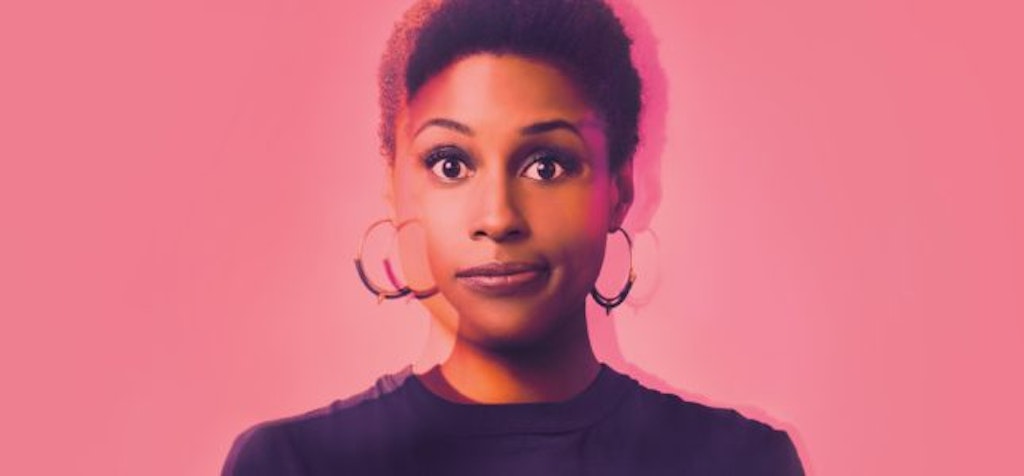 The transition to a mainstream cable network not only magnifies a web series' tone and platform but also spells out huge benefits for the networks themselves. The three shows above routinely number end-of-year best-of lists, with Broad City even earning Emmy nominations. The web series format has effectively become a dry run for networks and adopting these internet darlings enables companies to incorporate these unique voices, values, and messages into their own attention-grabbing brand.