This week, we are watching how filmmakers use comedy to break the tension and open a dialogue for people to think openly about race and other social issues.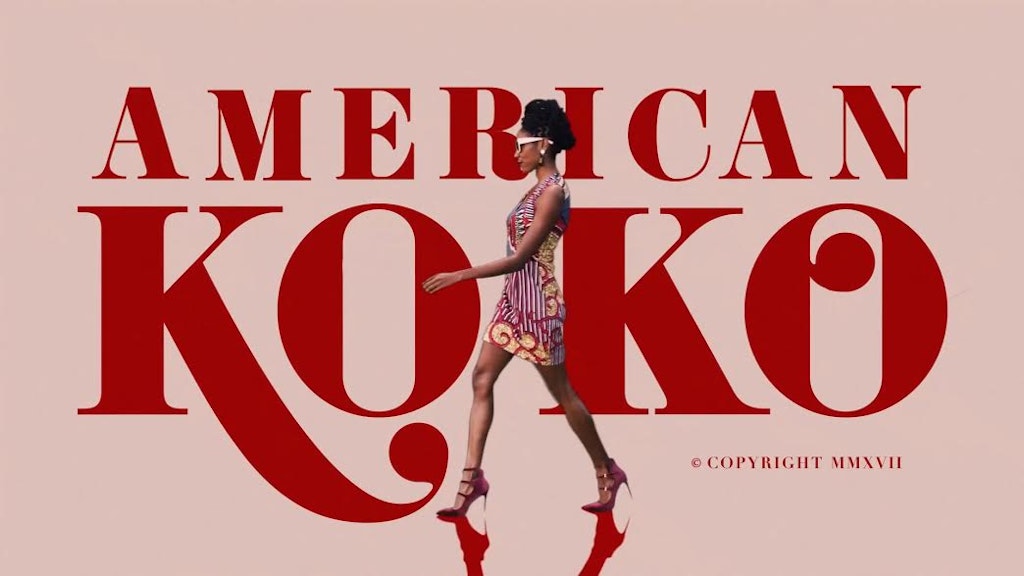 : In post-racial America, Akosua Millard, code name Koko, works with Everyone is A [little] Racist Agency or E.A.R. Agency to tackle casual racism and "sticky racial situations" by educating those in need. As Koko tries to make the world a better place one case at a time, her work gets in the way of her personal life and she occasionally struggles with balancing her two worlds. Viola Davis, executive producer of American Koko, said in that "[as] an audience, if you come along on the journey, what it will bring to you is an understanding of what it truly means to be a black woman in the United States of America."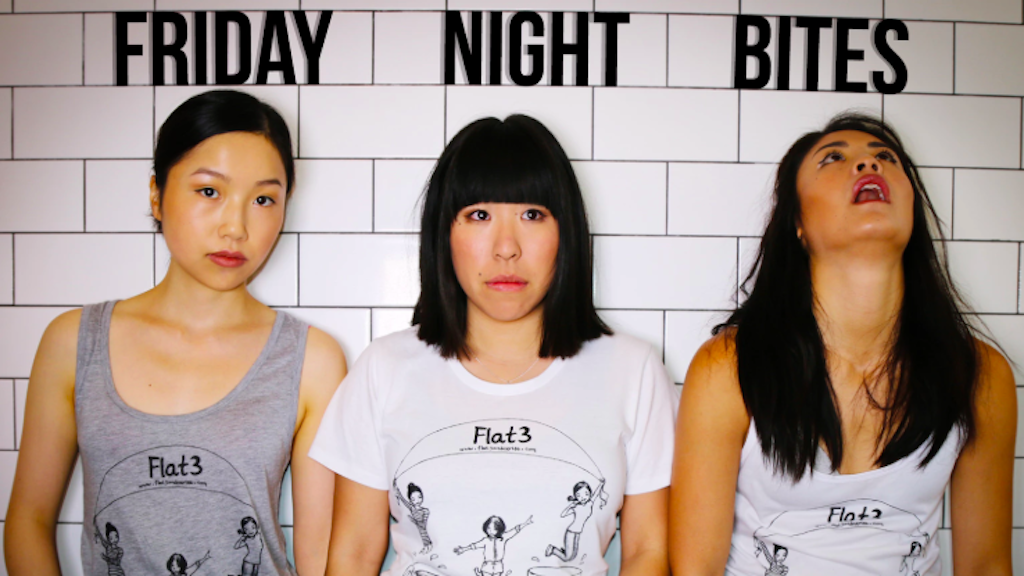 : A web series set in New Zealand follows three best friends of Asian descent as they navigate their world and deal with everyday problems, with the resolution often being humorous and unique. The creators of Friday Night Bites, Flat3 Productions, also have another web series available on their . Flat3 originated because the creators saw a lack of representation of Asian characters on TV, so they decided they would write and create multidimensional characters themselves.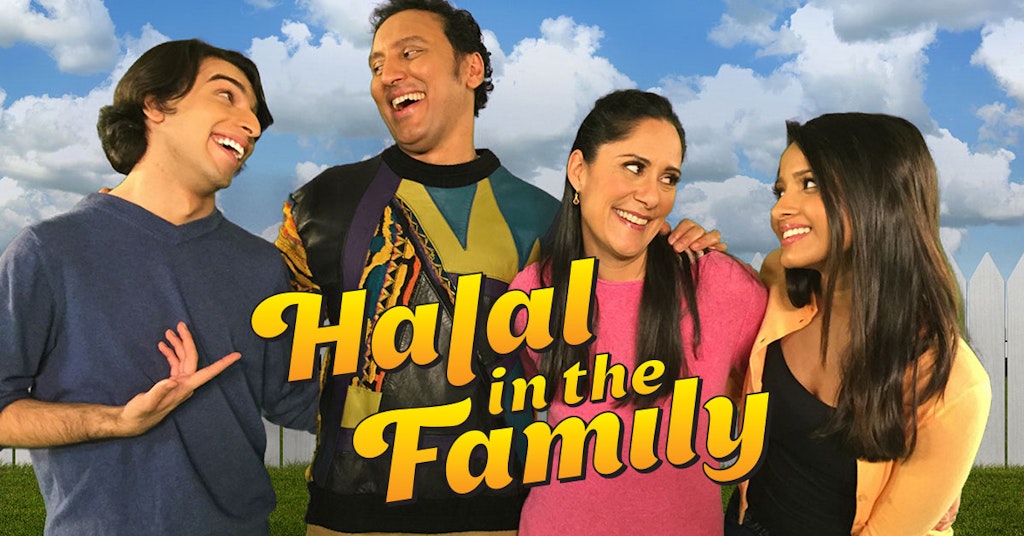 : A satirical spin on traditional sitcoms, Halal in the Family stars former Daily Show correspondent Aasif Mandvi as Aasif Qu'osby as he and his on-screen family face what it means to be Muslim Americans in 2019. Using humor, the all-American Qu'osby family deals with racial bias, media misinformation, and bullying in a more subtle way. Every episode comes with a small paragraph on the show's website that discusses the issue that the episode portrays along with statistics about US-Muslim relations. The ultimate goal of Halal in the Family is to combat the anti-Muslim prejudice seen in today's political sphere. Although Halal in the Family doesn't have their own YouTube channel, they are featured on 's channel with exclusive first looks.
---
By Lilit Maukyan, Los Angeles Intern
Lilit Manukyan is currently a student at Mount St. Mary's University pursuing a Bachelor of Science in Film, Media, and Social Justice, which will be completed May 2019. Lilit's interests includes writing and supporting the stories that will make a social impact. She's passionate about human and animal rights and hopes to work in Diversity and Inclusion in the years to come. As the Marketing and Impact Campaign Intern for Picture Motion for Spring of 2019, she's learned about the importance of reaching out to the community to support social causes.