The moment tickets went on sale for Full Frame Documentary Film Festival earlier this year, seats for Won't You Be My Neighbor? seemed to fill up instantaneously. Won't You Be My Neighbor? examines the life and legacy of Fred Rogers, which is a rather innocuous premise when considering the noise that it had already created among audiences. But when I finally watched the film's trailer ahead of its theatrical release, I understood immediately that there is an undeniable aura of kindness, empathy, and intelligence that encircles Fred Rogers, and Won't You Be My Neighbor? provides a moment of much-needed benevolence in our current political climate.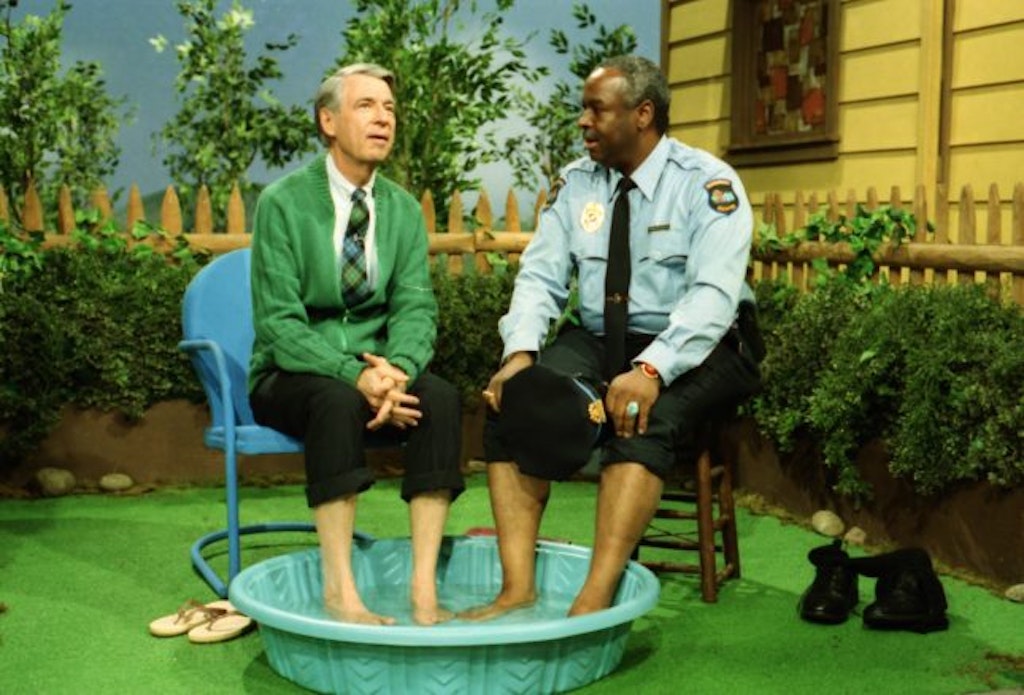 In a time when our government is actively and visibly perpetuating xenophobia, sexism, and egregious affronts to human rights, it is almost impossible not to consider the country's current political moment when engaging with art and media. Even recent documentaries like Minding the Gap and Three Identical Strangers, which are not political in nature, connect to a meaningful, shared human experience, and — inadvertently or not — position themselves as glimmers of hope and compassion in such a difficult time for our country's most vulnerable.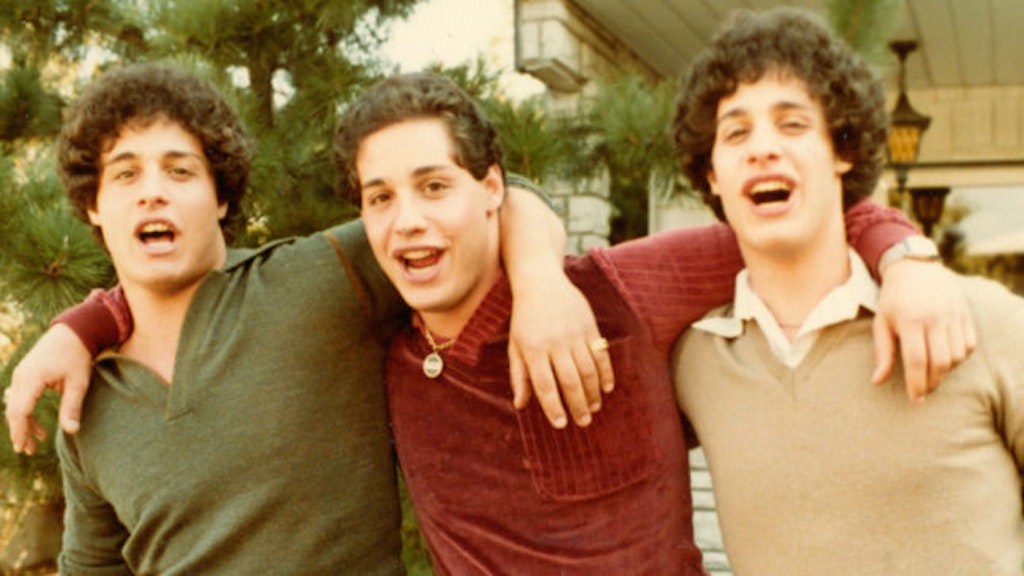 Consequently, I find myself drawn to a larger question: What is the role of a documentary in today's political and social landscape? Or, better yet: Do contemporary documentaries have a responsibility to tell certain stories?
Admittedly, these are difficult, complex inquiries that cannot easily be answered. Still, documentaries, from their conception, have tried to access stories and ideas that fictional narrative films cannot — those rooted in truth, in reality, in actual human beings. They are intimately familiar with challenges in the pursuit of valuable stories, and the necessity of documenting social moments with a critical eye. So I think holding documentaries to a standard of social and political accountability is not only necessary but crucial, especially in 2018.
Documentaries, then, must be conscious of the contexts in which they were made. They do not exist in a vacuum, nor should they — every single narrative that can be woven is informed by cultural values, political happenings, social norms, and more, which only deepen the story's meaning further. That's why documentaries like Whose Streets?, An Inconvenient Sequel: Truth to Power, and 13th are more than just timely or relevant — they are succinct criticisms of institutional injustices and shortcomings, aimed at holding those in charge accountable for their actions, with the hope of making our world a better place.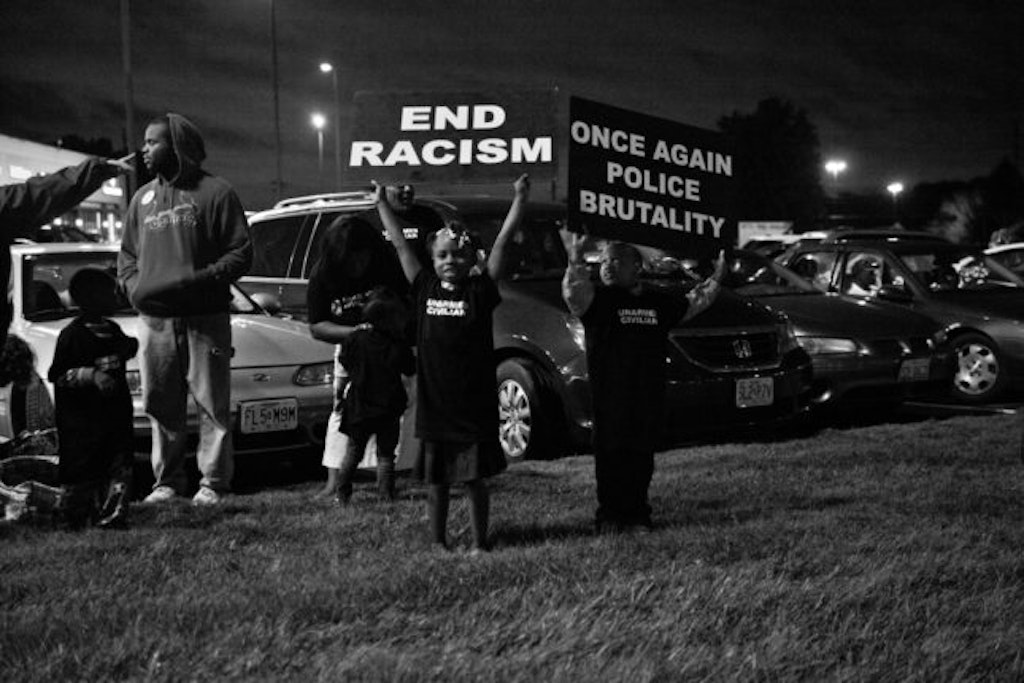 To me, there is no room for willful ignorance — that is, documenting without a critical eye, with a complete disregard for society's most pressing issues — in contemporary documentaries, at least not while Donald Trump is the president of our country. A truly successful, laudable documentary will give its viewer a new perspective or provide them with an underrepresented narrative. It does not punch down, but it lifts up, and while it presents the viewer with outstanding challenges and hurdles, it gives them hope, too. I believe that cinema has the power to change the world, and documentaries are no exception to that — they just have to put forth the effort required to get the ball rolling. After that? Anything is possible.