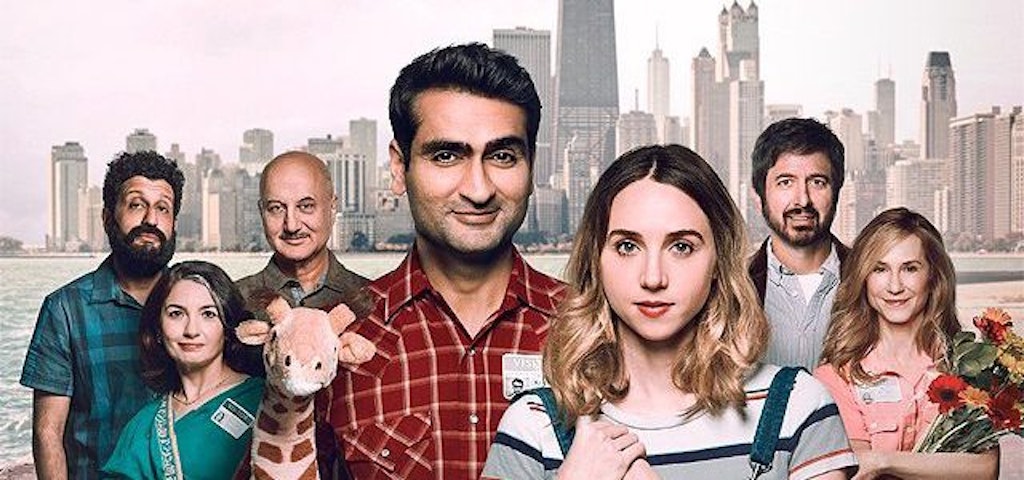 On the 4th of July, I attended a screening of The Big Sick, a movie surprisingly well suited for an American holiday afternoon. While Americans were celebrating their freedom and national pride, I watched Kumail Nanjiani, of Silicon Valley fame, address the topic of what it means to be a member of a Muslim Pakistani-American household in the modern world. Independence Day celebrates the moment when America broke off from the parental clutches of England's monarchy and became its own nation, just as Kumail breaks from his parent's traditions in order to become his own person in The Big Sick. Yet while July 4th celebrates American tradition, heritage, and culture, Kumail distances himself from tradition and celebrates his heritage and culture in his own way.
Written by Kumail Nanjani and his wife, Emily V. Gordon, The Big Sick is based on the real life origin of Nanjani and Gordon's relationship. Kumail plays himself in the film, while actress Zoe Kazan plays Emily. As Kumail explains in a Playback podcast by Variety, it was important for him to depict his personal experience of the events, which brought him closer to his future wife and created conflict with his family. Kumail's depiction of himself, a second generation Pakistani-American who celebrates his roots through his standup and stage performances, succeeds at being both fresh and extremely relatable due in no small part to his own life experience and his charming comedic timing.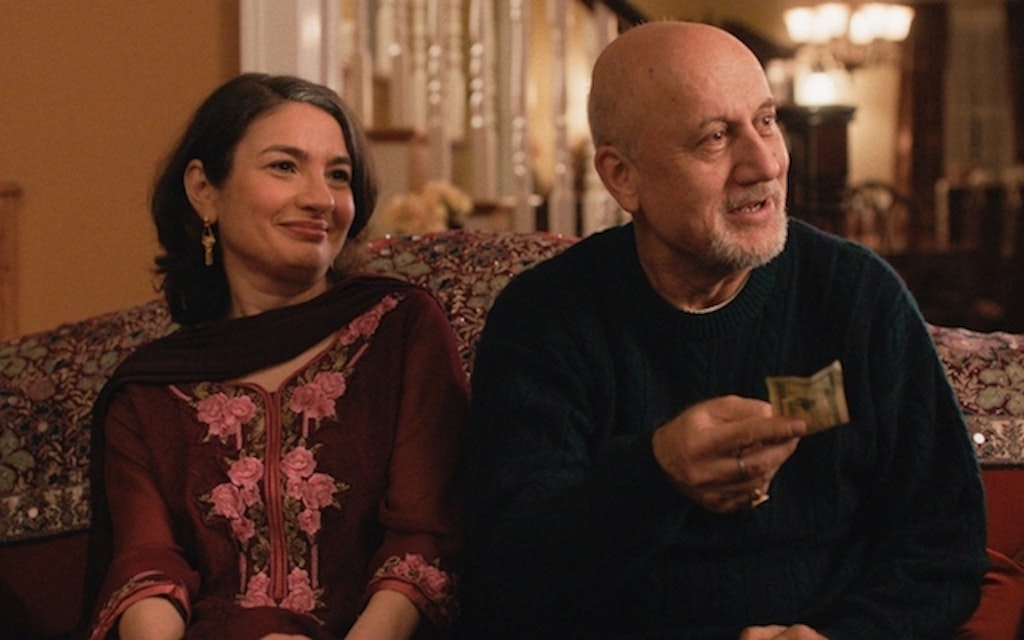 A primary plot thread in the film is Kumail's journey to come into his own, an action that brings him into conflict with his parents. In the film, Kumail articulates how religion can be a positive constructive force for some people, like his parents, yet for others like himself it can be an interference. When he confesses that he plays video games while his parents think he is praying, I instantly connected with him. I remember many Sundays growing up when I would rather stay home and play video games than go to church with my parents. I can relate to Kumail's predicament because I can recall parallel experiences in my own life; this was Kumail's intention. Kumail mentions in the Variety podcast that he loves it when people tell him they felt like they were seeing themselves on screen. He understands that the best way to explore the ripe topics of religion and interracial marriage is to ground these themes within everyday life.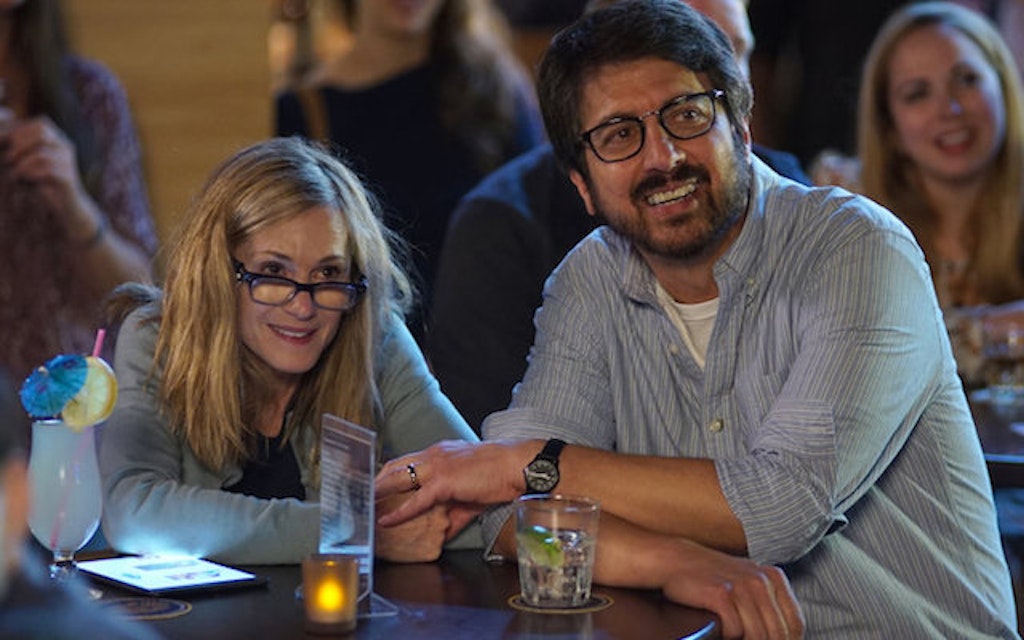 Beyond making cultural and political issues relatable, The Big Sick also has a resoundingly fresh moral message. In a scene in which Kumail and his mother argue about the meaning of freedom, his mother claims that Kumail does not understand freedom, that he is being selfish and he is not thinking of his parents. However, I believe Kumail proves himself to be a caring and thoughtful individual throughout the film. I enjoyed the irony of this scene. While Kumail was wrong to hide his romantic life from his parents, his parents are equally wrong to persist in setting up marriage prospects for Kumail. They are the ones who are being selfish for wanting Kumail to make life decisions to please them, not Kumail. Kumail's idea of freedom rings true to me: you're only free when you are at leisure to lead the lifestyle that best satisfies you. Kumail does not reject his cultural background; rather, he chooses to confront it through his one man show. The film's message of pursuing one's dreams and accepting other people's dreams is an important one, and one that the film conveys extremely well.
You can get a glimpse into Kumail's Muslim-American family and laugh at the absurdity of human differences, while also witnessing a delightfully unconventional love story by visiting a theater near you.
__
By: Hunter VanderZwaag, NYC Intern
Hunter VanderZwaag is a Film and English major at Wesleyan University in Middletown, Connecticut. Prior to Picture Motion, Hunter worked as an intern at the Bryn Mawr Film Institute in 2016. He helped to lead a Summer Filmmaking Workshop, teaching high school students how to make a short film, titled "Psychosis", which was chosen to be screened at the West Chester Film Festival in April 2017. Hunter's academic interests are centered on Film and English, but extend beyond those two fields to encompass various other humanities and social sciences, such as Sociology, Philosophy, Latin translation and analysis, and more recently, a course dedicated to illuminating the role of African American women in American history.