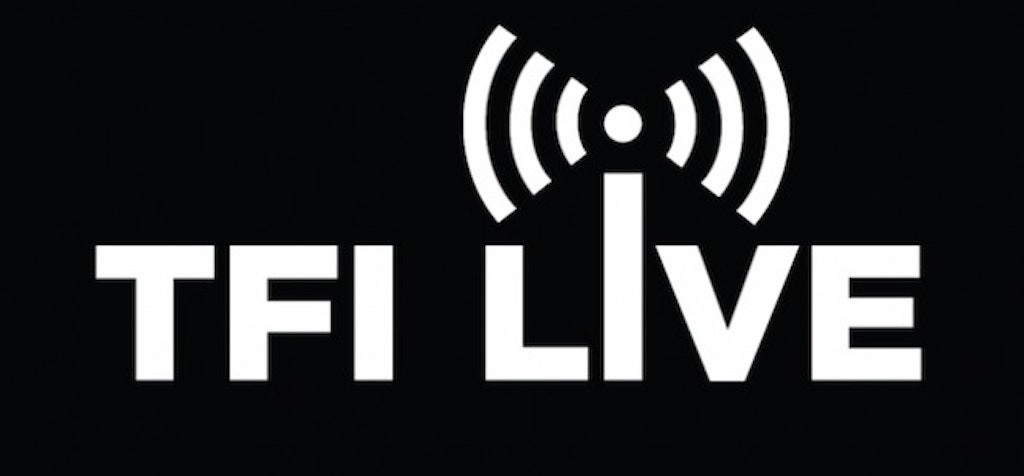 By Emma Ho
For the past several months I have had the pleasure of working at Picture Motion as a Research and Outreach intern. Having recently started my Master's Degree in Media Studies at The New School – the internship seemed like a great opportunity to get my feet wet in a 'real world' situation. One of the things that initially attracted me to the company was our mutual belief that stories and films are an powerful vehicle for social change. With that in mind, I joined the Picture Motion team!
Picture Motion finds and engages inspired audiences and empowers them to act. In order to create a successful social action campaign, the team generates engaging digital strategies, grassroots screenings tours and cultivates important partnership that all contribute to the overall success of a social action campaign.
That said, before my time at Picture Motion I had little knowledge on how to create or contribute to a social action campaign. Social media? Grassroots screening tours? Partnership development? I had heard of them – but had no clue how important they were to creating a successful social action campaign for both documentary and narrative films.
If you are like I once was, and are looking to learn a bit more about film focused social action campaign – look no further! Recently, Picture Motion's Allie Hoffman, Director of Communications and Darcy Heusel, Director of Digital Strategy spoke with Tribeca Film Institute's podcast host Jason Guerrasio's to discuss Picture Motion's work! Here are the highlights: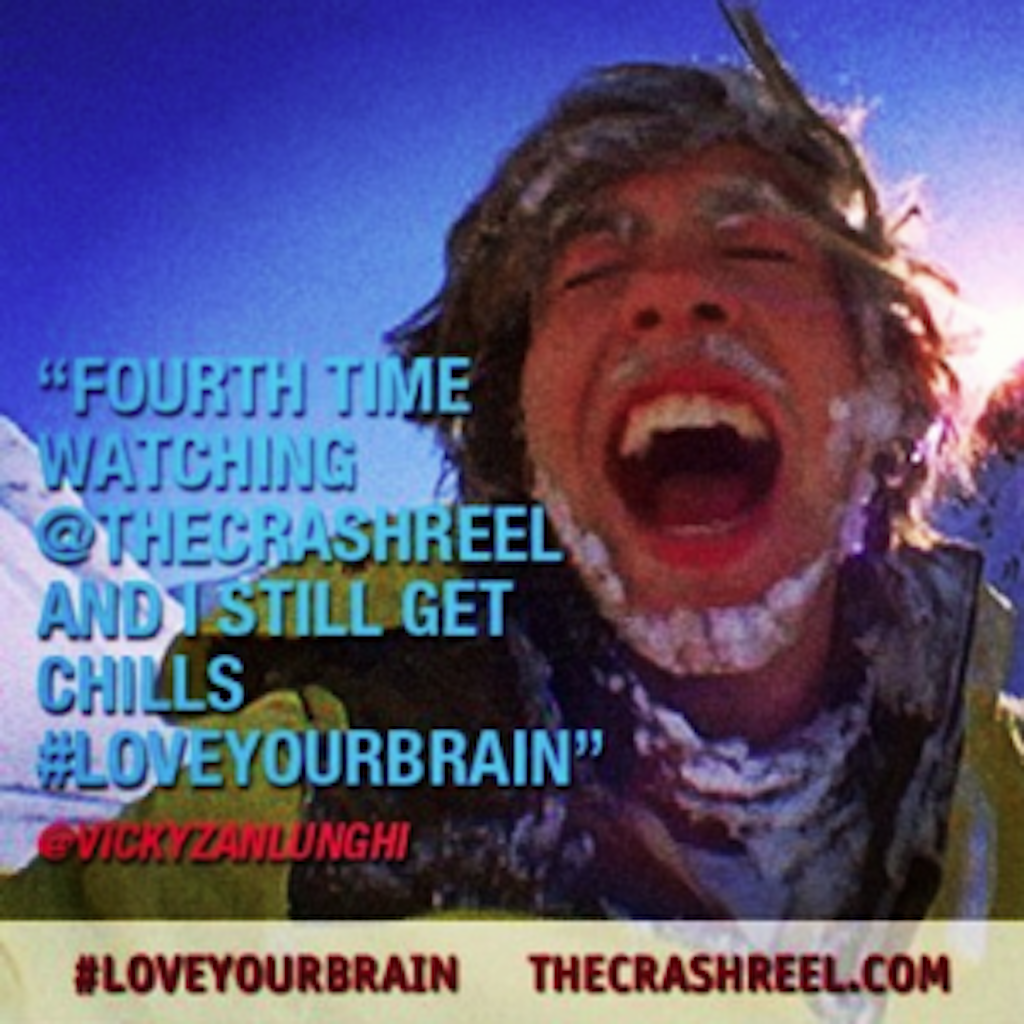 At Picture Motion, digital strategy is a major component to our social action campaigns. In the interview, Darcy discussed the importance of digital media:
I see digital as being much more than just Facebook and Twitter, I see it as communications…and putting a human story on a an issue.
While managing social media outreach and strategic communications for The Crash Reel, Darcy executed a digital strategy which aimed to drive viewership of HBO broadcast release of the film, and drive awareness-oriented conversation online. The Crash Reel is a feature length documentary that exposes the potentially fatal consequences of extreme sports like snowboarding through the exploration of U.S. champion snowboarder Kevin Pearce on his road to recovery and back to the sport after a life threatening Traumatic Brain Injury (TBI.)
The digital strategy was developed around the #LOVEYOURBRAIN campaign, which helped inform and raise awareness about the dangers of traumatic brain injuries (TBIs). The implementation of Picture Motion's online and engagement strategy during the lead up to the HBO broadcast premiere and during the actual event resulted in a total Twitter reach of over 17 million impressions.
Grassroots Screenings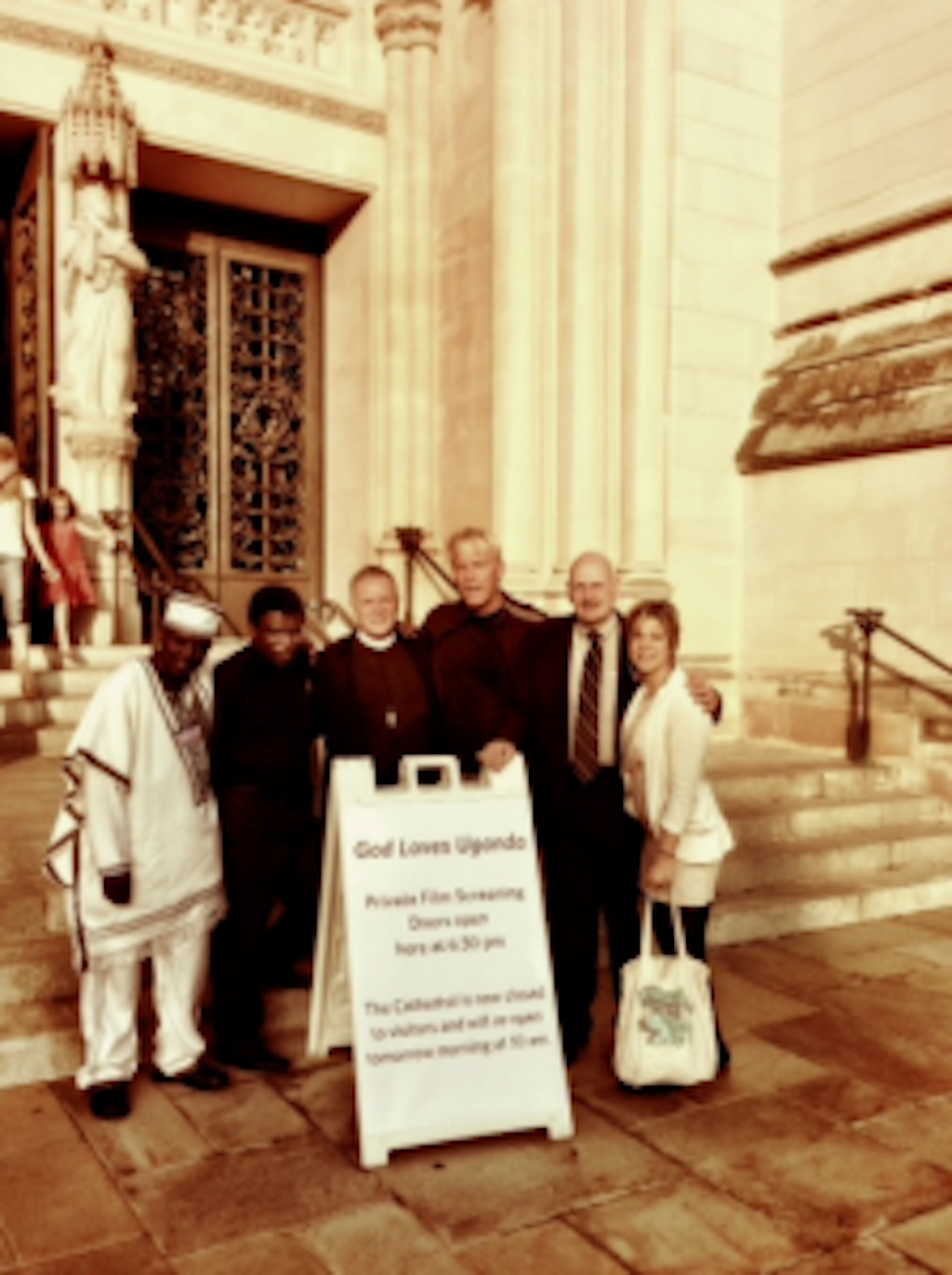 For a film to inspire social change, it is essential to engage the right audience. The God Loves Uganda screening tour, for example, focuses their outreach efforts on bringing the film to front faith leaders, churches, congregations and change makers. The film documents the powerful consequences of the evangelical campaign to impart African culture with values imported from America's Christian Right. Allie describes this type of work, saying:
"We take the film into all the communities in which we think the message, the issue and the campaign will resonate."
As the manager of the film's grassroots screening tour and partnerships, Allie has secured God Loves Uganda screenings at numerous churches and faith communities across the nation including a recent screening at the National Cathedral in DC, which featured faith leaders from across the country, alongside Ugandan activist Victor Mukasa. Victor spoke candidly about his experience as a transexual male, and the vicious efforts church leaders in Uganda undertook to 'fix' him. The screening – and panel afterward – evidenced the power of the film to start an important dialogue about LGBT violence globally.
Partnership Development
At Picture Motion, we create opportunities through the campaign's partnerships. Allie sums up our work perfectly,
"It's not just about watching a movie. It's about watching a movie and engaging in the issue, having a conversation and becoming part of the campaign."
And these campaigns are comprised of organizations and individuals who have been working in the film's issue space for years.
American Promise is a 13 year documentary that follows the educational path of two African-American boys as they attend one of the most prestigious schools in the country. Darcy Heusel, who manages the partnerships for American Promise, works with partners to drive awareness and support the theatrical release of the film as well as empower organizations to make their own social change. The films partnership highlights include a campaign with Big Brothers Big Sisters of America, America's Promise Alliance, Teach for America, Great Schools, United Way Worldwide, the National Urban League, as well as many more.
Thank you TFI for chatting with us about the work that we do! Check out the rest of the interview here.