This year, Black Panther made waves for not only having Black representation onscreen but also behind the camera with director Ryan Coogler leading the creative team behind the much-praised film. Fortunately, this isn't a phenomenon reserved for blockbusters, as TV shows are also being celebrated for increased representation of people of color, on and off screen. Here are a few of our intern Nina's personal favorite shows and how they came to be, according to their creators.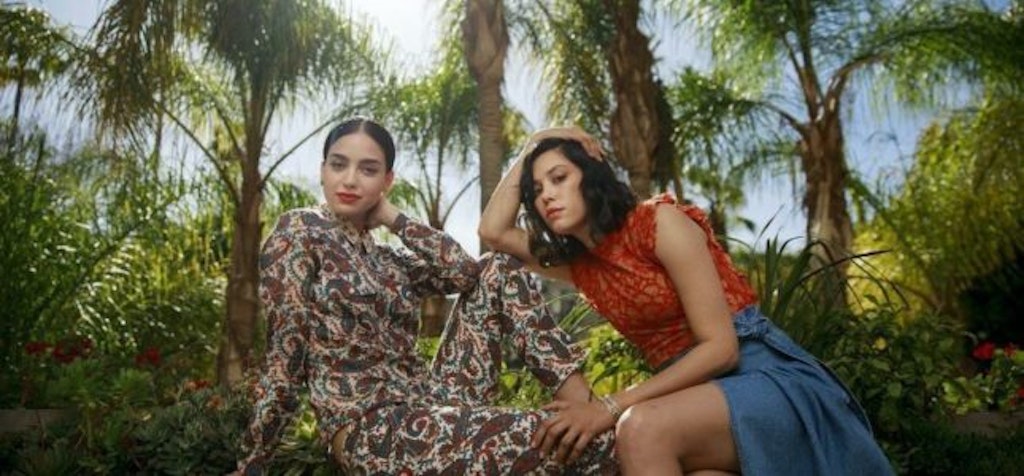 Netflix has been a champion of producing TV shows starring Black and Latinx characters. Notably, Dear White People tells the stories of Black college students, while both One Day at a Time and On My Blockdepict the experiences of Latinx (and Black, in On My Block) families in Los Angeles. Behind the scenes, the writers and creators of these shows are championing diversity among themselves. Dear White People was created by Justin Simien, a Black filmmaker who made the original film upon which the show is based, and Yvette Lee Bowser, who serves as the showrunner. On My Block co-creator, Lauren Iungerich, discussed how she "felt like kids from all backgrounds need to see representation of their own experience… so I needed to collaborate." Iungerich created the show with Jeremy Haft and Eddie Gonzalez, who grew up where the show takes place (inner city L.A.) Beyond that, the writers room of On My Block was made up of all Latinx and Black writers. One Day at a Time's showrunner Gloria Calderon Kellett, a Cuban-American writer, highly influenced the show's depiction of the Cuban-American family that anchors the show.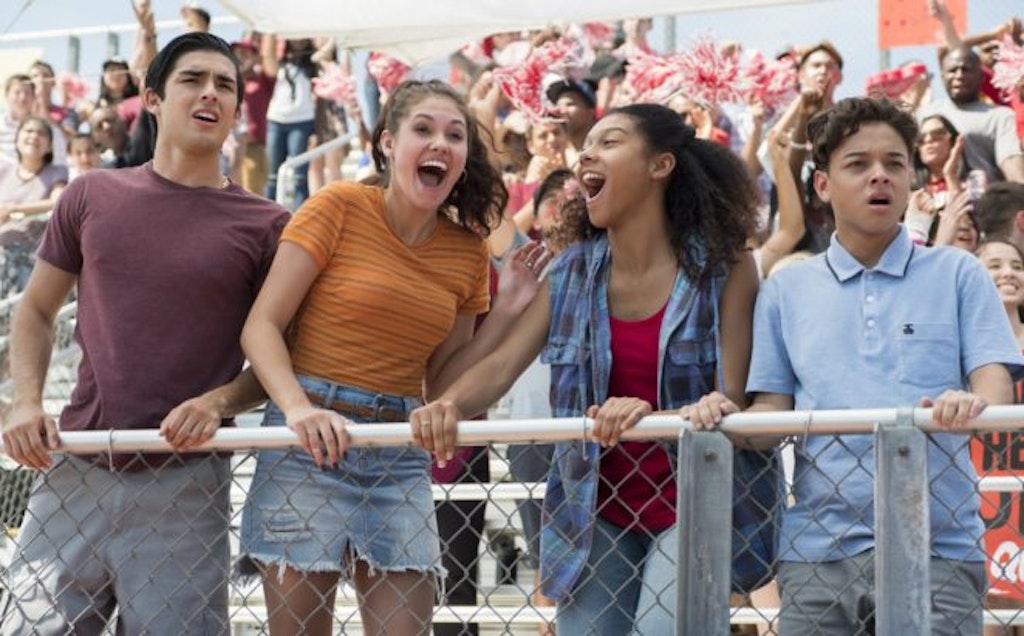 Starz's Vida, a show about two Mexican-American sisters moving back home to East L.A., boasts a Latinx-only writers room, including the series creator, Mexican-American playwright Tanya Saracho. Saracho has noted how people discouraged her from hiring all Latinx writers, to which she responded, "you get that intimacy you couldn't have. Everyone has cultural shorthand in this room." Saracho wanted Latinx creators to drive the Latinx representation in the show. This is a huge shift from previous experiences in writers' rooms, as both Vida writer Evangeline Ordaz and creator Tanya Saracho discussed how they had previously been "diversity" hires. Other writers on Vida had frequently been the only Latinx writers in predominantly-white writers rooms, even when the shows told Latinx stories onscreen.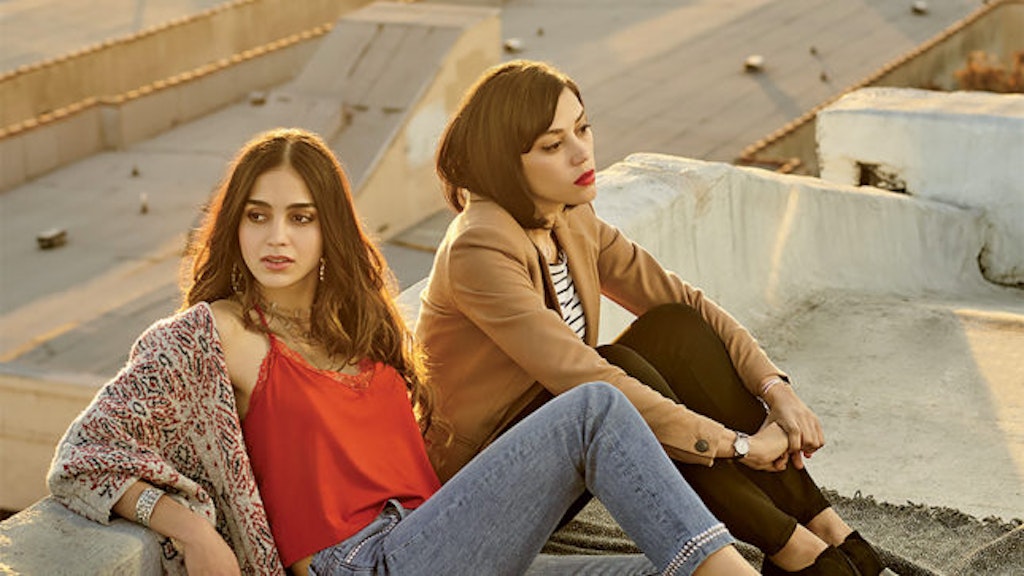 HBO's Insecure demonstrates the power of having Black creators as the driving creative force of a TV show. Insecure tells the story of a group of Black women in their late 20s living in Los Angeles. Issa Rae is the co-creator (along with Larry Wilmore) and star with two Golden Globes nominations. Rae recallshow she "just wanted to see my friends and I reflected on television in the same way that white people are allowed and which nobody questions." Rae struggled with seeing herself in comedic TV, and described how "there is an assumption that black people won't find certain things about white comedies funny… I got really frustrated and just wanted to start making my own stories." This led her to create Awkward Black Girl, the web series that would become the foundation for Insecure. In 2017, the A.F.Inamed Insecure one of the "Top 10 TV Programs of the Year."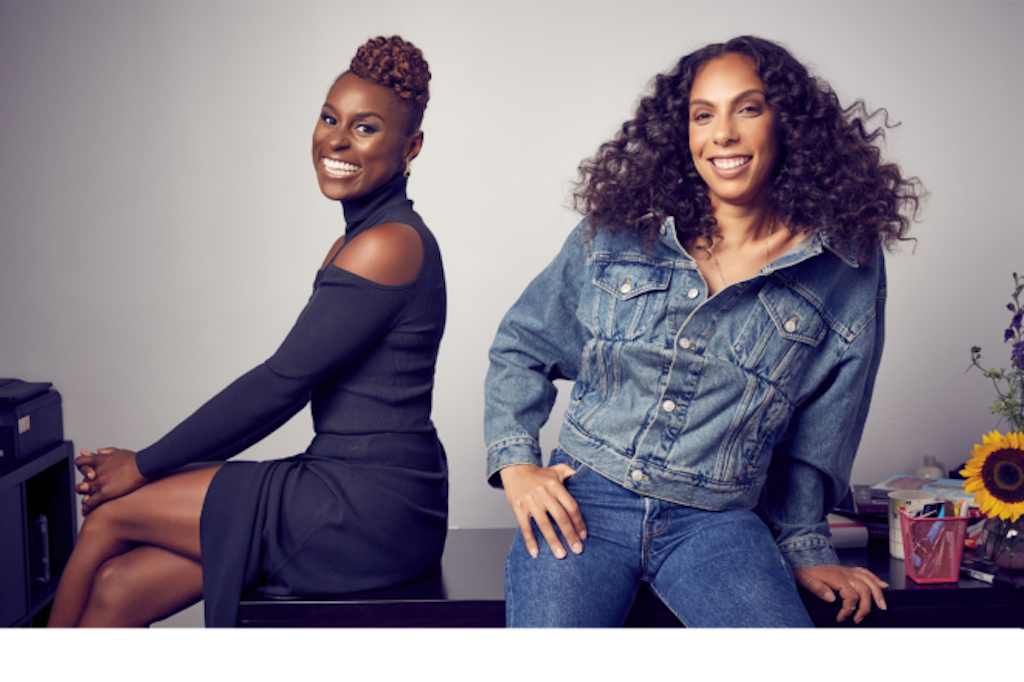 An important example of how powerful representation is can be seen in Lena Waithe's 2017 Emmy for Outstanding Writing for a Comedy Series. Waithe is the first Black woman to ever win that award, for the "Thanksgiving" episode of Aziz Ansari's Netflix show Master of None, which centered around Waithe's character, Denise, coming out to her mother. The story that Waithe (and co-writer Ansari) wrote was based on her own coming out experience. After the success of "Thanksgiving," Waithe reflected on how the episode impacted the LGBTQ+ community: "The more we can humanize a character like Denise… it's a tiny piece of the revolution."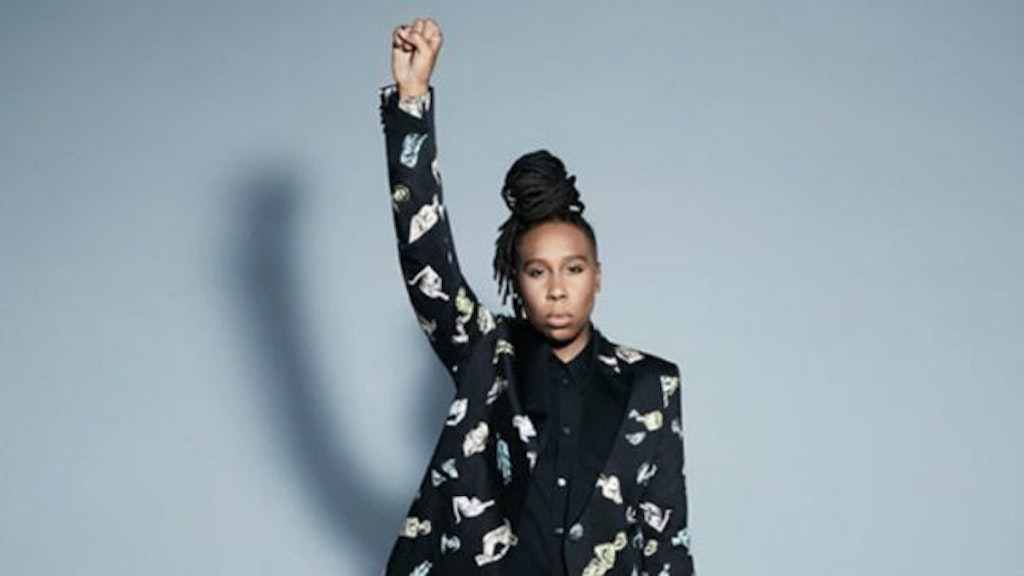 Fair, meaningful, and humanizing representation may not be entirely here yet, as all these shows remain vastly outnumbered by shows written and starring non-POC. However, with the creative power and proven audience draw of all the talented creators discussed here, the tide is surely turning. One thing is for certain: all these TV shows are doing an incredible job of changing television for the better. When there is representation behind the scenes, members of marginalized communities get to tell their own stories and create their own narratives, helping to effectively reduce common negative stereotypes shown on-screen, and expose audiences to a wider range of cultures, stories, and people. Furthermore, as marginalized communities see themselves represented in a broader range of roles, the more opportunity we all will have to represent ourselves honestly and to connect and understand each other's experiences.
Watch One Day at a Time, On My Block, Dear White People, and Master of None on Netflix; Vida on the Starz channel or Starz.com (the first episode is available on Youtube); and Insecure on the HBO channel or HBO Now.