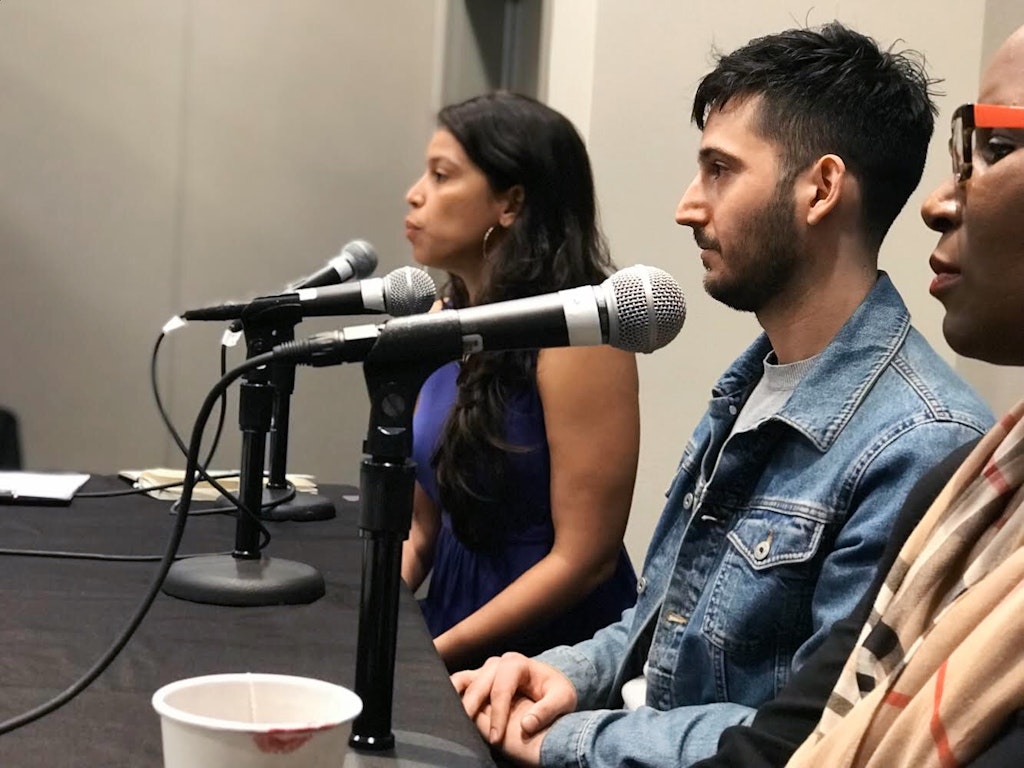 For two weeks in March, the worlds of tech, film, education, and music collide at South By Southwest, more famously known as SXSW. As thousands of artists and industry experts convened at the 2019 festival in Austin, Texas, I was fortunate enough to speak on a panel, What is Impact Distribution and How Do You Do It?
Alongside Caitlin Boyle (founder of Film Sprout), Erika Howard (Frontline PBS), and Ani Mercedes (Looky Looky Pictures), we guided a spirited conversation with filmmakers, producers, and colleagues in distribution and marketing. Some highlights from our discussion include:
What is the difference between traditional distribution and impact distribution?
Distribution is about getting people into a room; impact distribution is about getting the RIGHT people into the room and inspiring them to then go out and take action.
How important to impact distribution is diversifying the media distribution landscape?
The conversation around impact distribution is evolving as the industry itself grows to be more inclusive. More equity in the film distribution space--for example, hiring women-identified, people of color, members of the LGBTQIA+ community-- has strengthened efforts to combine traditional distribution with impact work. But we still have a long way to go in ensuring diverse representation in decision making.
What is key to a successful partnership in impact distribution?
The most successful partnerships are symbiotic. They are more than handing your film to an organization and telling them what to do with it. It is invaluable to listen to your partners--vetted and esteemed experts in the issue space-- to hear what their own mission statement and work is, and to see how the film and its message can be incorporated into the larger movement. You must step out of the silo of your own work.
What is one piece of advice you would give someone looking to lead an impact campaign? What do you wish someone had told you?
Sometimes you cannot see the change you are looking to make in the immediate future. For example, it can take time to concretely change policy. But it's equally important to celebrate the small wins: a young woman speaking to her mother about reproductive rights; a country's government screening a film about violence it has historically denied; guiding a dialogue about the college completion crisis at a higher-ed institutions' admissions office. These types of conversations can go a long way in shaping the narrative of an issue in the long run.
It was a fantastic panel discussion formed by fascinating questions from the audience. If you'd like to listen in, check out the recording of the panel on our SXSW page.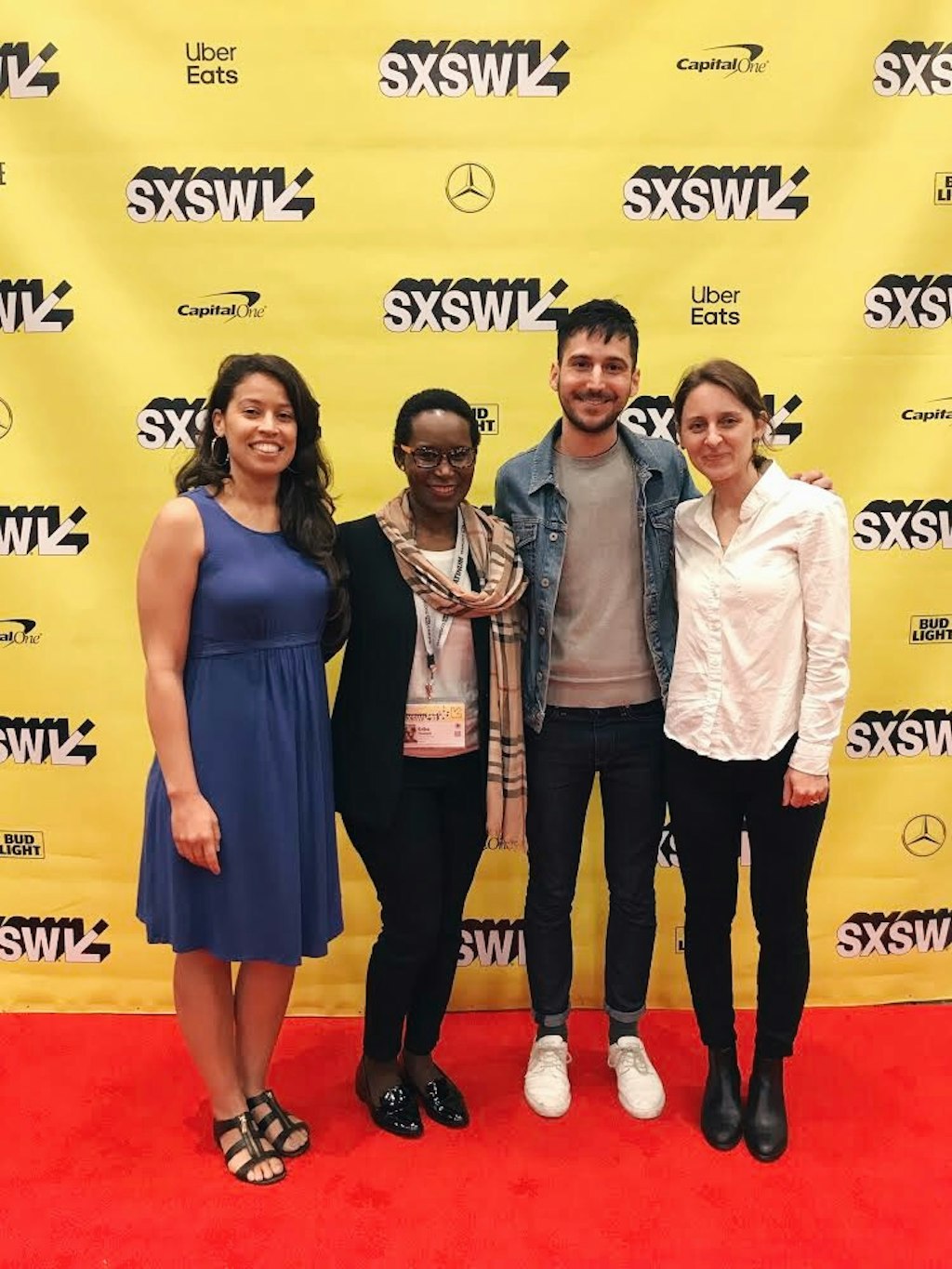 In other SXSW news, one of my favorite films from the festival, Ernie & Joe, picked up the . The film follows the Mental Health Unit of the San Antonio Police Department, which specializes in calls involving mental health crises and trains other officers on how to best handle and de-escalate these situations on duty. Equally as riveting was the panel Latinos Lead: Where Do We Go From Here?, a frank conversation on Latinx voter turnout and representation in government and social advocacy.
SXSW is truly a merging of worlds, and that is what makes the festival so special. It allows attendees to step outside of their field of work-- their comfort space-- and experience and learn from others. SXSW is a reminder that, especially in the sphere of impact distribution, intersectionality is key.
---
By: Ellis Watamanuk, VP of Impact Distribution