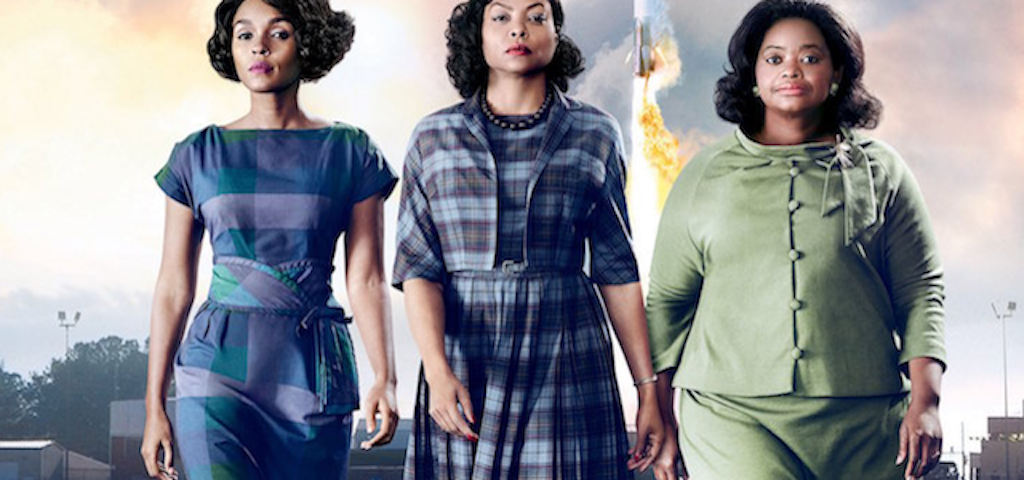 On February 23rd, I had the privilege of attending the Spark Change Summit at UCLA, in conjunction with the Creative Visions Foundation. As a newcomer entering the film industry, I was ecstatic to be in the same room with these impressive panelists and hear about their professional experiences. Each panel and discussion furthered my understanding of media and its social impact. Of all I heard that day, one point in particular resonated with me personally: representation matters.
Growing up as an avid viewer of TV and movies, media often informed many aspects of my life. As a kid, Lizzie McGuire, That's So Raven, and The Cheetah Girls taught me that fashion and art were things to care about. Because of these representations of strong young women, I had always considered these avenues as career prospects. However, the Summit's emphasis on representation made me more aware of the lack of representation related to Science, Technology, Engineering, and Mathematics (STEM) in the media.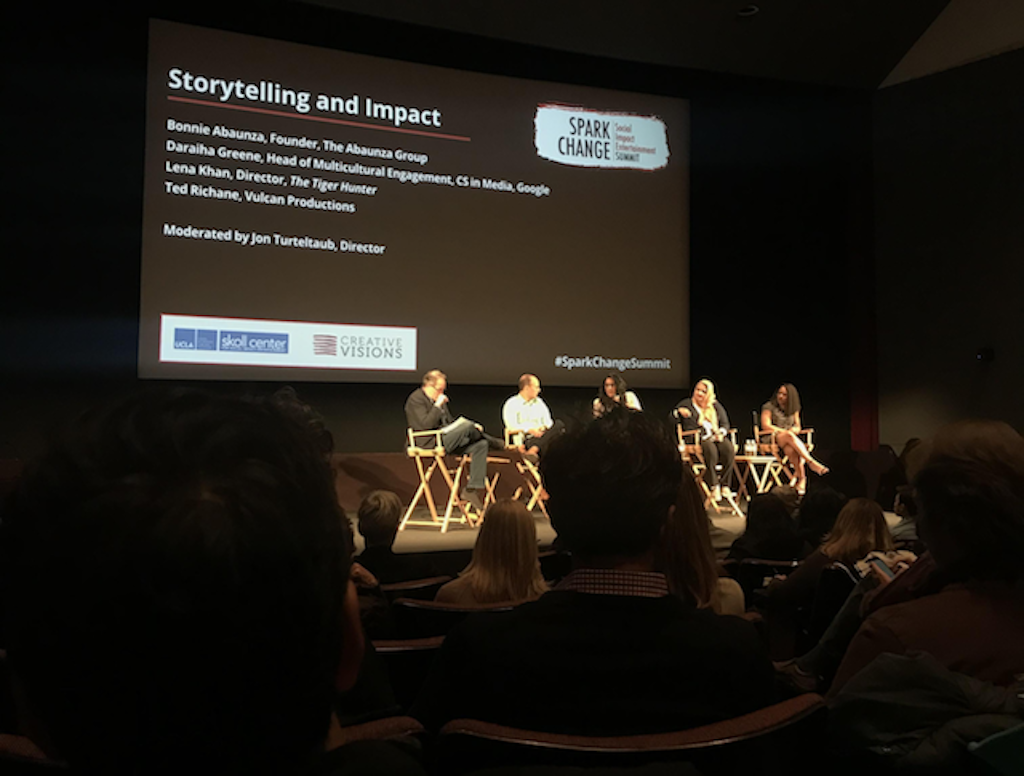 Daraiha Greene, head of Google's Multicultural Engagement, spoke about her mission to make representation of STEM more inclusive. Daraiha shared her goal to represent underrepresented demographics and how this has translated to her work in science and media. Previously, I had found it difficult to even envision myself in such a field. I had few, if any, media references of women and ethnic minorities in STEM. Sadly, I'm sure my experience is not uncommon. Daraiha's work to not only create diverse representation in STEM, but also highlight the relationship between arts and science is incredibly important.
Attending the Spark Change Summit gave me insight into issues I feel are often overlooked. Being in a room of changemakers in an industry so important to me was incredibly inspiring. It's clear these discussions are bringing about noticeable change. It's amazing to know that future generations will see themselves represented in The Fosters and Black Panther, where young girls are shown pursuing both arts and science. By shedding light on these issues within media and society, I feel hopeful for the opportunities paved by these conversations and am excited for what's to come.
__
by: Cidnee Corry, LA Intern
Cidnee Corry is a senior at Mount Saint Mary's University, pursuing a degree in Business Administration with a Marketing emphasis. During her academic career, she has gained experience working in social media management, content creation, and public relations for various small businesses. Cidnee is an active member of the American Advertising Federation and the executive board of MSMU's Women in Film club. She is passionate about environmentalism and intersectional feminism. In her free time, Cidnee enjoys reading, moviegoing, and cooking.