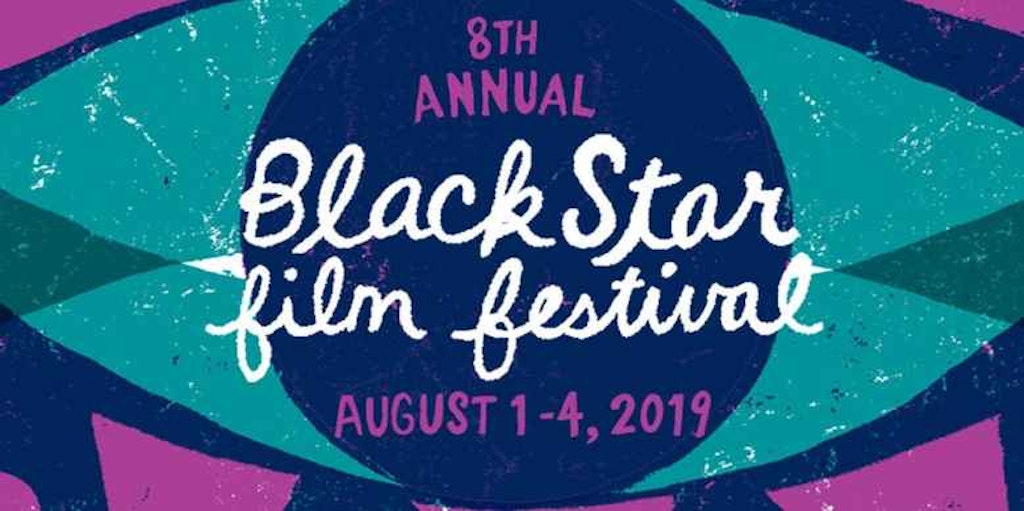 Earlier this month, our Senior Director of Impact Distribution, Denae Peters, attended the eighth annual BlackStar Film Festival in Philadelphia.
The BlackStar Film Festival is an annual celebration of the visual and storytelling traditions of the African diaspora and of global communities of color. They showcase films by black, brown and indigenous people from around the world.
After hearing so many intriguing things about the festival over the years, I was really excited to attend (and to serve as a pitch coach for the festival's !) One of the best things about the festival is the atmosphere--BSFF unapologetically caters to filmmakers of color and audiences who want to support their unique work. Every screening and event that I attended felt like a safe space in which to interrogate the injustices faced by global communities of color and to relish in their beauty and creativity. From panels that addressed the homogenization of the black experience in the media to screenings of dynamic short films from makers across the diaspora, this festival is a hotbed of inspiration that is at once familiar and fresh.
Check out some of my favorite social justice films from the thought-provoking lineup:
(Director: Shatara Michelle Ford)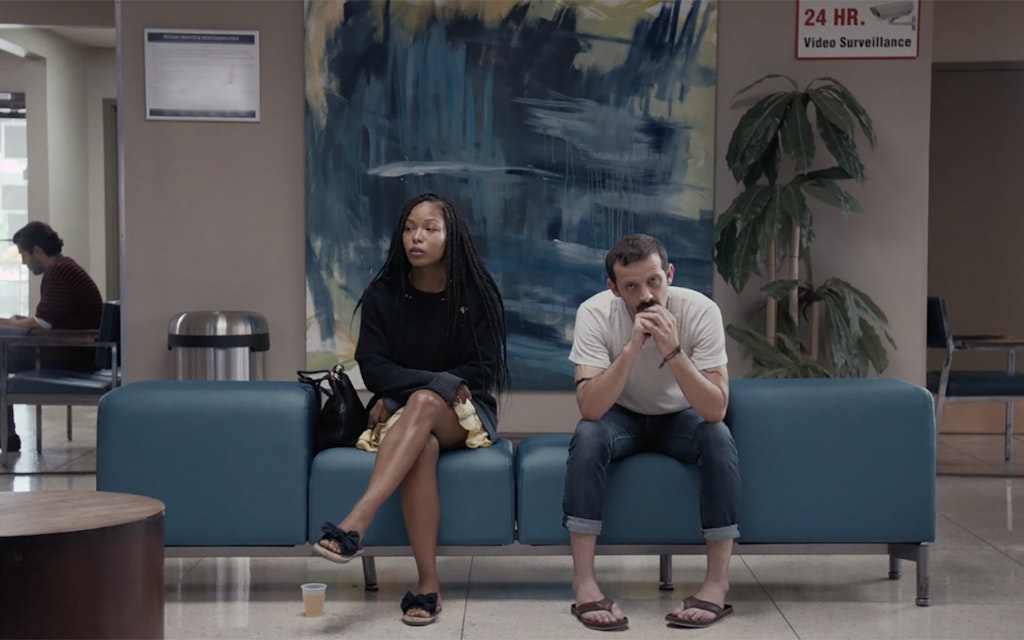 TEST PATTERN shines a spotlight on the inadequacies of the US health care system when it comes to providing post-trauma care to sexual violence survivors. This beautifully-shot narrative film follows a couple in Austin, Texas as they travel from hospital to hospital to hospital in search of one that is willing and able to perform a sexual assault forensic exam (a "Rape Kit"). This is a heartbreaking and necessary look at the ways survivors can be retraumatized and the strain it can place on even the strongest of relationships.
(Co-directors: Cristina Ibarra and Alex Rivera)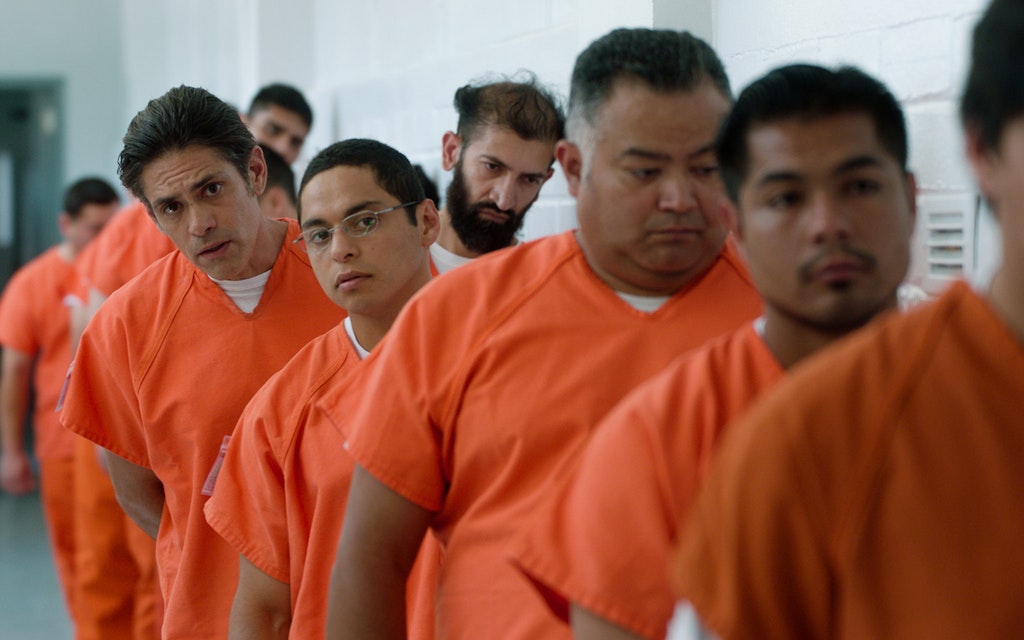 Based on true events, and combining documentary and scripted narrative, THE INFILTRATORS portrays the inspiring story of a group of undocumented youth who deliberately have themselves detained by Border Patrol in order to infiltrate a shadowy, for-profit detention center. This emotional portrait of youth fighting for their community is a must-see.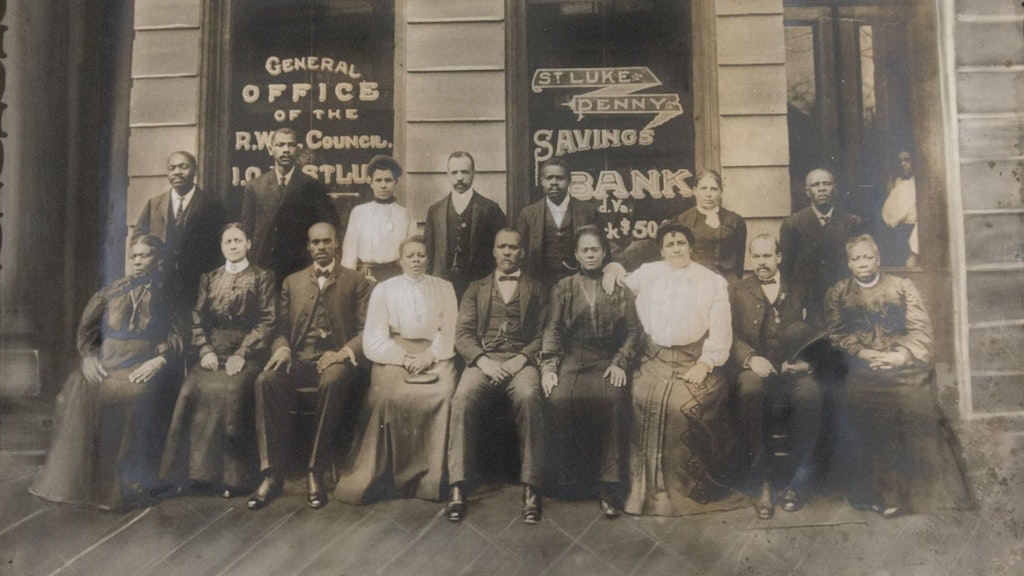 Covering over 150 years of history, BOSS: THE BLACK EXPERIENCE IN BUSINESS explores the often overlooked story of African American entrepreneurship and the overwhelming odds that they have historically faced on the path to success. This informative film showcases how black business ownership has provided the backbone of American economic and social growth.
By Denae Peters, Senior Director, Impact Distribution