At Picture Motion, we strive to be an active part of the independent film world, and to regularly support new projects with the potential to make a great impact in the world. Each month, one of our team members picks a new project to support and highlights why YOU should check them out too. We call it Filmanthropy!
Los Sures was once considered one of the roughest neighborhoods in the country. This predominantly Latino community, located in the south side of Williamsburg in Brooklyn, became the focus of a documentary in 1984. Seeking to shed light on the culture of this infamous community, filmmaker Diego Echeverria documented the unique urban realities of life in Los Sures.
Echeverria's film, Los Sures, was unknown and nearly lost until 2008, when two local filmmakers shared a copy with UnionDocs Center for Documentary Art, who worked with the New York Public Library to restore it and create a version for theaters. The original film has inspired an innovative project that aims to create a people's history of Los Sures from 1984 to today. Their new project, Living Los Sures, uses shots from the original film to collect and share stories from the community's past and explore the present.
UnionDocs has deconstructed Los Sures into 326 shots with 450 details, stories, notes, and tall tales from 40 local contributors, and created 30 new short films with 48 artists. They are now seeking to grow their collection to a total of 1,500 stories about the community from at least 100 people, and create 8 more short films.
Why this Project?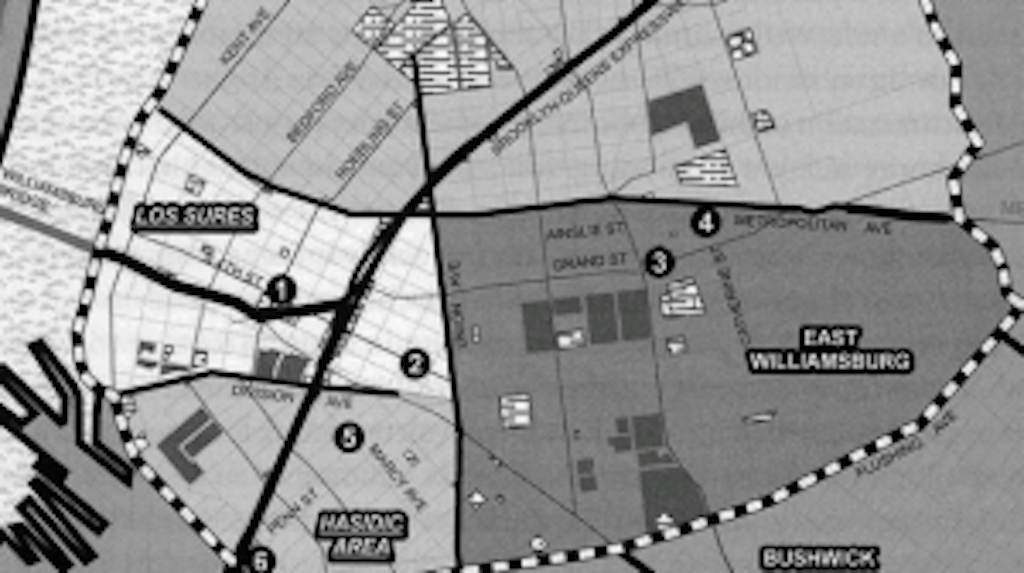 "Every shot is the starting point for a new story," says UnionDocs. I was first drawn to this project when I saw the scale of Living Los Sures — which is a massive undertaking — and believe it can serve as a beautiful new piece of New York City's cinematic legacy. It is a story of the people, by the people, and most importantly, made for the people of this city. Every shot taken from Los Sures has a life of its own in Living Los Sures and can help further inform and influence generations to come about the identity of this community.
I am also excited to see where the new film project plays in New York City and follow how it impacts outside preconceptions of what life is like in Los Sures today. This year, Los Sures, was released in 2014 as a part of the New York Film Festival. With Living Los Sures, UnionDocs is looking to arrange a New York City theatrical release as well as release new shorts online each week. With acknowledgement from the Brooklyn Museum, the National Endowment for the Arts, and POV, Living Los Sures is already highly anticipated in New York City.
What's the Impact?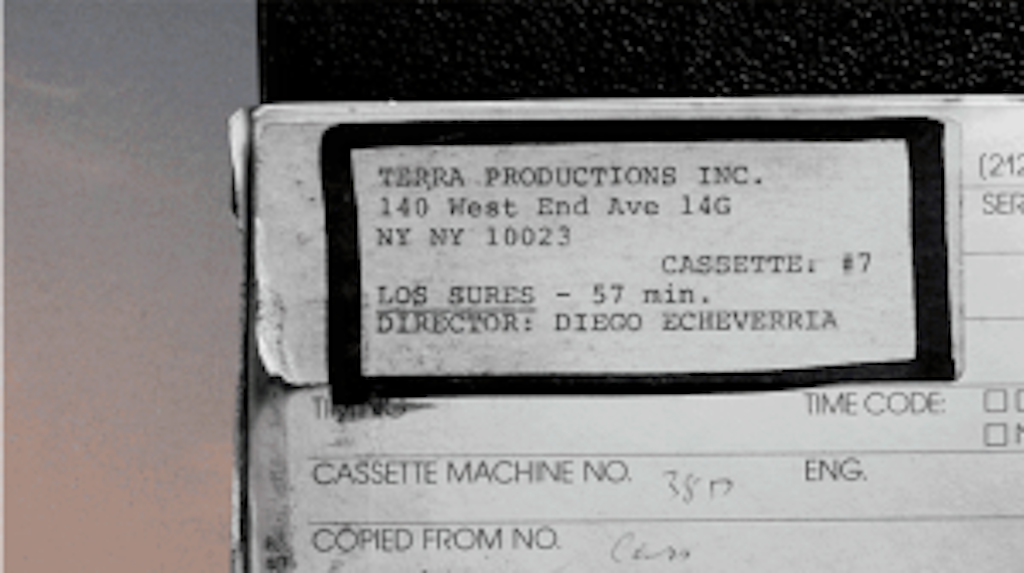 I'm inspired by UnionDocs' vision to use Living Los Sures as an opportunity to celebrate the rich history of this diverse community, as well as help improve theneighborhood's reputation today. Through outreach and partnerships, they have the opportunity to reintroduce the community of Los Sures to New York City and help advance its future.
If this project is fully supported on Kickstarter, UnionDocs will also hire a consultant to create educational materials to support post-screening discussions in local high schools on issues like race, economic justice, gentrification, community engagement, sustainability and civic participation.
In a way, Living Los Sures is a living history of the community. Screenings of the original film, Los Sures, paired with the Living Los Sures shorts and a shot by shot updates, will present a powerful depiction of what life was like in Williamsburg in 1984 and the ways in which it thrives today — all presented in the voices of those who lived it then and now. This project also presents a counter narrative o this neighborhood's longevity and resilience as opposed to the more dominate story of Williamsburg as a transient, hipster haven. I hope this interactive film project inspires other communities to tell their own stories through film and media, and share what makes their neighborhood special.
Support this Project!
Living Los Sures has 3 days left to reach their $30,000 fundraising goal. Let's make this amazing project happen! Donate today: https://www.kickstarter.com/projects/uniondocs/living-los-sures
__
Alexandra Pearson, Campaign Engagement Manager, @AlexBPearson
Alexandra manages Picture Motion's screening tours and campaign strategy development for select campaigns. Alexandra received her Masters of Arts in Media, Culture, and Communication from the Steinhardt School at New York University and also holds a Bachelors of Science in Political Communication from Emerson College in Boston.