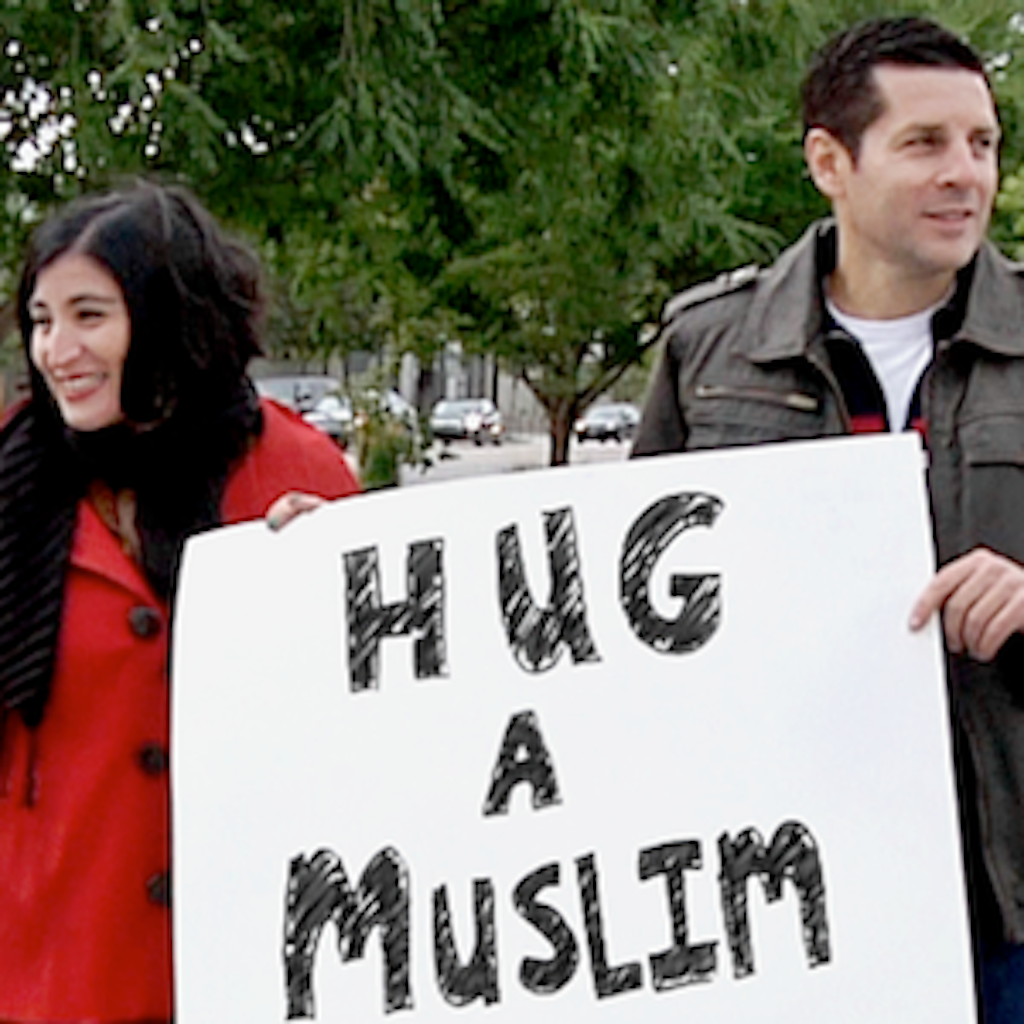 6 Films. 6 Weeks. Mark Your Calendars!
I don't know how you feel, but to us the summer just flew by! While we're sad the warm weather is leaving us, we're excited to welcome the release of some of this year's most important films. We've spent the last few months developing impact campaigns, hosting national screening tours and preparing for the theatrical release of these incredible stories. And now we get to share them with you!!So, here is exactly what you should be watching this Fall: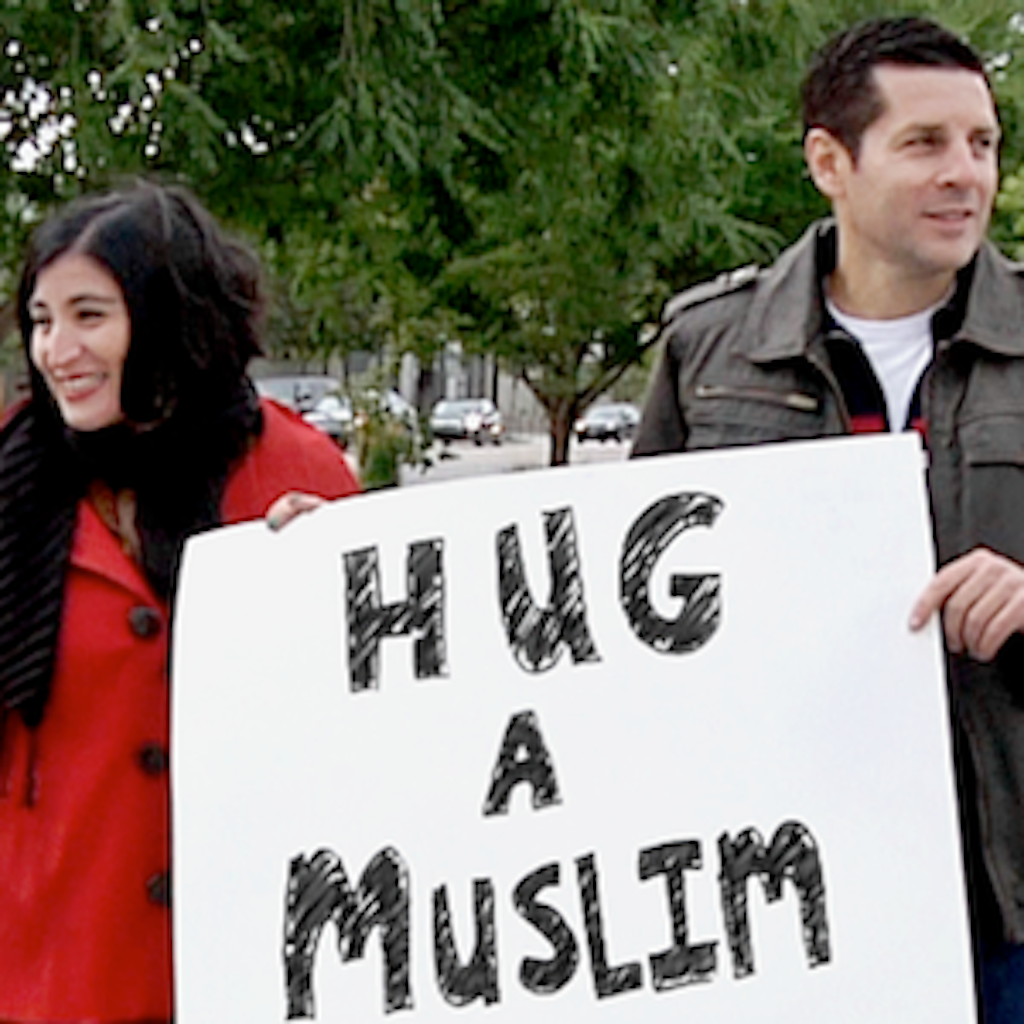 September 13
We're kicking the Fall off with a comedy! See The Muslims are Coming!, which opens in Los Angeles, Chicago and Seattle this Friday. The film follows a band of Muslim-American comedians as they visit big cities, small towns, rural villages, and everything in between to explore the issue of Islamophobia. If you live in NYC, The Muslims are Coming! opens the following weekend on September 20th.
TAKE ACTION: We're organizing post-screening discussions across the country. See it in theaters, or host your own Tugg screening, and TALK about Islam in America.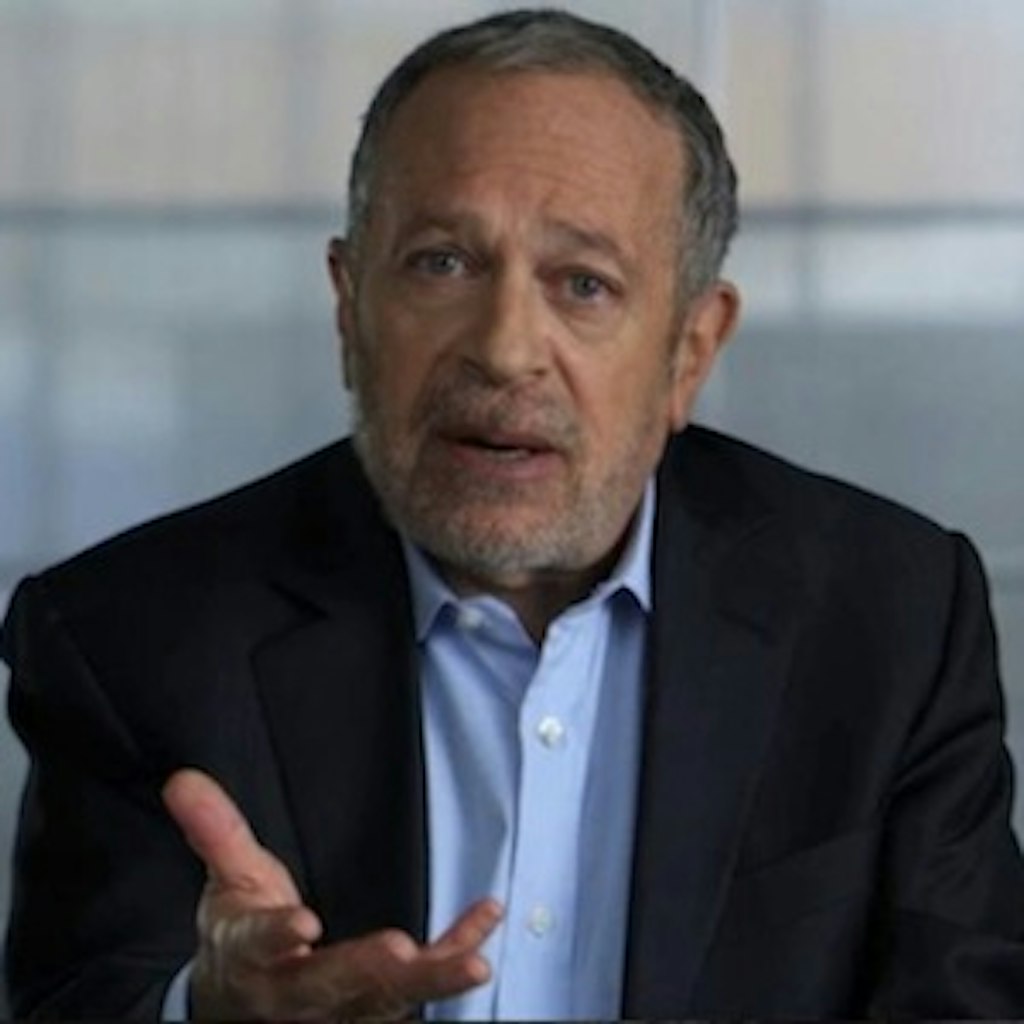 September 27
"We make the rules of the economy – and we have the power to change those rules." That's what former Secretary of Labor and economist Robert Reich says, and we agree. After 6 months of campaign development, we are thrilled to help release Jacob Kornbluth's documentary Inequality for All into the world. The film opens in 17 cities, including New York and Los Angeles, and then 15 more in the coming weeks.
TAKE ACTION: We need to approach the problem of widening income inequality from 6 different directions. Start now by choosing an action based on who you are and what you're interested in.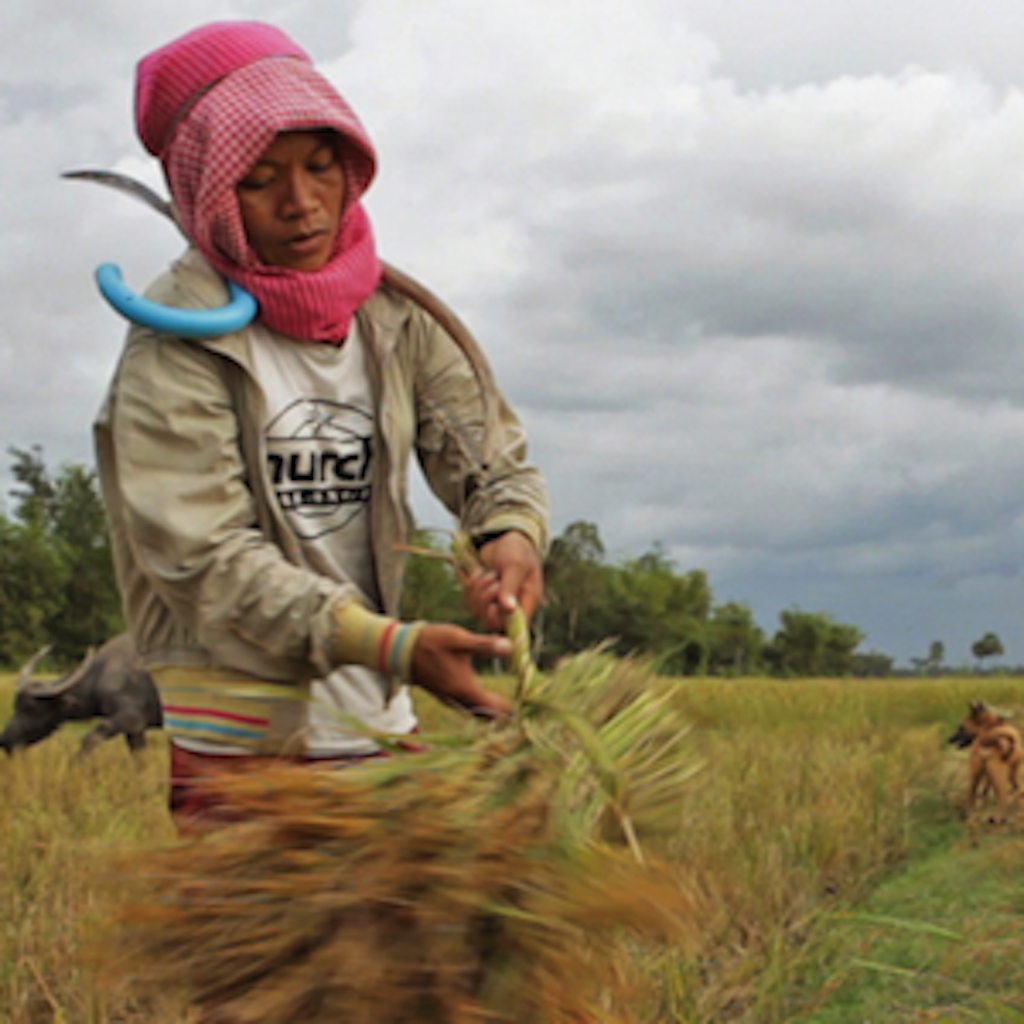 October 4
Winner of the World Cinema Grand Jury Prize: Documentary at Sundance, A River Changes Course tells the story of three families living in contemporary Cambodia as they face hard choices forced by rapid development and struggle to maintain their traditional ways of life as the modern world closes in around them. Kalyanee Mam's stunningly beautiful film opens in New York October 4th.
TAKE ACTION: Help bring the film to communities that need to see it most. Donate directly, or host your own screening and a percentage will support a screening in Cambodia.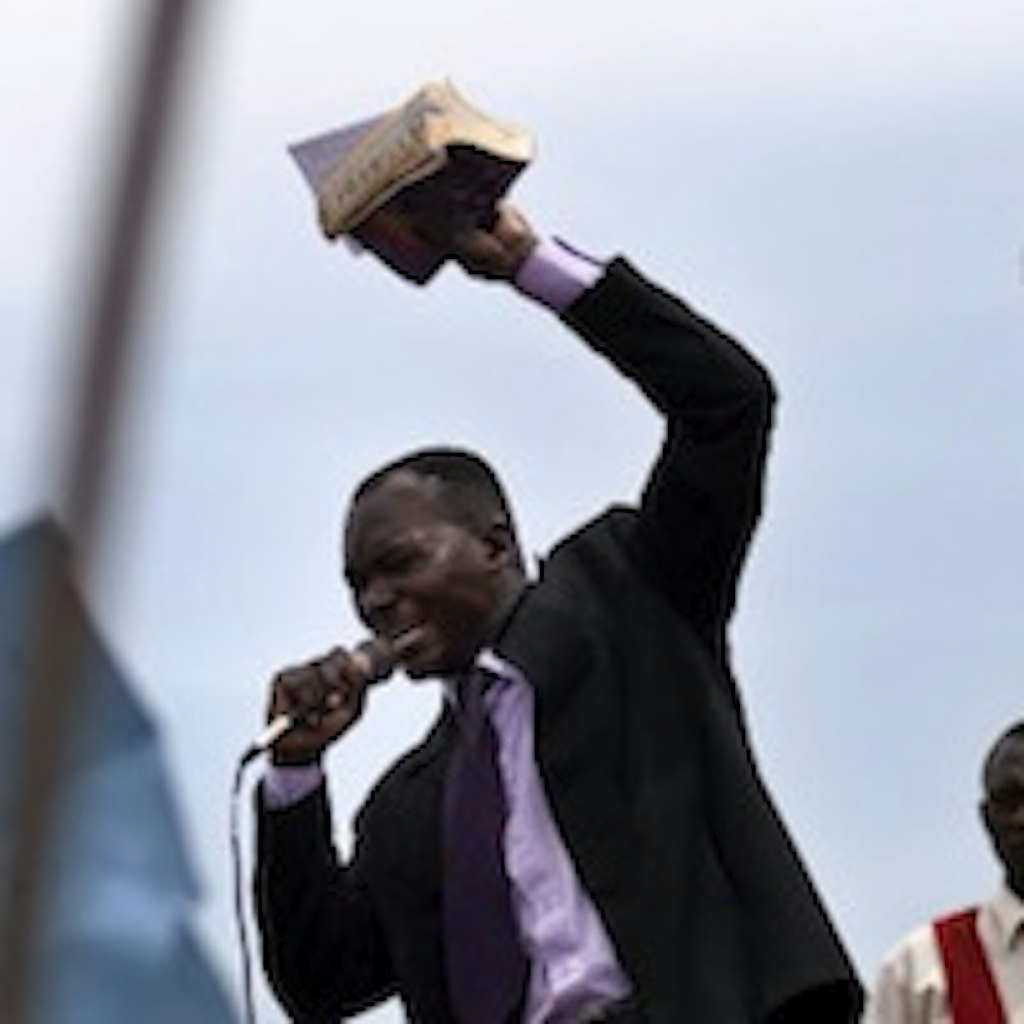 October 11
After months of screening the film with faith leaders and youth groups across the country, God Loves Uganda will make its official theatrical debut in New York City on October 11th, and in Los Angeles October 18th! The film explores the role of the American evangelical movement in Uganda, where some American missionaries have been credited with promoting dangerous religious bigotry.
TAKE ACTION: We hope people of faith across the country will stand up against the spread of hate in the name of religion. Join us in theaters and stop the hate.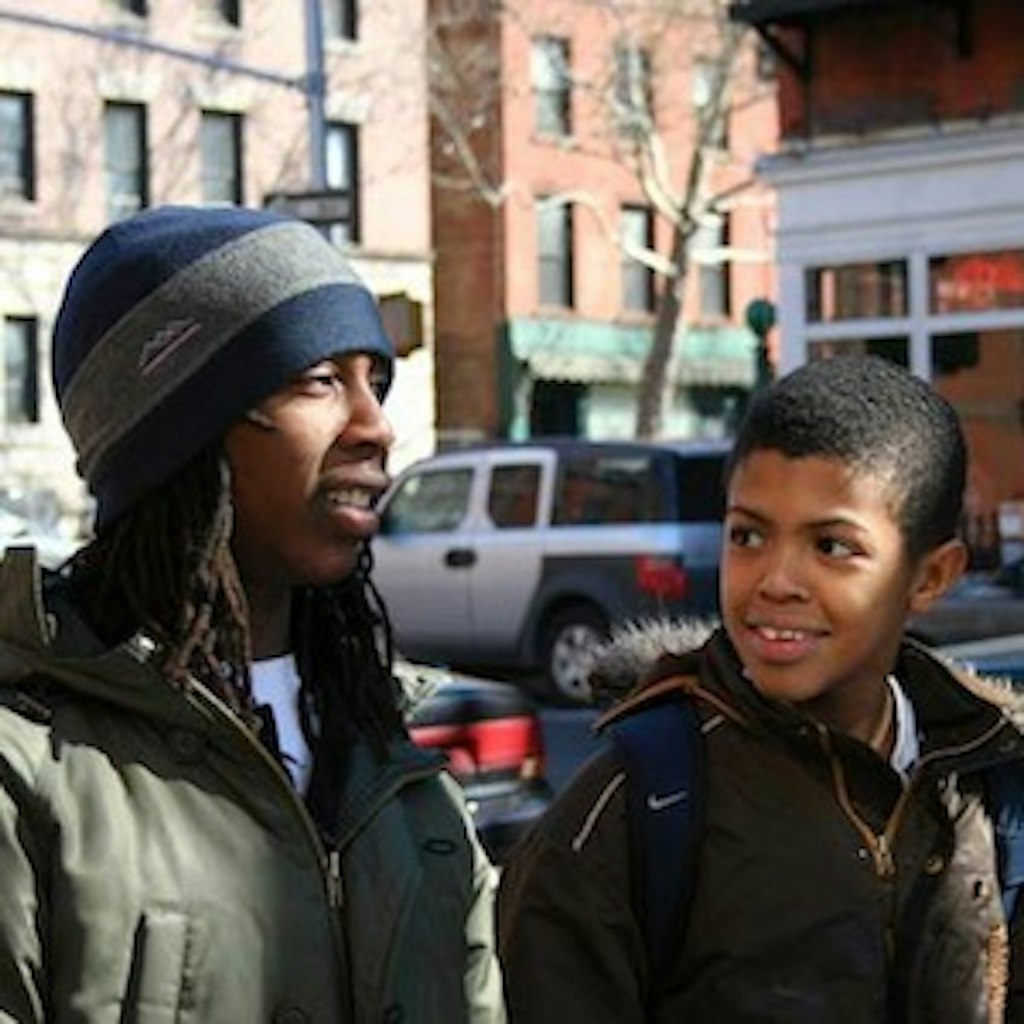 October 18
American Promise opens in New York! We have worked on this campaign for over a year and are thrilled to help bring it to theaters. Shot over 12 years, the film follows two African American boys and their families, as they struggle with learning differences, stereotypes and identity – and ultimately take increasingly divergent paths on their road to graduation.
TAKE ACTION: Join the film's social action campaign by supporting our Thunderclap and pledging to support black boys and help close the achievement gap.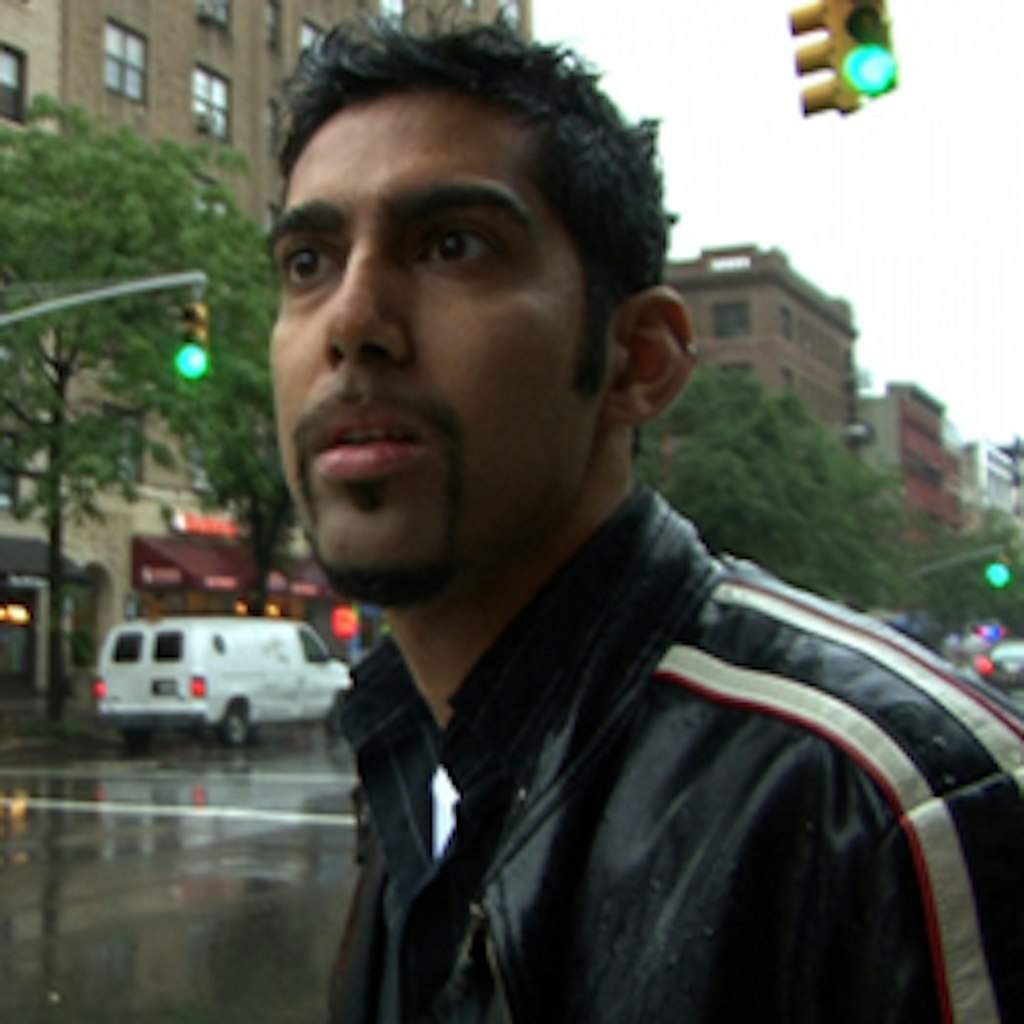 October 25th
Close out your documentary tour with When I Walk. This award-winning documentary follows one man's emotional and inspiring journey during six years of life following his multiple sclerosis diagnosis. For director and subject Jason DaSilva, life's most challenging and joyous moments are yet to come.
TAKE ACTION: You can immediately take action by checking out out AXS Map, created by the When I Walk filmmakers to help make cities more accessible through
If you won't be in New York or Los Angeles during opening week, you can still find a way to see one of these films. All are screening across the country at schools, churches, festivals and community centers, as well as through one-night events through Tugg.com. To find additional screening dates and locations, click below.
A River Changes Course
American Promise
God Loves Uganda
Inequality For All
The Muslims Are Coming!
When I Walk