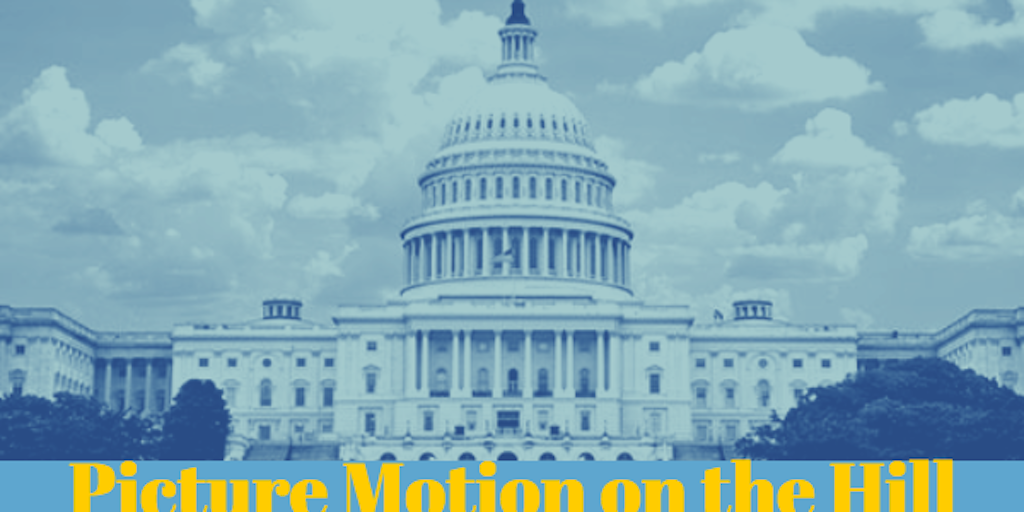 This past June, Inequality for All made its way back to Capitol Hill, but this time for a very particular purpose: the Summit on Income Inequality.
Picture Motion's Christie Marchese, Wendy Cohen, Heidi Nel and Darcy Heusel joined the film star and former Secretary of Labor, Robert Reich as he came to DC for answers, further demonstrating the power of film to foster and develop public discourse.
Inequality For All on the Hill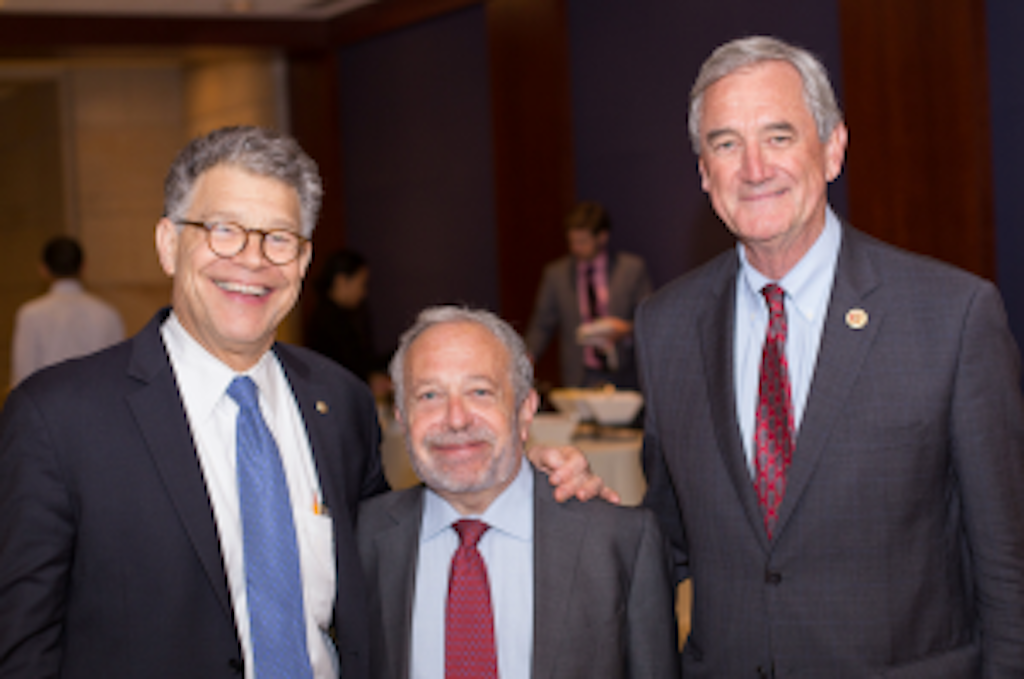 Hosted by Senator Amy Klobuchar (D-MN) and Congressman Frank Pallone (D, NJ-06), this special screening at the Capitol Visitors Center welcomed both opening remarks and laughs by Senator Al Franken (MN-D). Economist and former Secretary of Labor Robert Reich, and Dr. Jason Furman, Chairman of the Council of Economic Advisers to President Obama, led a discussion with legislative staff.
The conversation was followed by the premiere of the excerpted 60-minute version of Inequality For All, and concluded with Secretary Reich — deemed the "Economic Czar" by esteemed colleagues in the room — responding to an enthusiastic, inquisitive audience, hungry for change.
Political Impact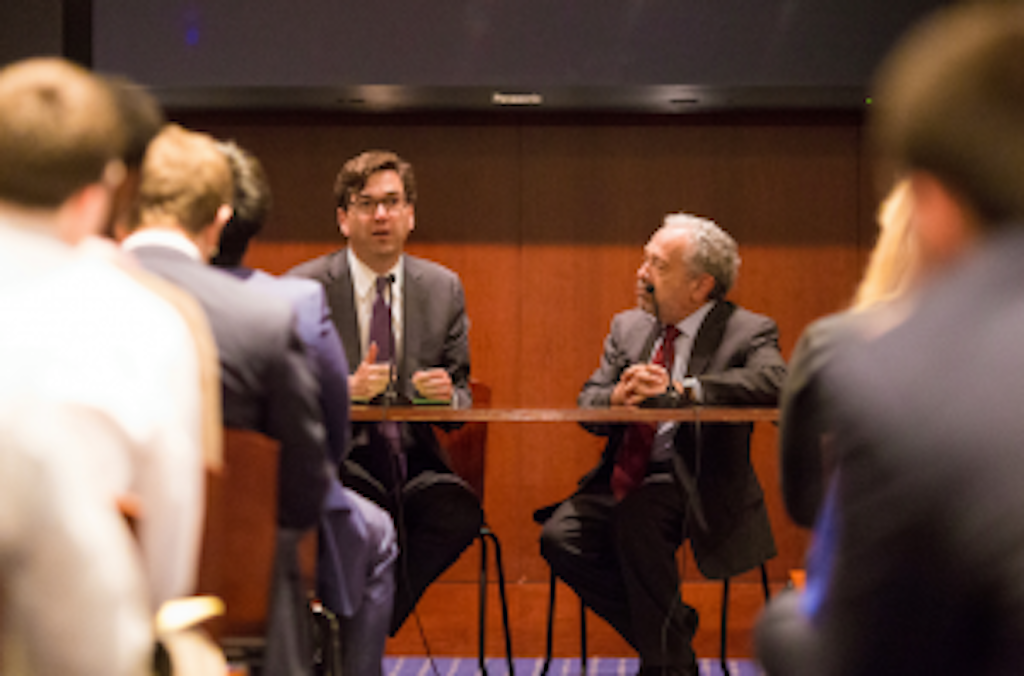 With senior elected officials from both the House and Senate in attendance, as well as leadership from partner organizations like Common Cause, Economic Policy Institute, NETWORK, Reel Economy, New America Foundation, Aspen Institute, AFL-CIO, among others, the screening at the Summit was key to sparking new dialogue among grasstops decision makers.
This event was one of a number of activities leveraged to harness Reich's message of the growing income inequality gap and the urgent need for change. When the grasstops and the grassroots hear the same message and take similar actions in synch with one another effort, the possibility for lasting change becomes real.
PicMo in DC
Looking to influence policy, or make change in the court of public opinion? Connect with Picure Motion in DC!
Picture Motion is actively working to bridge the divide between stories and policy change, leveraging film to catalyze change. Given the current political climate and growing thirst for civic engagement, coupled with the advancement of technology, it's now easier than ever – but also more critical – to educate individuals on the pressing social issues of our time.
We're committed to using stories for change. If you're interested in learning more, connect with Principal Heidi Nel in Washington, DC: Heidi@picturemotion.com.
__
Alexandra Pearson, Campaign Engagement Manager, @AlexBPearson
Alexandra manages Picture Motion's screening tours and campaign strategy development for select campaigns. Alexandra received her Masters of Arts in Media, Culture, and Communication from the Steinhardt School at New York University and also holds a Bachelors of Science in Political Communication from Emerson College in Boston.
Heidi Nel, Principal – Washington DC, @HeidiNel
As a Principal at Picture Motion, she oversees the DC office and plays a leading role in business development, campaign management and strategic initiatives. Prior to joining Picture Motion, Heidi served as Senior Vice President of Digital at FitzGibbon Media where she created social action campaigns that leveraged technology and storytelling to shape policy and create cultural change.