We have been working with the brilliant filmmakers and campaigners of the American Promise team since September 2012. Since then we have seen the film from post-production, to festival premiere, through theatrical and – most recently – its broadcast premiere to millions through POV. To rally and organize all our incredibly supportive partners, we organized Black Male Achievement Week, which took place the first week of February.
This inaugural #BMAWEEK was a great success, with over 80 events taking place nationwide, each of which focused on lifting up and creating opportunities for black boys. Events included the American Promise premiere on POV, a Capitol Hill panel in Washington, DC, a #BMAWEEK twitter chat with over 600 organizations and individuals participating, in addition to community screenings, Black Male Achievement panels, and viewing parties of American Promise in schools and living rooms nationwide!
Here are just a few highlights from the week: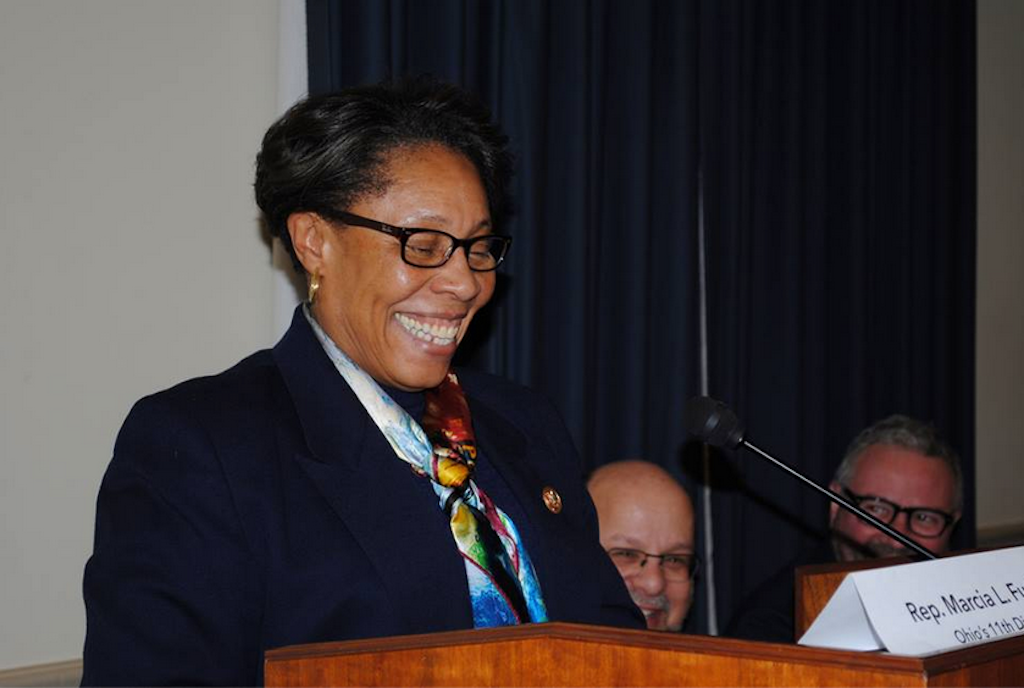 The American Promise team went to Capitol Hill for a screening and panel discussion on supporting black boys and education. Sponsored by Congresswoman Marcia Fudge's office and The Raben Group. The filmmakers joined David Johns, Executive Director of the White House Initiative on Educational Excellence for African-Americans and Argelia Rodriguez, President and CEO of the DC College Access Program for an important conversation on the policy and educational challenges we face in our work to create opportunities for black boys to succeed academically and emotionally


The Black History Month Film Festival at the Chicago Urban League empowered youth to become film critics.Students were chosen to review movies as part of an effort to make such a process available equally to African-American students and create a more diverse film industry. One 16 year old student who reviewed American Promise wrote, "The movie was about two black boys navigating their way through the prep school system from elementary to high school. I give the movie four stars."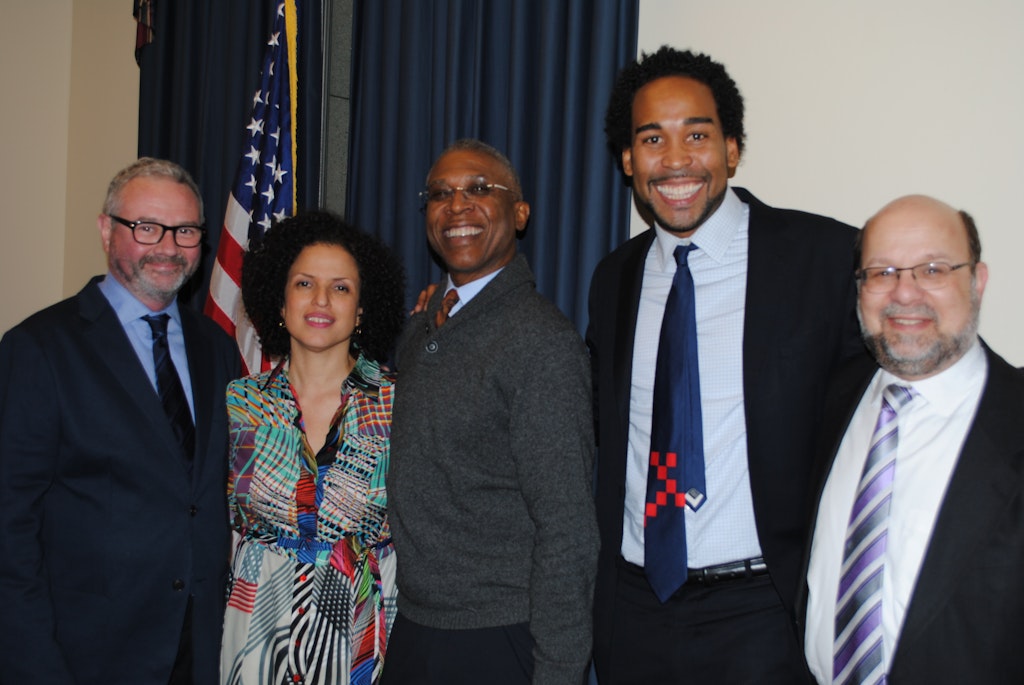 The College Board hosted a Google Hangout with the American Promise directors Joe and Michèle to discuss African American male achievement, specifically around High School achievement and college access. Watch the full discussion here and make sure to check out our joint info graphic as well!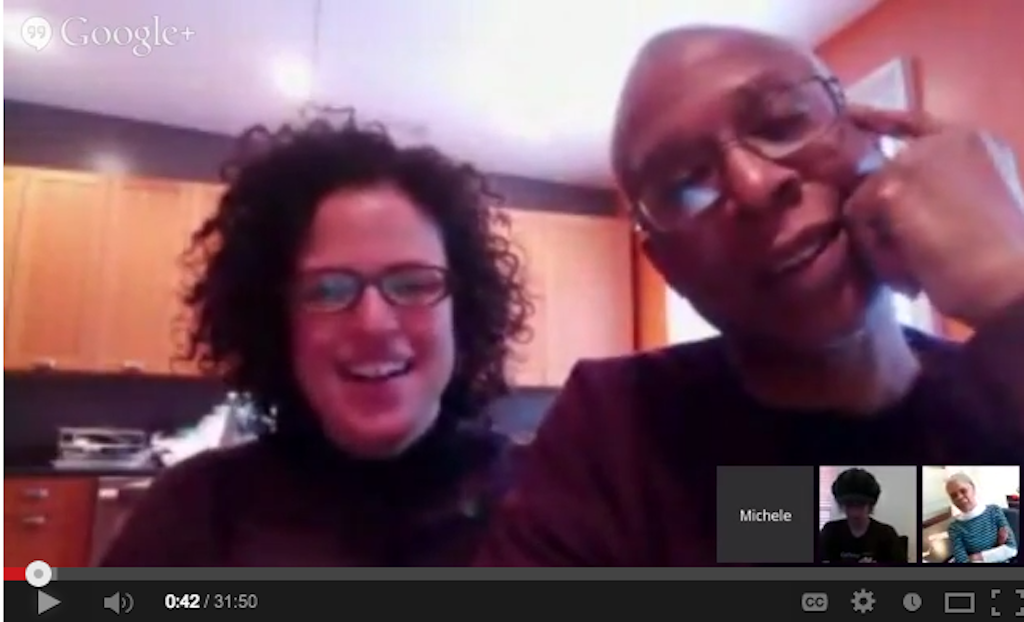 We partnered with Teach for America on their Dream.Rise.Do. campaign to get more black men teaching in classrooms.Watch our Google Hangout conversation with John Legend and teachers across the country and click here to sign the pledge to support teacher diversity.
The #BMALouisville Twitter Chat in Louisville sparked an interesting and important discussion on the achievement gap and black male academic success. Check out the full twitter chat here.
Black Male Achievement week is not contained to one week! Our campaign continues with American Promise events happening every week in cities nationwide. Visit americanpromise.org/news learn more about the American Promise campaign and the tools and resources available to create change in communities nationwide