We're so excited to introduce you to the newest member of Team PicMo: Linnea Herren! Linnea is joining Picture Motion as our new Impact Events Manager.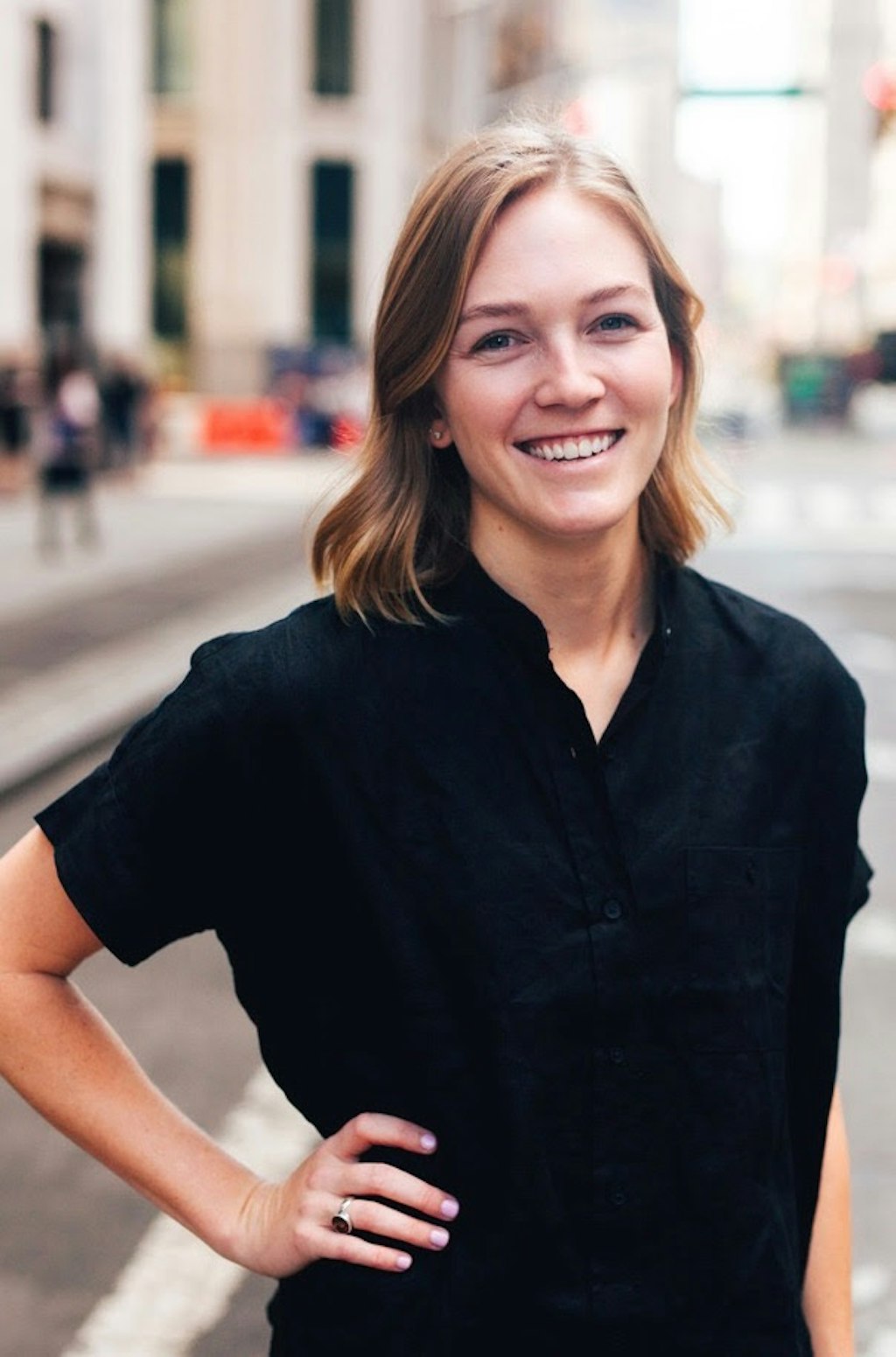 Where did Linnea come from?
Prior to accepting this position, Linnea was working as the administrative coordinator at the Violence Intervention Program, where she organized opening events, fundraising events, and community awareness events for the organization, as well as engaged in research and grant writing.
What a great organization! But does she like films?
Of course! Before VIP, Linnea was at Film Independent, where she held various roles supporting the Spirit Awards, the LA Film Festival, and the Film Independent Forum. As a key member of the events team, she handled anything from coordinating the Spirit Awards Nominee Brunch and Diversity Speaks, to managing volunteers for Film Independent and handling all travel logistics for Spirit Awards staff.
Tell me more about the amazing Linnea.
Linnea graduated from Westmont College in with a degree in Communication Studies, during which she held internships at Make-A-Wish Foundation, ABCey Events, and Create & Cultivate with (No Subject) PR firm.
How exciting! So when can I meet her?
She lives in Los Angeles and will be working out of our west coast office. Send her a hello at linnea@picturemotion.com.