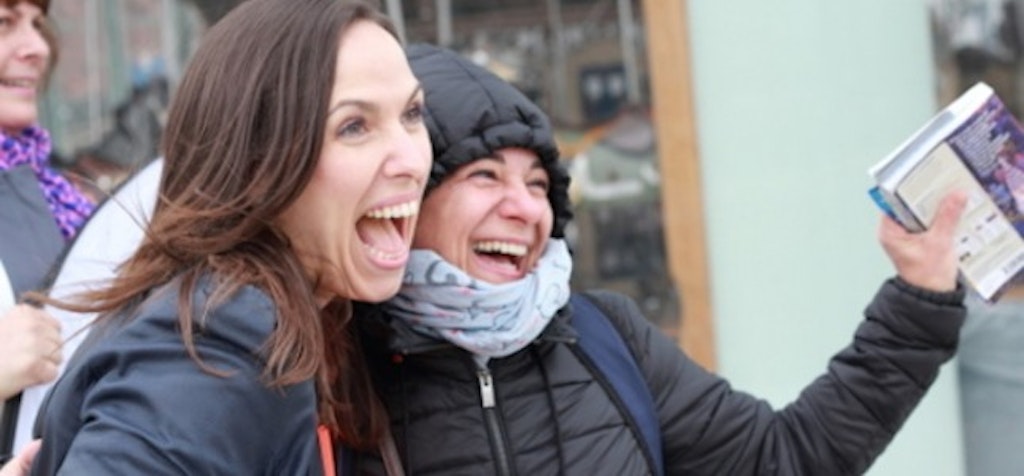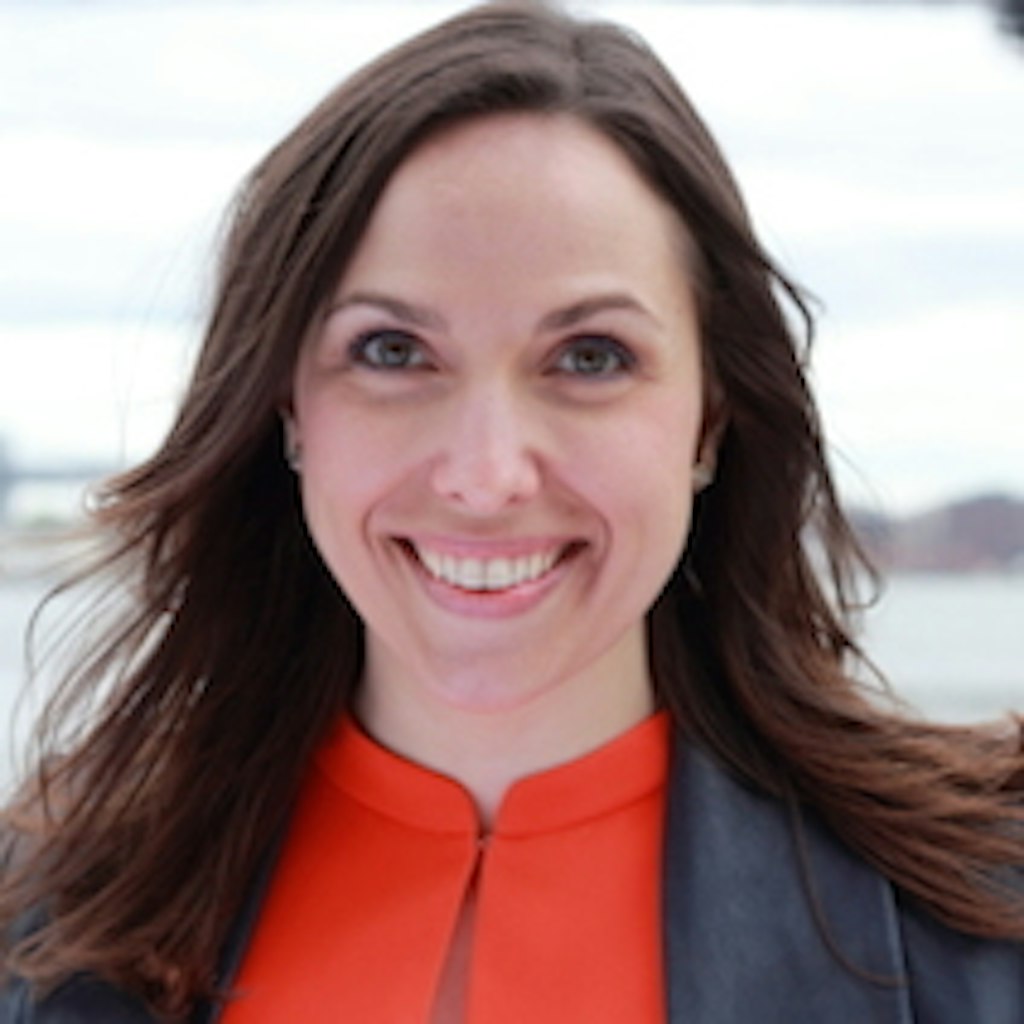 We are thrilled to announce the newest member of the Picture Motion team, Heidi Nel! In her role as a Principal of Picture Motion, Heidi will launch our Washington, DC office with a focus on business development, campaign management and strategic initiatives, with a special focus on policy and digital strategy. Before joining Picture Motion, Heidi served as the Senior Vice President of Digital at FitzGibbon Media, where she led the digital engagement campaign for the Oscar-nominated documentary, The Invisible War.
Prior to her work at FitzGibbon, she was a Senior Associate at Dewey Square Group, a leading public affairs firm, where she developed digital campaigns for non-profits, Fortune 50's, and social enterprises. Heidi began her career in Hollywood and made her first foray into digital media at Ghost House Pictures. There she produced an original series for Comcast's Internet TV and broadcast network and went on to oversee marketing strategy for an annual slate of 30 films at Lions Gate Entertainment.
"Growing up, the performing arts, music, and dance were central to my existence – shaping my perspective, beliefs, and views of the world. Throughout my career I've seen first-hand the power of storytelling to not only inform narratives, but also to influence public policy," said Heidi.
"Given the current political climate and growing thirst for civic engagement, coupled with the advancement of technology, it's now easier than ever – but also more critical – to educate individuals on the pressing social issues of our time. Nothing does this better than personal stories and the use of film to deepen that understanding."
When asked about joining Picture Motion, Heidi said:
"I couldn't be more thrilled to join the extraordinary Picture Motion team and to help launch our first office in Washington, DC. From military sexual assault, to bullying, and fair food programs for farm workers, here in our nation's capital we are one step closer to bridging the divide between policies and people through creative storytelling, film, and ultimately – action."
The expansion into Washington, DC is significant for us at Picture Motion. We're looking forward to working more closely with NGO's and agencies in DC to use film as a means to communicate critical social and political issues. Christie Marchese, Picture Motion's Founder and Executive Director said:
"I'm beyond thrilled to have Heidi help lead our team here at Picture Motion. She comes with remarkable and unique experience in digital strategy, policy, grassroots movements and film marketing. With the expansion into Washington, DC, we will be able to provide deeper engagement opportunities for our film campaigns, and open doors for our filmmakers to access policymakers and new political organizations."
More on Heidi
Originally from South Africa, Heidi grew up in Colorado and studied Modern Dance at the University of North Carolina School of the Arts. She is a Partner of the Truman National Security Project, and in her free time she volunteers for New Leaders Council, a leadership institute that recruits young women and men from outside the traditional power structure and equips them with the skills necessary to become civic leaders in their communities. She also makes friends with everyone, including Russian tourists who interrupt her photoshoot, as evidenced in the above photo.
Want more Heidi? Follow her on Twitter: @HeidiNel