Each month, one of our team members picks a new film project for Picture Motion to support and highlights why YOU should check them out too. It can be any storytelling project that seeks to create impact. We call it Filmanthropy!
Our monthly Filmanthropy program is dedicated to selecting new projects that have the potential to generate social change. That said, the March selection is not a new Kickstarter or Indiegogo project. It does, however, have a tremendous impact on the documentary community and in Harlem, NY. This month, the film community lost one of it's most prolific and inspiring documentarians. In celebration of his life and to honor his legacy, we are supporting the The Maysles Documentary Center.
Albert Maysles, most known for films such as Gimme Shelter, Grey Gardens and Salesman, passed away on March 5th at the age of eighty-eight. Grey Gardens is without a doubt one of my favorite films of all time. After seeing it for the first at the age of 12, it became my life's mission to become a S-T-A-U-N-C-H woman.
"But, you see, in dealing with me the relatives didn't know that they were dealing with a staunch character. And I tell you, if there's anything worse than a staunch woman … S-T-A-U-N-C-H. There's nothing worse, I'm telling you."
Watch the Clip:
His contributions to the documentary film world are undeniable and reach far beyond Grey Gardens. Maysles was a revolutionary filmmaker who, along with his brother, is credited as pioneering force of the direct cinema movement. The "fly on the wall" approach gave viewers an unobstructed glimpse into the the realities of their subjects.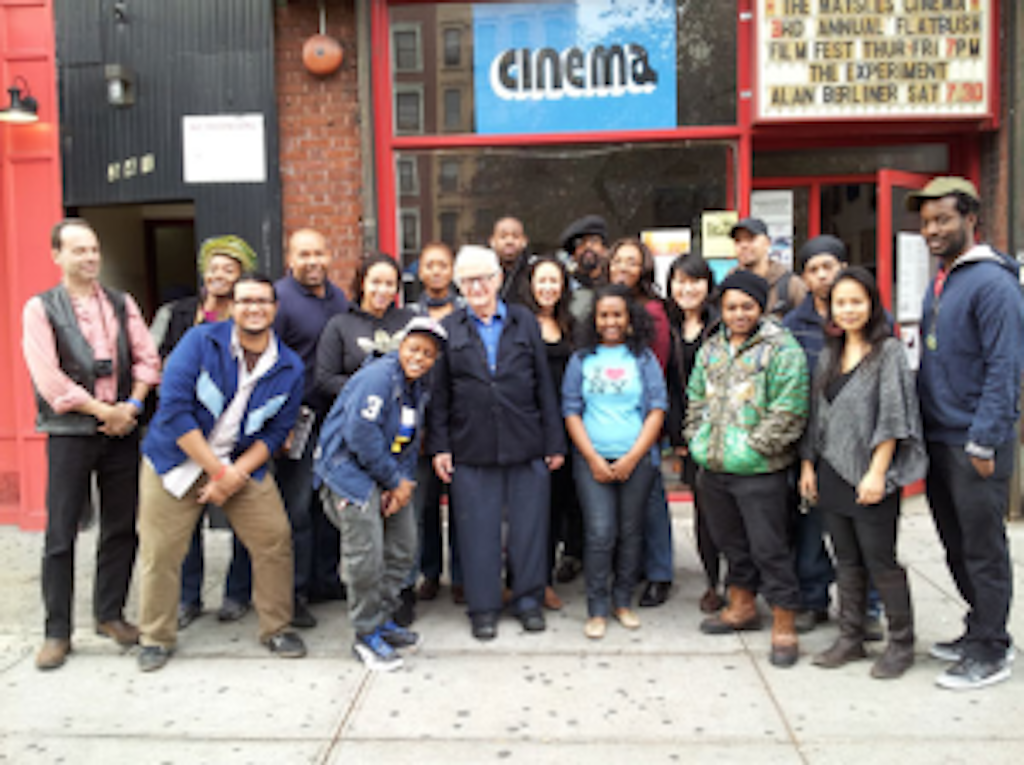 He leaves behind a rich library of work as well as an important nonprofit documentary center in New York City. The Maysles Documentary Center is a Harlem-based not for profit organization dedicated to featuring documentary films that inspire conversation and action. In addition to their screenings, they offer vitally important community and educational programming, making it a staple in the Harlem community. The Maysles Center brings inspiring programming and discussions to the community at least four nights out of every week, and their diverse educational programs offer opportunities for people of all ages and walks of life.
Albert Maysles inspired generations of filmmakers. With support, the Maysles Documentary Center will continue to honor his legacy by inspiring future generations.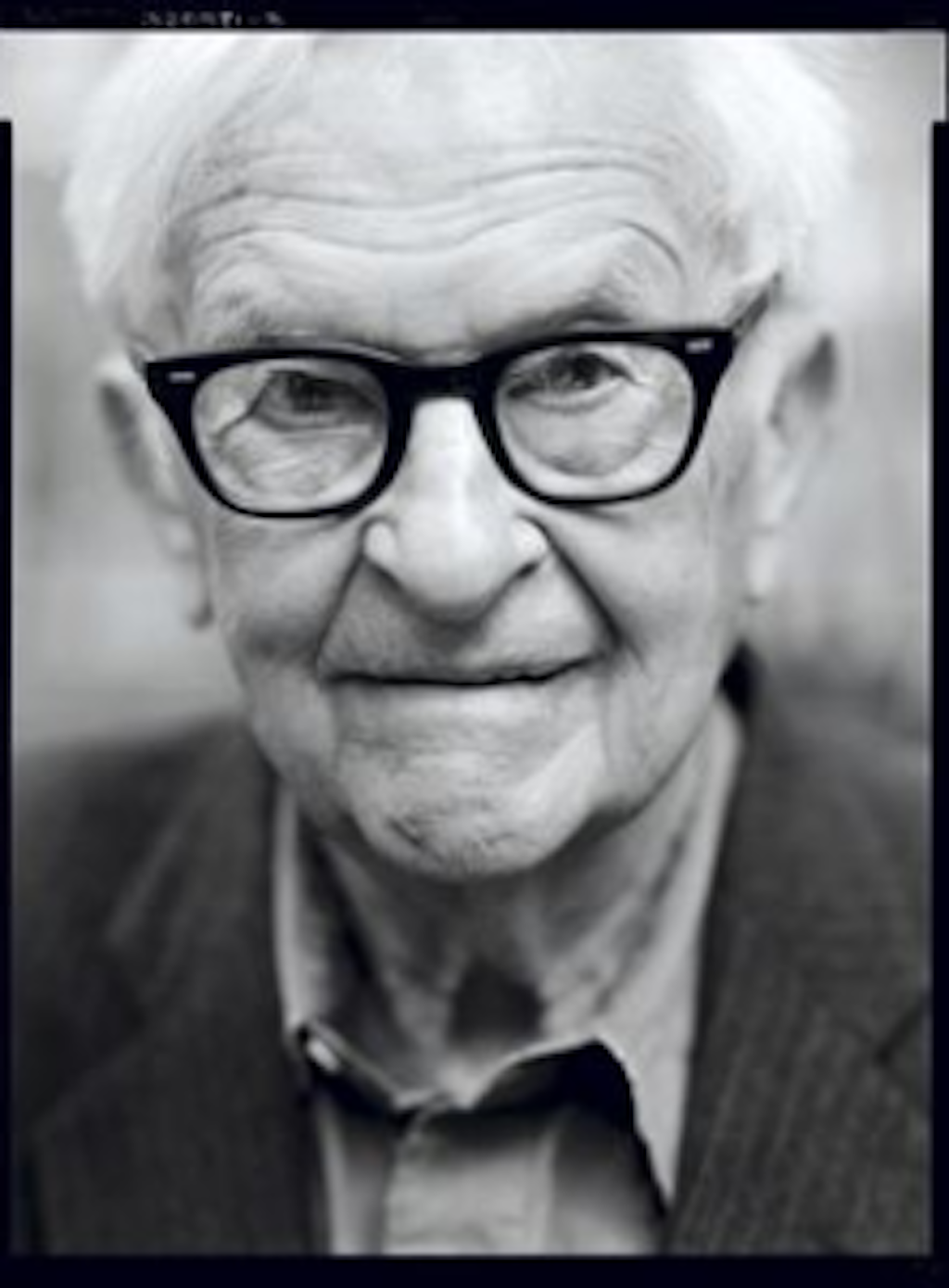 Our team has had the distinct pleasure of working with the Maysles Documentary Center on several occasions including events for both The Homestretch and American Promise. We've seen first hand the tremendous impact that the Maysles Center has on the community. For me, supporting this institution means supporting future storytellers, changemakers and S-T-A-U-N-C-H people.
Thank you, Albert, for inspiring me to be a S-T-A-U-N-C-H woman.
Support this Project!
Find out more about the Maysles Documentary Center here.
___
By Emma Ho, Campaign Manager, Marketing and Campaigns @emmaho13
Emma's strong background in PR and marketing as well as her passion for documentary film enable her to provide multi-disciplinary solutions to clients at Picture Motion. Emma recently completed Master's Degree in Media Studies at The New School with a concentration in new media, documentary, and film. After receiving an Honors BA degree in Art History at Queens University in Kingston, Canada, Emma pursued a graduate certificate in Public Relations at NYU. She is most interested in film centered on social issues and has been an asset to the Picture Motion campaigns.