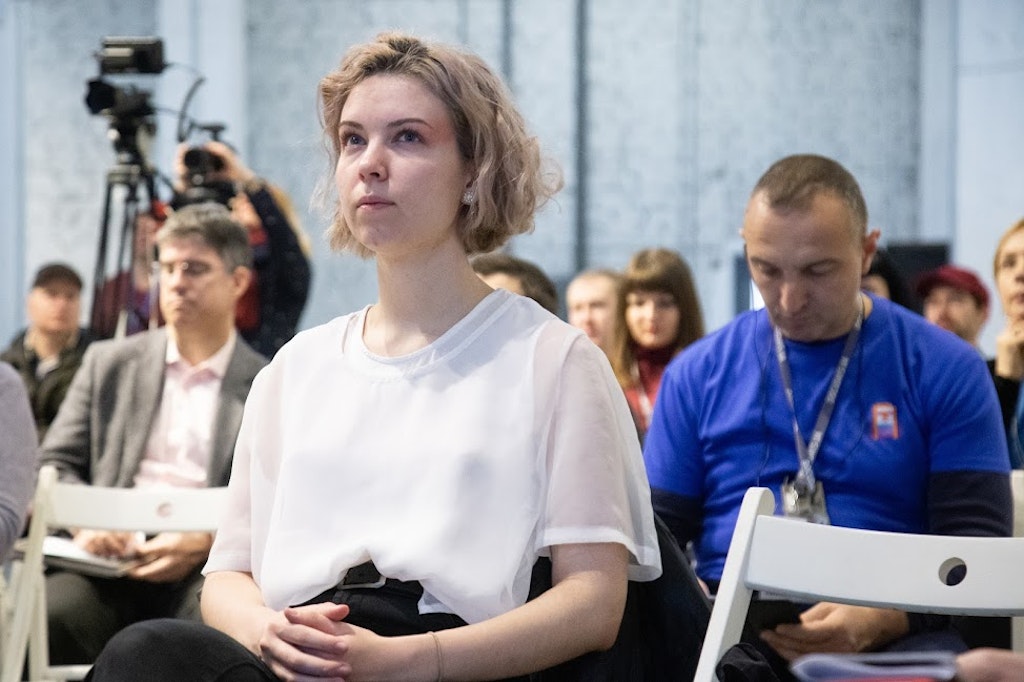 It's been officially three weeks since I've had the honor to present at DocuDays UA Human Rights International Documentary Festival in Kiev where filmmakers, activists, and creatives from around the world all came together for an engaging week of discussions, screenings and workshops.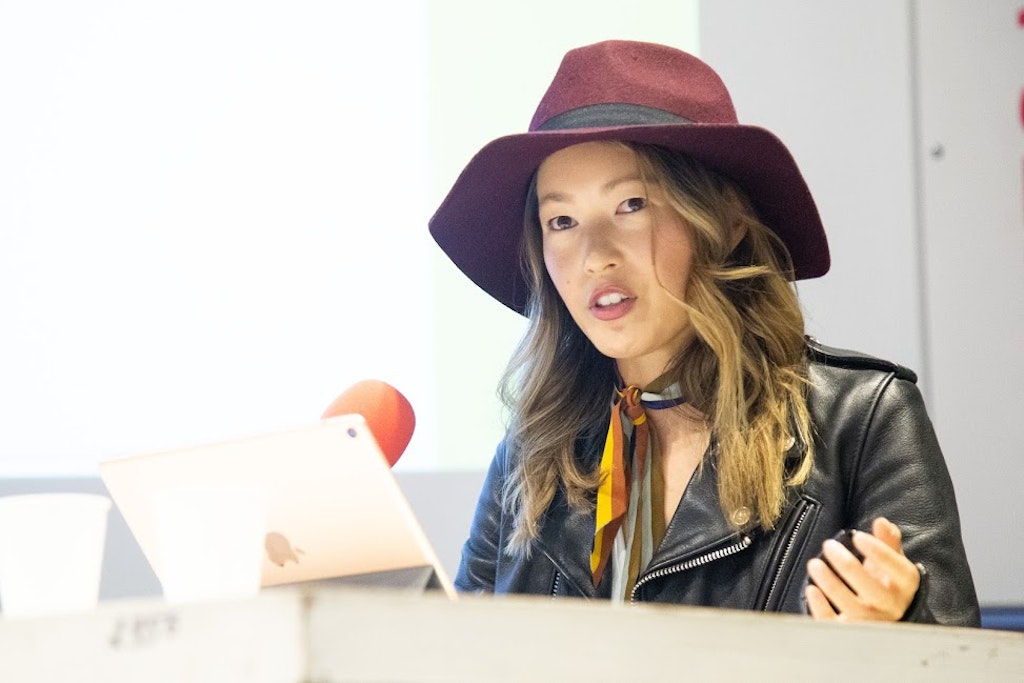 Picture Motion was invited to present a case study for the oscar-nominated film we worked on, MINDING THE GAP, and about the role that impact producing can play for a documentary. Here are some key takeaways we discussed:
WHY IS CREATING AN IMPACT CAMPAIGN IMPORTANT?
Great content deserves to be seen by passionate audiences. One of the biggest benefits of producing an impact campaign is to get a film in front of a carefully curated and researched group of humans who are already willing and excited to see what the film has to offer. We believe that we are generating the seeds for soon to be evangelists.
WHY STORYTELLING MATTERS.
This comes down to both the film and post-production marketing. We often find that documentaries that focus on the story first, rather than a particular action, will gain much more attention from audiences. One of the most effective ways to move an audience is to create an emotional connection, and there is no better way than to shed light on a film's story.
KEEP YOUR TAKE ACTION ITEMS SIMPLE.
Having no more that one to two call to actions for a film is ideal to drive the most impact. We've found that giving too many options to take action can sometimes cause "analysis paralysis", and it's much simpler for audience members to focus on one key thing.
CREATE MUTUALLY BENEFICIAL PARTNERSHIPS.
We recognize great influence can come from power in numbers, and it's important to forge relationships with NGO's and organizations to build our network. It's key to ask who may benefit from using a film as a tool to further their cause.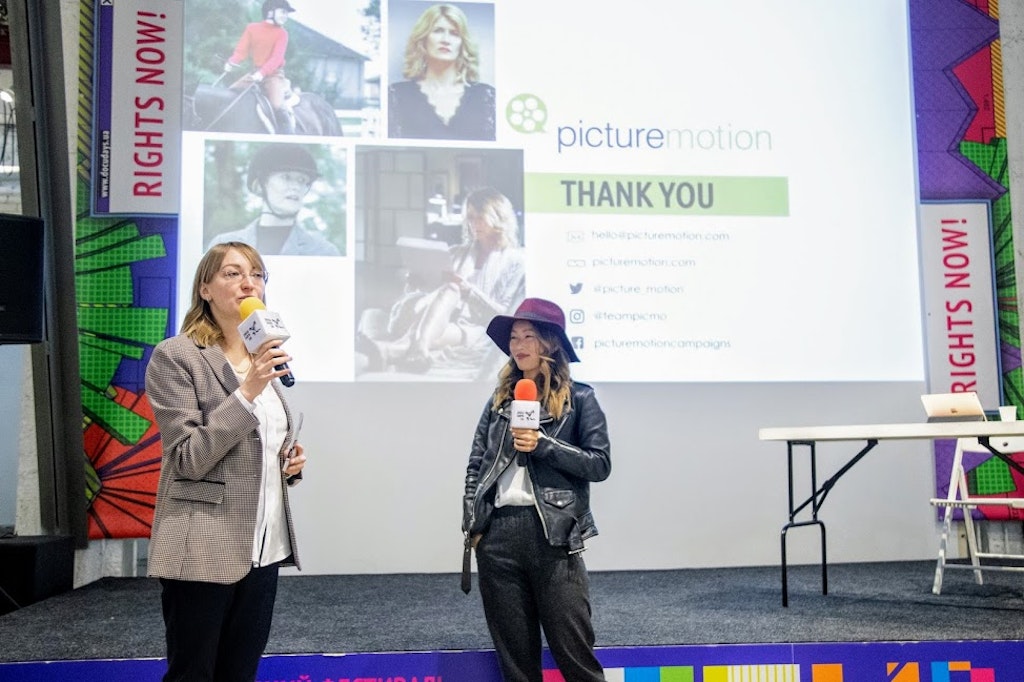 Aside from what we discussed, I met so many amazing individuals that taught me some lessons as well. Julia Nechyporenko, Council Member Advisor for National Television and Radio Broadcasting Council of Ukraine, is one of these people. She moderated my post-campaign discussion, and shared this powerful statement:
Julia's enthusiasm for her culture and communications is truly inspiring, and it was such a pleasure to learn more about the rich Ukranian history. In a country that has gone through so much, it was incredible to see how progressive and beautiful it all is. I have no doubt that we'll be seeing many amazing things coming out of the Ukraine. Many thanks to the Docudays UA crew for your hospitality. I am so thankful for the unforgettable experience.
---
By Megan Vandervort, Senior Director of Impact Events