At Picture Motion we want to not just build campaigns for impact films, but also support their creation. Each month, one of our team members picks a new project to support and highlights why YOU should check them out too. We call it Filmanthropy!
What do children go through when a parent is incarcerated? With a depressingly large (and growing) prison population in America, this question is haunting families across America.
Sons and Daughters of the Incarcerated, a new short documentary by Denali Tiller, follows Joyce – a woman convicted of first degree murder and sentenced to life in prison in 1976 at age 25 – fighting to reconnect with her family and others after her prison term. Joyce creates a community program to teach children and families to handle the trauma of incarceration. Through Joyce's important work, the film will explore the repercussions of incarceration on family, community, and the future.
"My children were not in the courtroom that day. However, when I received my sentence, they were sentenced as well."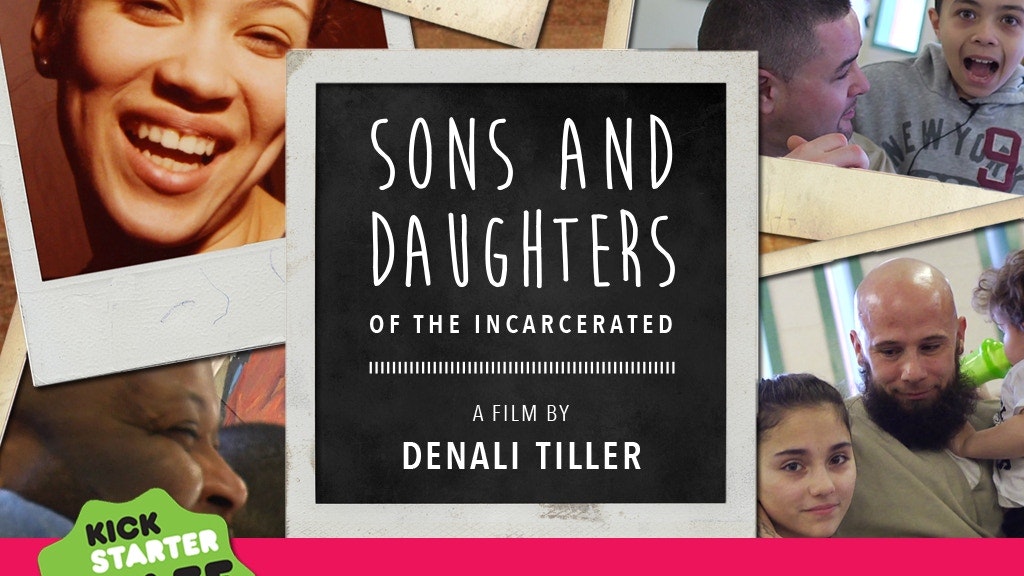 Why This Project?
The statistics immediately shocked me – 1 in 10 children with incarcerated parents go to prison before reaching adulthood? That's insane. This clearly must be a focal point in how Americans thinks of our prison population, and yet I had never been exposed to this issue specifically about this issue. Sons and Daughters of the Incarcerated aims to take a hard look at the effect of prison on urban youth.
Beyond the shocking effects of her prison time on her family, I found Joyce – and her drive to make the world better – inspiring and engaging. She has already developed a way to bring this discussion into curriculum, and is using her passion to involve the community in her work.
Last, but certainly not least, the interviews look amazing. This young filmmaker achieved incredible access, and was able to pull so much emotion out of her subjects, so I also want to support the growing career of a great filmmaker.
So What's the Impact Campaign?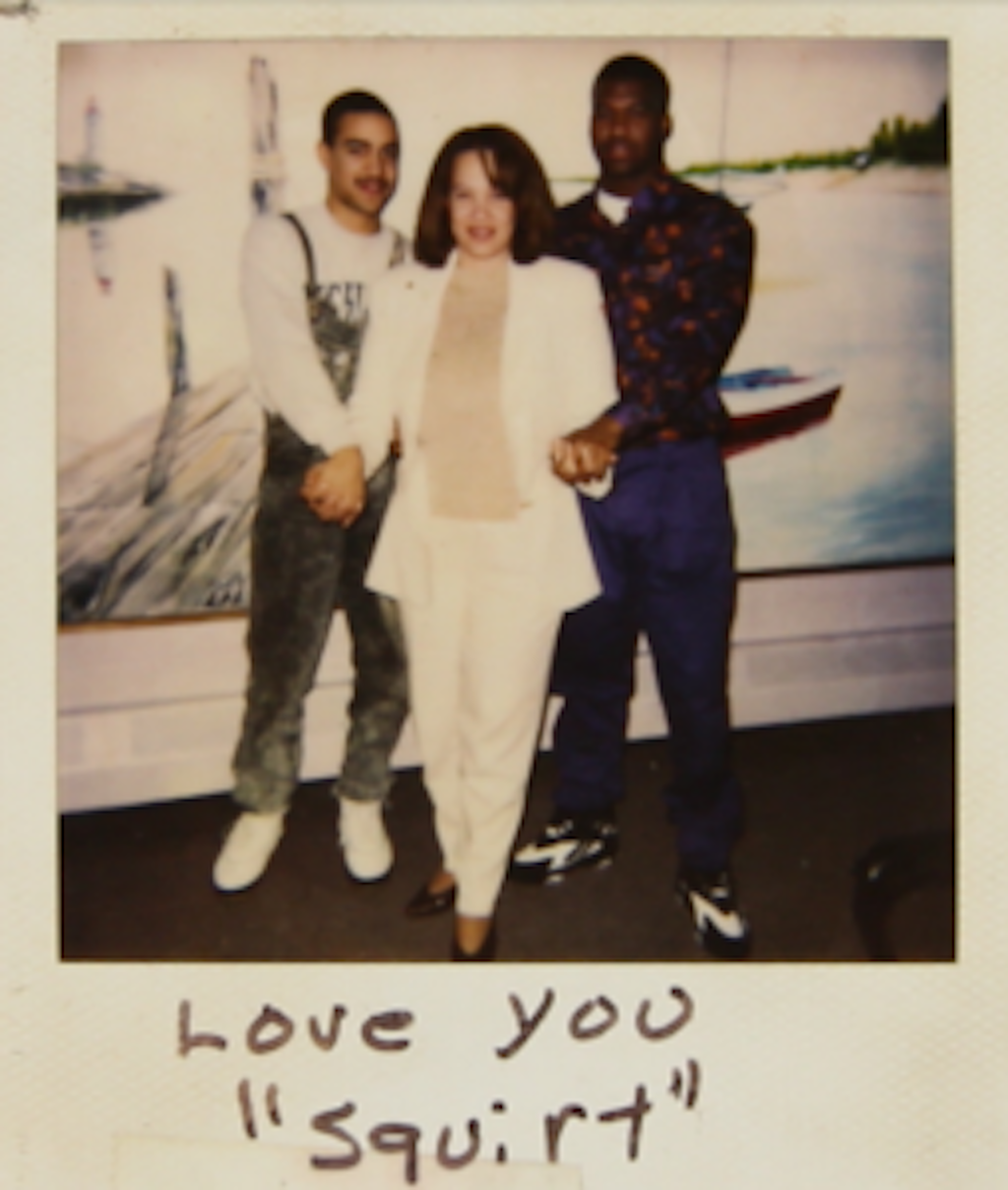 This film shines a bright light on a problem often kept in the dark, and could easily be integrated into urban schools' education around prison and in community discussions around incarceration, especially given it's expected length.
More specifically, there is a clear call to create counseling programs for children with parents currently behind bars. Screen the film in a high school or community center and start a new counseling program – now that sounds like a campaign with the potential to make real change.
Help Make This Happen
Sons and Daughters of the Incarcerated still has a way to go before it reaches its goal of $20,000 by February 13th. Help this project TODAY here.
__
By Rebecca Stern, Campaign Operations Manager @beckys11
Rebecca supports the development and implementation of film impact campaigns at Picture Motion. For the last two years she served as Campaign Coordinator for the film Escape Fire: The Fight to Rescue American Healthcare, working directly with the award-winning filmmaking team, Matthew Heineman and Susan Froemke. In this role, Rebecca organized large-scale national screening events, developed key campaign partnerships, managed social media and coordinated internal operations for the campaign. Prior to Escape Fire, Rebecca oversaw on-campus marketing for the films Sing Your Song, The Tsunami and the Cherry Blossom, and Living for 32 at UC Berkeley. She has also consulted for various musicians and filmmakers on how to heighten their social media presence and coordinate effective engagement