The annual Hot Docs Film Festival in Toronto brings together documentary filmmakers, distributors, marketers and more. This year was no exception. With over 225 directors and film subjects were on the ground in Toronto, Picture Motion was able to mix and mingle with some of best and brightest in the industry.
In addition to an impressive slate of Canadian content, the festival programs a diverse selection of films, from Sundance darlings to bold new VR projects. With over 230 titles, we weren't able to see everything, but here is our list of the hottest docs we saw at Hot Docs.
Director: Jeremy S. Levine & Landon Van Soest
Producer: Iyabo Boyd
Starting one year before the shooting death of Michael Brown, FOR AHKEEM is an intimate portrait of a young black teenage girl living in St Louis. Over the course of two years, audiences watch Daje navigate the challenges of school, friends, family, and motherhood. While this deeply personal vérité film looks closely into the life of only one remarkable young women, it highlights larger issues such as the school-to-prison pipeline, teen pregnancy, and race in America. This cinematically stunning and powerful film will leave you breathless and should be considered required viewing!
"One of the most powerful documentaries ever crafted about the current nature of race relations in America." – Toronto Film Scene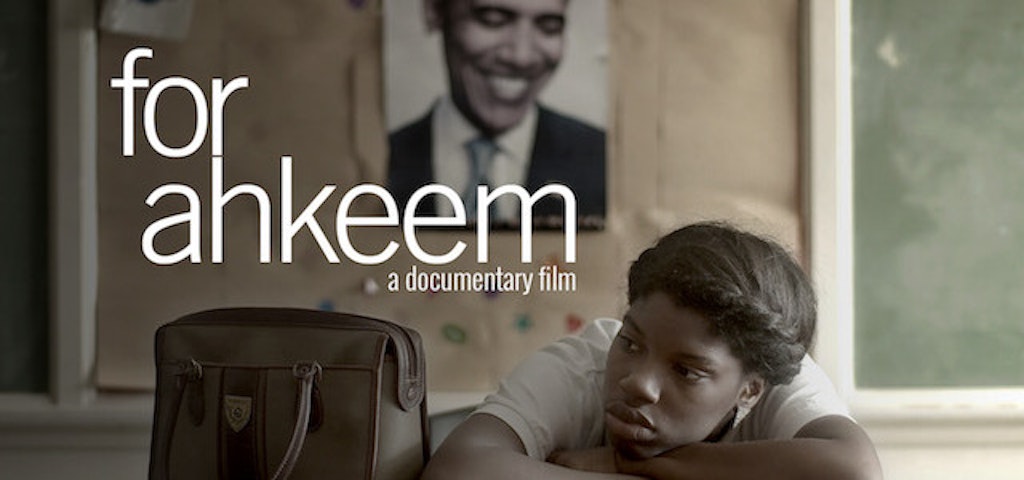 For Ahkeem Trailer from Weissman Studio on Vimeo.
Director: Brian Knappenberger
Producer: Femke Wolting
See the Film: Coming to Netflix soon!
There has never been a more crucial time for a film like NOBODY SPEAK: TRIALS OF THE FREE PRESS. At first glance, you might think that it's just a documentary about a sex tape scandal and the Hulk Hogan and Gawker trail, but this chilling film is so much more! With this film, Knappenberger sounds the alarm on the threat that the executive branch and wealthy pose on free speech and journalism.
"A stimulating and valuable but structurally challenged look at the danger the super-rich pose to a free press." – The Hollywood Reporter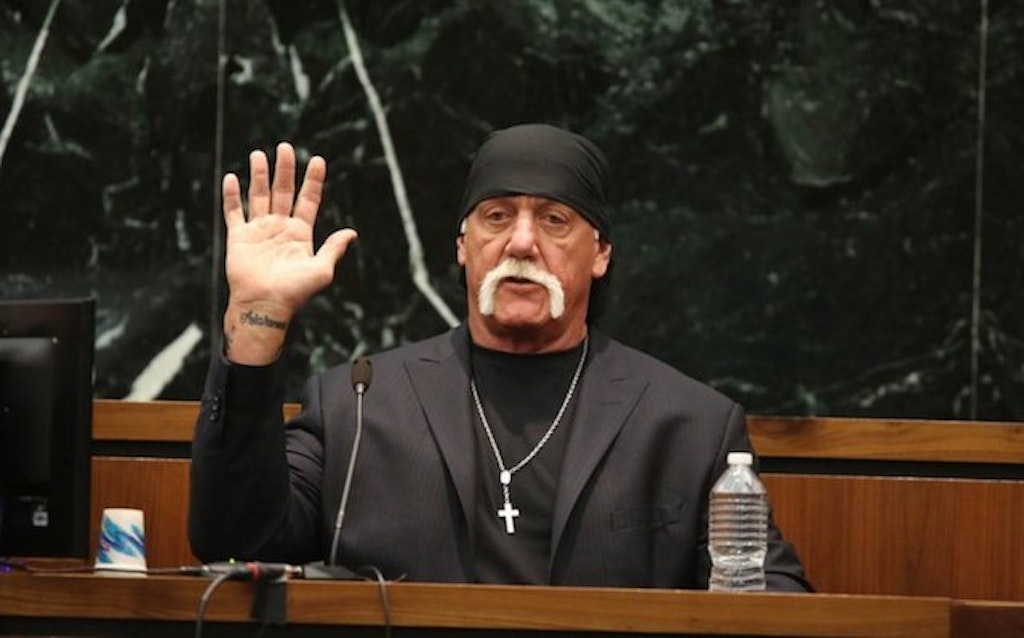 Courtesy of Sundance
Director: Jennifer Brea
Producer: Lindsey Dryden & Patricia Gillespie
Myalgic encephalomyelitis or chronic fatigue syndrome affects between one to four million people across the United State. So why haven't we heard more about it? Filmmaker Brea bravely documents her struggles with the disease and brings awareness to the gaps in medical care and treatments. However, at its core, this documentary is a powerful love story that moved audiences at Hot Docs to tears.
"By capturing the ongoing romance in her life, "Unrest" manages to end on a triumphant note — even as it acknowledges that, for Brea and others like her, the battle continues with no end in sight." – Indiewire
Director: Jeff Orlowski
Producer: Larissa Rhodes
Director Jeff Orlowski who brought us the groundbreaking documentary film, CHASING ICE, is back with a powerful new film, CHASING CORAL. The documentary brings stunning underwater footage and interviews with top researchers and scientists to the big screen in a bid to help save the ecosystem. With the world's coral reef population is vanishing rapidly, there is a desperate need for this film!
"Jeff Orlowski's latest chronicle of climate-based danger gives a human angle to the fight to protect underwater reefs" – IndieWire