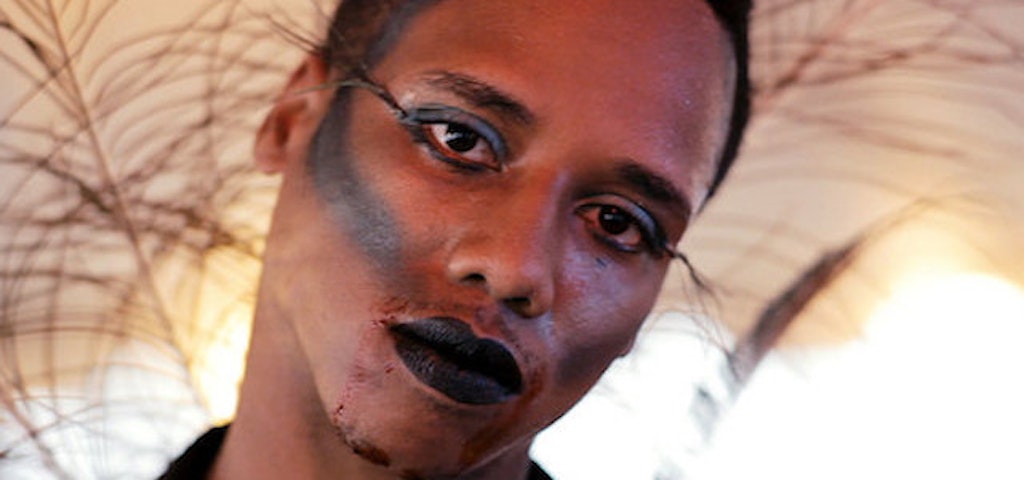 It has always been extremely important to listen to and uplift the stories of marginalized communities. But for many people, the election results and impending presidency have been a necessary impetus to start paying more attention and become actively involved in activism. People of color, low-income, and LGBTQ people have always been on the margins, but it is now clear that in this increasingly conservative political climate, these communities are under direct attack.
My time as an intern with Picture Motion has shown me the power that documentaries have to tell stories of those whose voices are often not heard. This holiday season, one way I plan to fight back against hate is to watch documentaries made by and about marginalized communities.
I encourage you to join me in learning about the struggles, triumphs, and lives of marginalized groups, starting with the following documentaries released in 2016:
MAJOR!
This documentary focuses on the life and activism of Miss Major Griffin-Gracy, who is, according to the film's website "a formerly incarcerated Black transgender elder and activist who has been fighting for the rights of trans women of color for over 40 years." She is well known in transgender communities for her unwavering activism even in the face of discrimination, violence, and poverty. As I think about my own activism, I think it's important to learn from those who have been doing this work for so long already. Watch the trailer and see upcoming screenings at their website.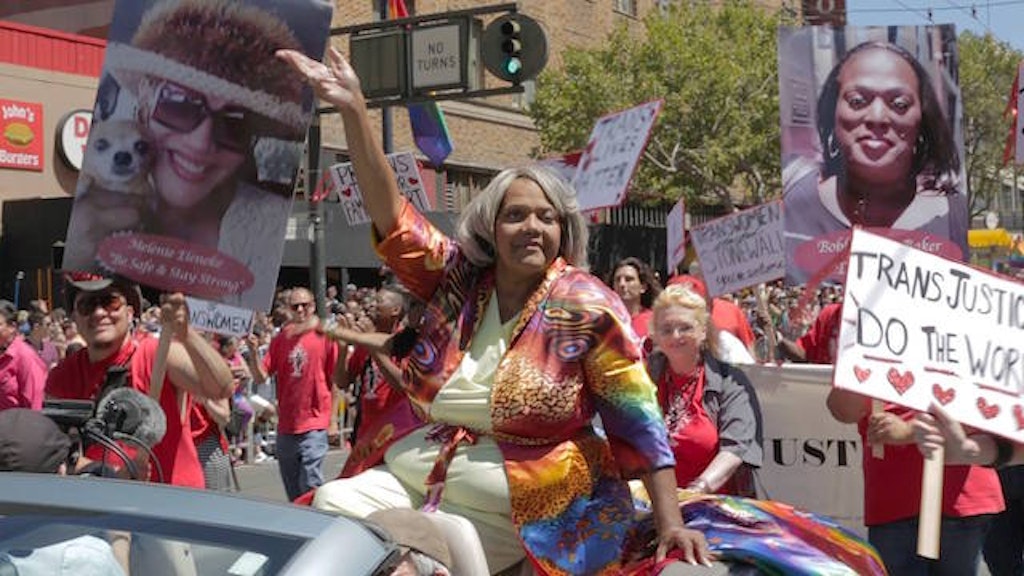 Rikers
Next semester, through a program at my school, I will be volunteering with the Petey Greene Programat Rikers Correctional Facility tutoring adolescents inmates. My future supervisor, Kathy Morse, is featured in this film as a former inmate telling the story of her experience in the institution. Told through first person accounts from current and former inmates at Rikers, this documentary sheds light on the often inhuman conditions at New York's oldest penal institution. Watch the full film and learn more at their website.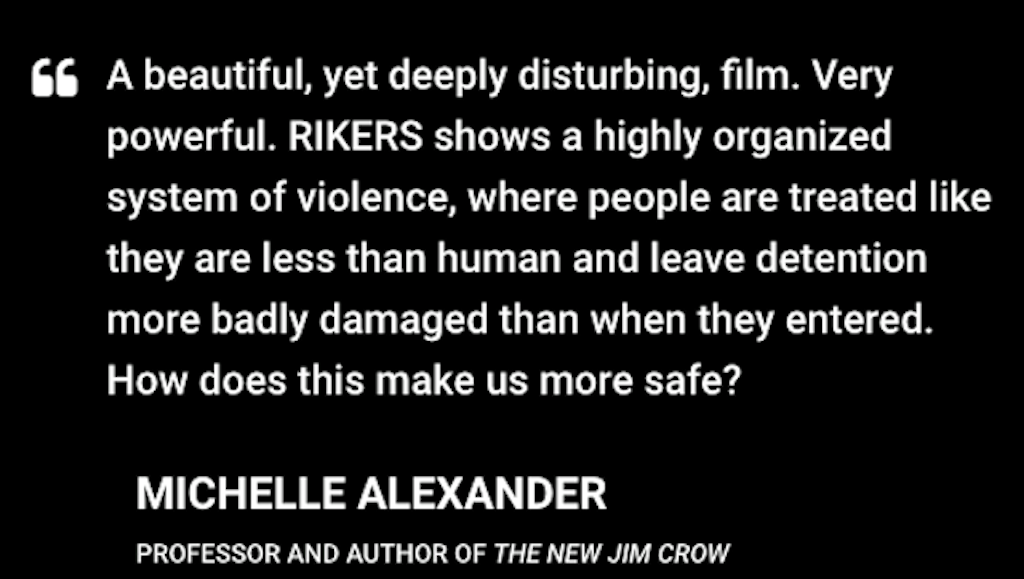 Black Panthers: Vanguard of the Revolution
This film tells the story of the Black Panther movement through the perspective of those that lead it, as well as those who vehemently opposed it. I am extremely interested in what I can learn from this documentary, because I feel that the public's current perception of this piece of history is heavily skewed by how the government and FBI treated the movement at the time. According to the website, this is the first feature-length documentary to explore the Black Panther movement in depth. I'm sure this film offers critical perspectives and information that have been overshadowed by fear and contempt until now. Learn more at their website.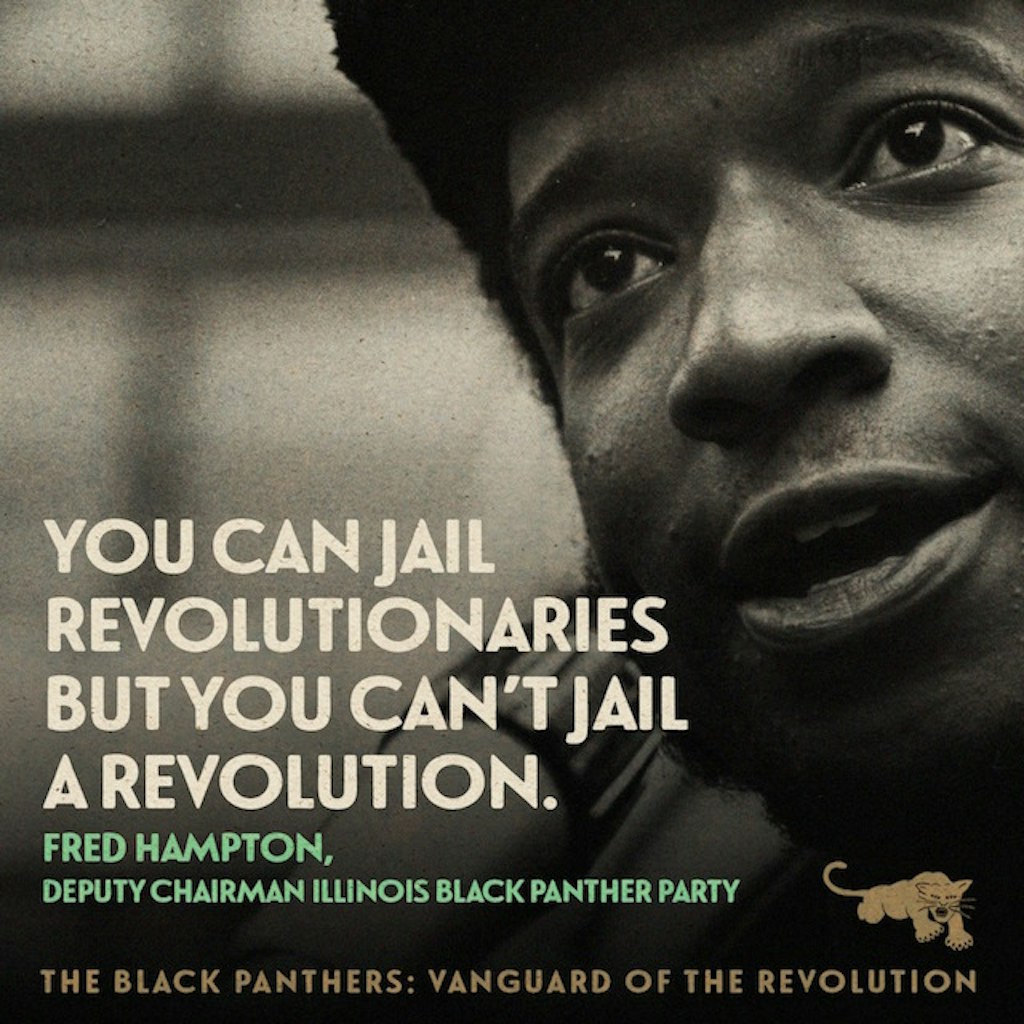 13TH
I have no excuse for not already having seen this doc, as it's available for streaming on Netflix! Understanding the causes and implications of mass incarceration is critical to understanding racism in the U.S. today. This film seems like the documentary sidekick of Michelle Alexander's eye-opening 2012 book The New Jim Crow that examines how mass incarceration is simply a modern reinvention of the historical institutions of slavery and southern Jim Crow laws. The 13TH, directed by Ava DuVernay who also directed the incredible film Selma, is also on the Oscar's Best Documentary shortlist! Watch the 13TH on Netflix.

Kiki
Donald Trump's supposed promise that he won't attempt to revoke marriage equality is a thin veil that cannot obscure the Republican party's obviously anti-LGBTQ agenda. Queer and trans people, especially youth, and especially people of color, are and will be under attack from this administration and its supporters. Therefore, Kiki is critical for highlighting the voices of those that are at such a high risk. This film provides an incredible insight into the unapologetically fierce lives and culture of queer and trans youth of color in New York City. Check out upcoming screenings and stay up to date on how to see Kiki on their website.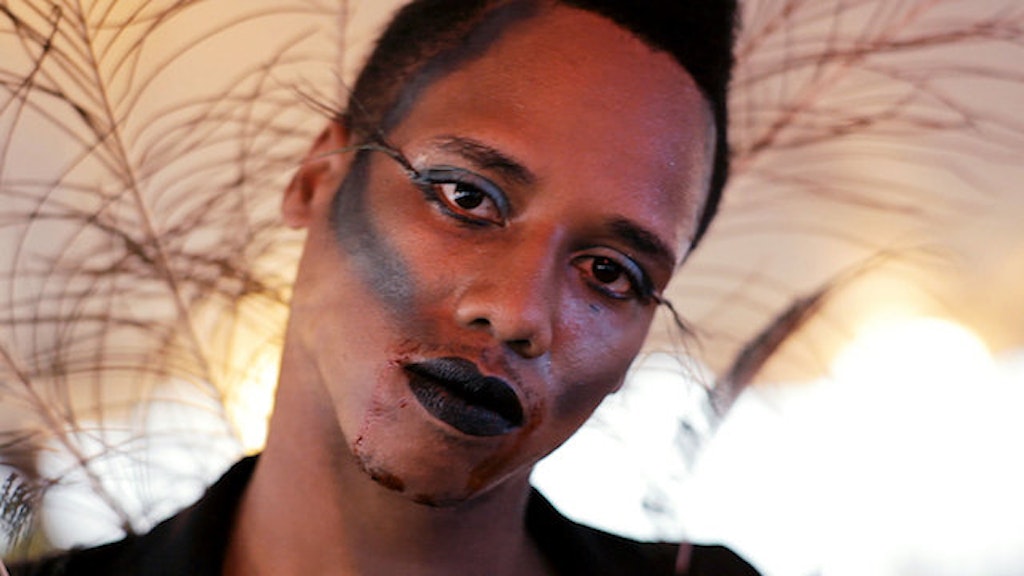 --
By Gaby Ferrell: Intern, New York
Gaby is thrilled to be interning at Picture Motion's New York office. She is from Portland, Maine and is a sophomore at Barnard College of Columbia University. She is majoring in American Studies with a concentration in Gender and Sexuality. Her past experience includes organizing for LGBTQ and reproductive rights with organizations like Planned Parenthood and EqualityMaine, and she is particularly interested in the issue of incarceration. Outside of school and work, she teaches workshops on health to NYC public high school students and does a lot of Zumba.