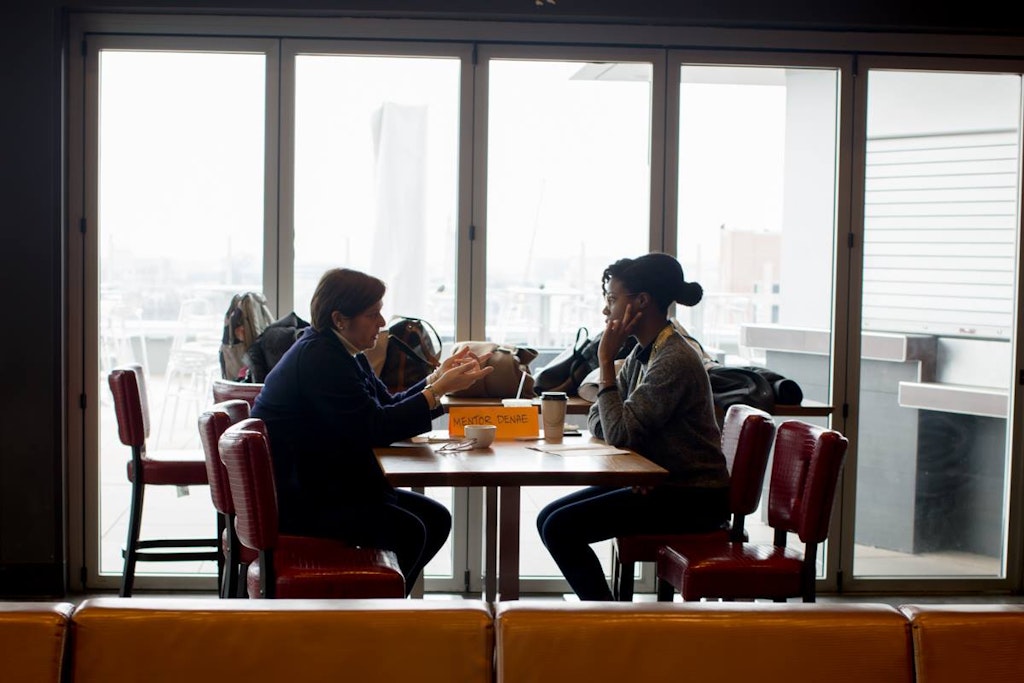 This month, our Director of Impact Distribution, Denae Peters, attended the thought-provoking documentary film festival True/False in Columbia, Missouri.
True/False Film Festival is unlike any other festival. They describe themselves as a creative space "in which filmmakers, artists, musicians and others remake a mid-sized college town into a one-of-a-kind utopia." The programming is always quirky, often stranger than fiction and makes you think deeply about the boundaries of nonfiction storytelling. Also, they have mini-concerts in the theaters before every screening!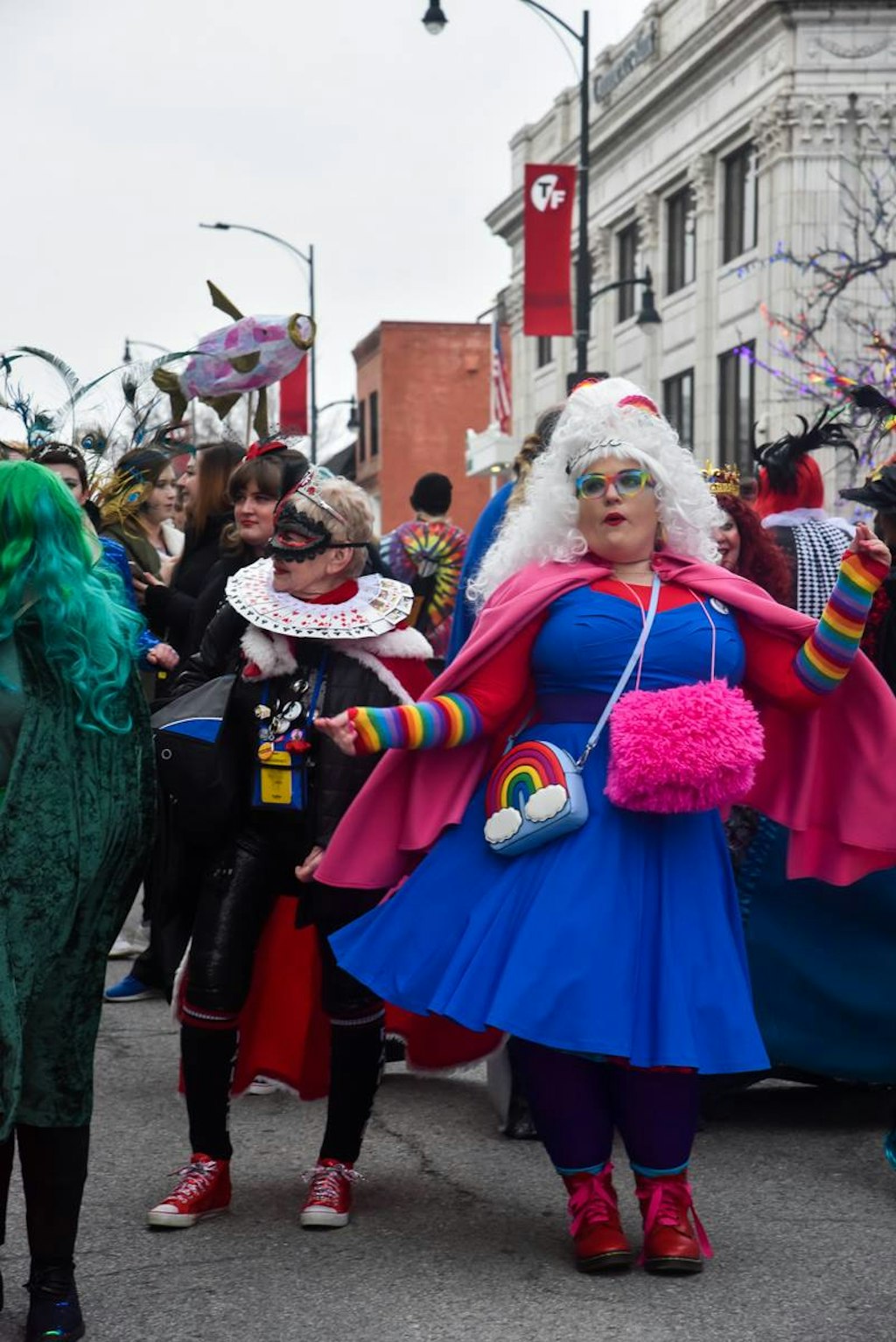 This year, I was a Mentor for the festival's . Many of the participating filmmakers had just shown their films to audiences for the very first time and the program allowed them to get honest feedback and chat about navigating the intricacies of documentary sales, distribution and impact.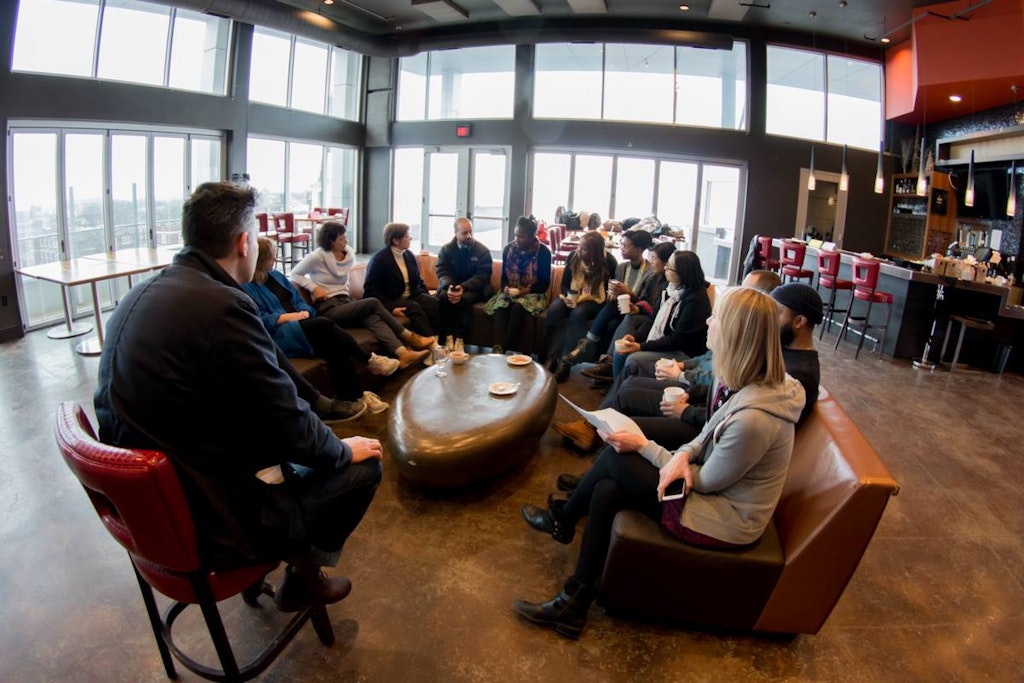 One of the most powerful moments was sparked by special guest Chi-hui Yang, program officer of the Ford Foundation's , who challenged us all to consider the power structures that shape the landscape:
Who gets to make films?
Who decides which stories are valuable?
How do we make films politically?
I was energized by the group discussion and the opportunity to hear firsthand everything that these brave filmmakers are up against as they try to advance their innovative work. While there are no easy solutions, here are three things that all film lovers can do to support films that break new ground:
Get curious about the funders and of the content you watch and consider how their influence shapes what you see (or don't see).
Support the work and growth of filmmakers whose voices are underrepresented including filmmakers who are , women, and/or people of color.
Check out the 2019 Mentees—they are all filmmakers to watch!