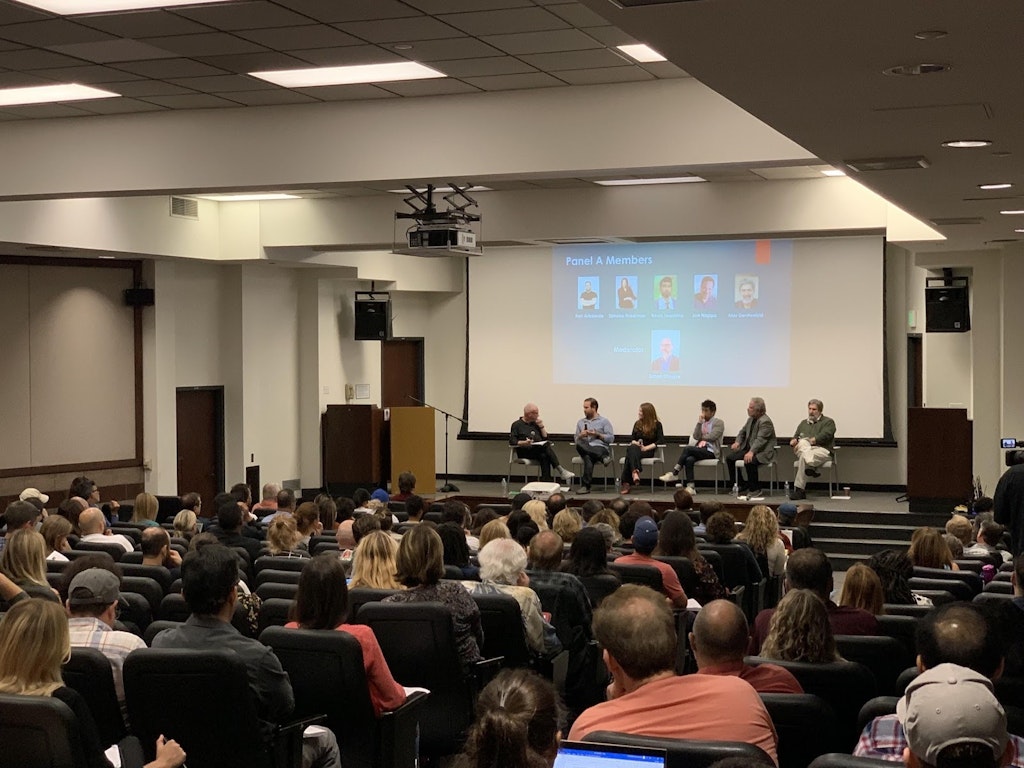 This September, members of the PicMo team attended the Financing Social Impact Entertainment Program on UCLA's campus, hosted by the and the . This morning event consisted of two panels, tackling subjects like innovative financing options for social impact projects, pre-production impact strategy, and navigating finance terminology in the social impact space.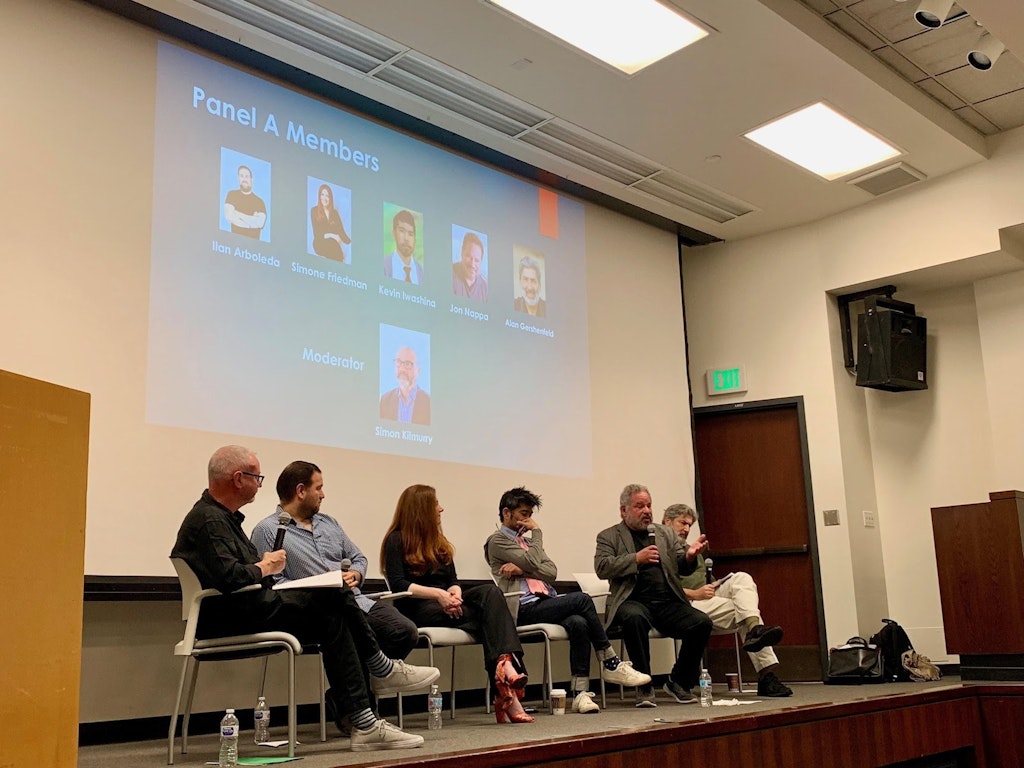 Here are our key takeaways:
PHILANTHROPISTS' WANT TO SUPPORT YOUR FILM
One of our big takeaways from the morning was the emphasis on buckets of untapped areas in impact funding from family funds, philanthropists and other individuals who want to support causes. , Head of Philanthropy and Impact Investment at reiterated that it's a matter of identifying which causes the individuals resonate with, and connecting them to projects that promise a genuine impact in that space. Once you concentrate your impact area for the film, research philanthropies and individuals who are funding organizations and projects in those issue spaces. Be able to demonstrate how your film will generate real impact in the space. For example - plan for an impact campaign!
ADDITIONAL IMPACT AVENUES IN THE MEDIA SPACE
It was fascinating to hear present on how his game company amplifies impact by "gamifying" various issue spaces. His most recent projects include '' which helped connect millions of players around the world with an indigenous culture from the Alaskan region. Additional social impact gaming projects included players being able to unlock levels to view mini-documentaries, which were created by traditional filmmakers. This introduces a new platform for storytellers to create and share their social impact content - and gaming companies like Sony (PlayStation) and Microsoft (Xbox One) are supporting them.
INCLUDE IMPACT CAMPAIGN FUNDING IN YOUR PRODUCTION BUDGET
Most importantly, this program emphasizes the value of budgeting for a social impact campaign as early as possible. Projects often try to keep a low budget and frequently exclude this crucial piece, but the program demonstrated that there are plenty of avenues for financing in the social impact space and a campaign shouldn't be ignored in the overall budget. The Skoll Center, PGA and are great resources for grants and partnerships. Additionally, some panel members mentioned that financiers often look for external sources to run their impact campaign - so don't hesitate to reach out to Picture Motion once you reach that step!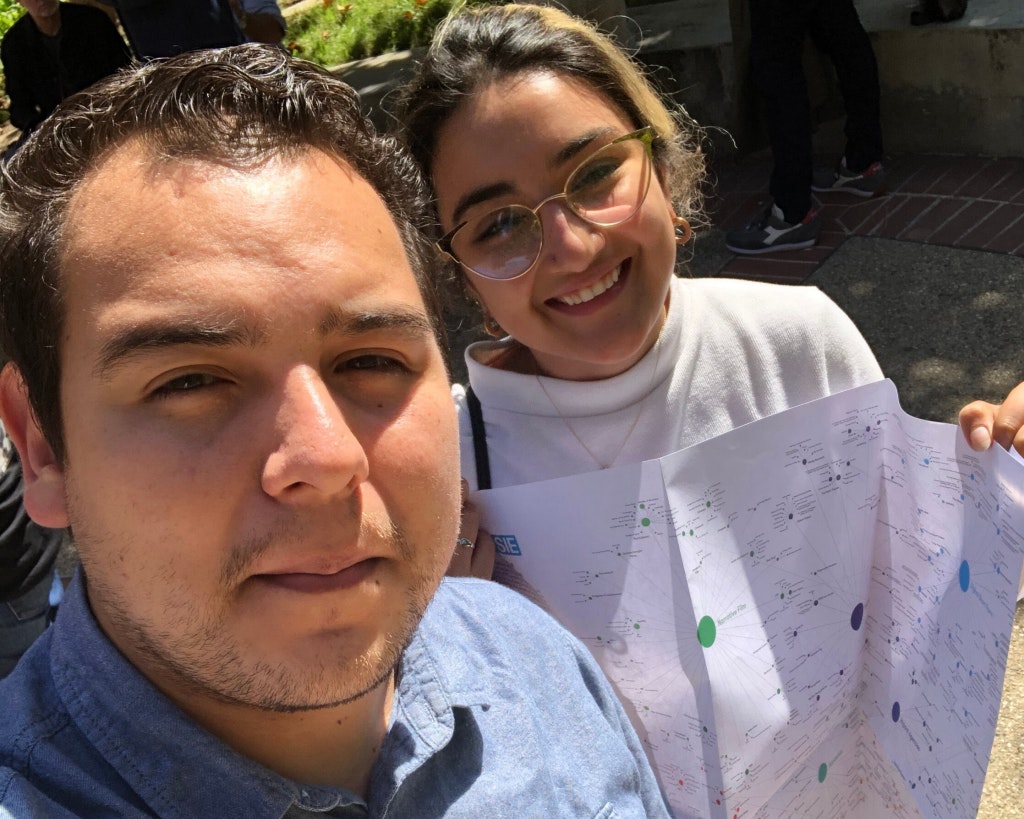 By Zoe Malhotra and Francisco Sanchez, Impact Events Coordinators