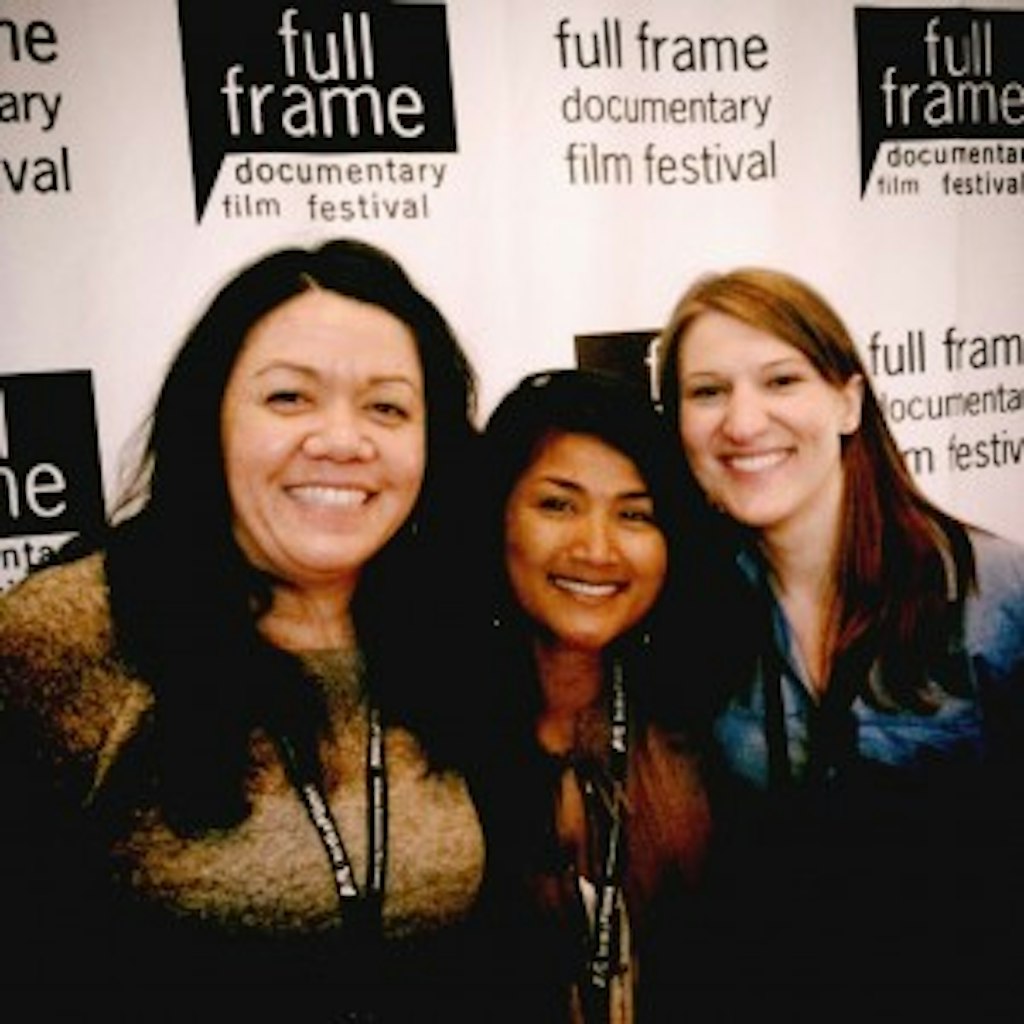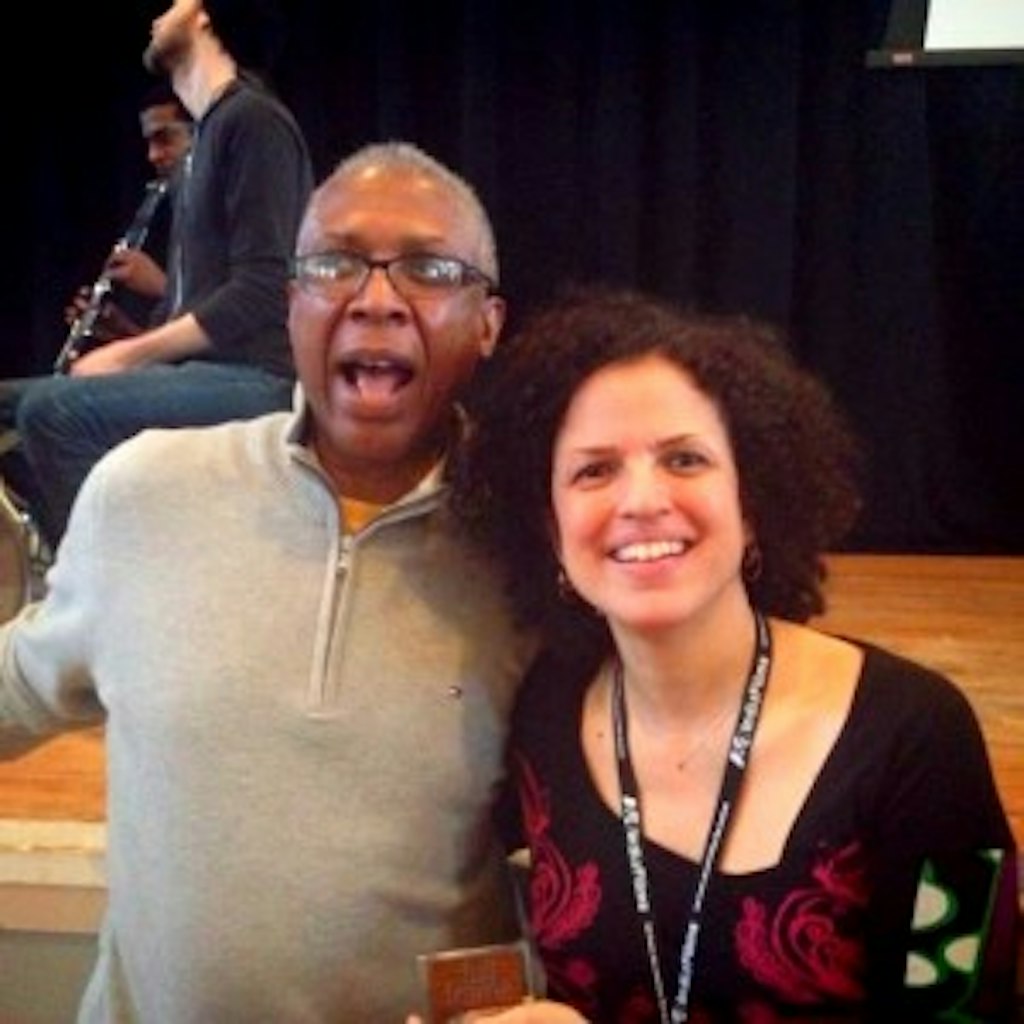 Congratulations to all the brilliant filmmakers who wont awards at festivals this week! Three of the films we work on screened in the 2013 Ashland Independent and the Full Frame Documentary Film Festivals over the past week – and all of them took away awards!
A River Changes Course won the Center For Documentary Studies Filmmaker Award at Full Frame! This award is provided by the Center for Documentary Studies at Duke University and it honors a documentary artist whose work is a potential catalyst for education and change.
God Loves Uganda won the Full Frame Inspiration Award by exemplifying the value and relevance of world religions and spirituality. This award is sponsored by the Hartley Film Foundation and included Andrew Garrison, Sarah Masters, and Petna Ndaliko Katondolo on the Jury.
God Loves Uganda also was a Juried Award Winner, claiming the Best Feature Length Documentary at the Ashland Film Festival.
American Promise won the Reva and David Logan Grand Jury Award, which is the top prize at Full Frame. The award is sponsored by The Reva and David Logan Foundation. The Jury, including, Greg Barker, Nina Davenport, and Tia Lessin, divulged: "We chose this film – which spans twelve years in the lives of two African American families – for the elegance and honesty with which filmmakers Joe Brewster and Michèle Stephenson tell the story of their son Idris and his best friend Seun growing up in Brooklyn. This epic cinema-verite film is at once a revealing and affecting depiction of the contemporary black male experience and a deeply personal and beautifully observed portrait of a family."
CONGRATULATIONS FROM EVERYONE AT PICTURE MOTION!!