To say that women are immensely important to the thread of cinema would be an understatement. Since the late 1800s, their contributions to cinema, be it on screen or behind the camera, have been insurmountable. In fact, in the early 1900s, women worked in virtually every aspect of silent-film-making, as. Unfortunately, this shifted as the industry grew, and still women in the industry face many challenges finding success. Although almost as many male and female directors graduate film school at similar rates , the average proportion of female directors in the industry is just around 20%.
It is an exciting time to be following and supporting women in the industry, as more and more women break down barriers and continue to change the landscape of film. In the last year alone, we've seen incredible films by women being celebrated in the mainstream and awarded by the Academy of Motion Picture Arts and Sciences.
In 2021 , a story about a woman in her sixties who after losing everything in the Great Recession, embarks on a journey through the American West, living as a van-dwelling modern-day nomad.
2022 saw win Best Picture, directed by Siân Héder, the story follows 17 year old Ruby through her experiences as the only hearing member of her family. It is only the third film directed by a woman to do so in Oscar history.
Furthermore, for her work on The Power of the Dog, a screenplay which she adapted and wrote as well.
To continue to amplify the voices of women in film and inspire audiences, we've highlighted some current projects made by women to add to your watch list: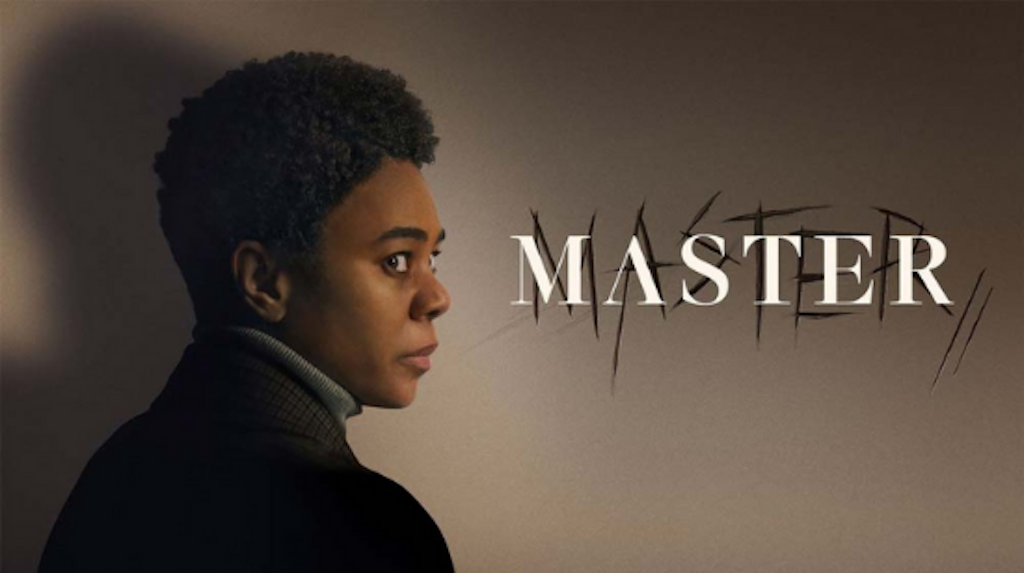 Directed By: Mariama Diallo
Written By: Mariama Diallo
How to Watch:
Three women strive to find their place at a prestigious New England university that may disguise something sinister.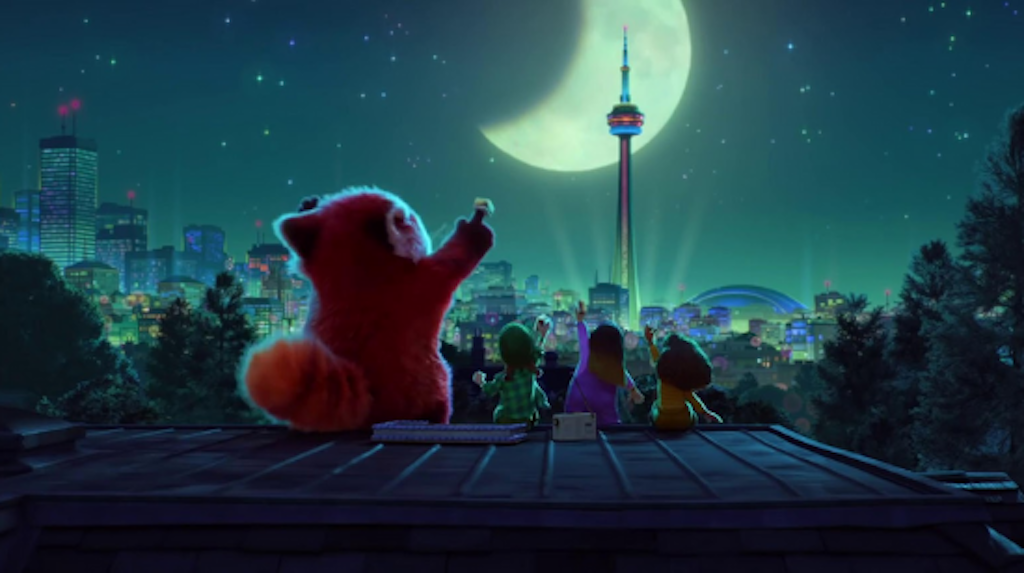 Directed By: Domee Shi
Written By: Julia Cho and Domee Shi
How to Watch:
Mei Lee is a 13-year-old girl who is torn between being her mother's obedient daughter and the chaos of her youth. As if that were not enough, when she gets too excited, she turns into a big red panda.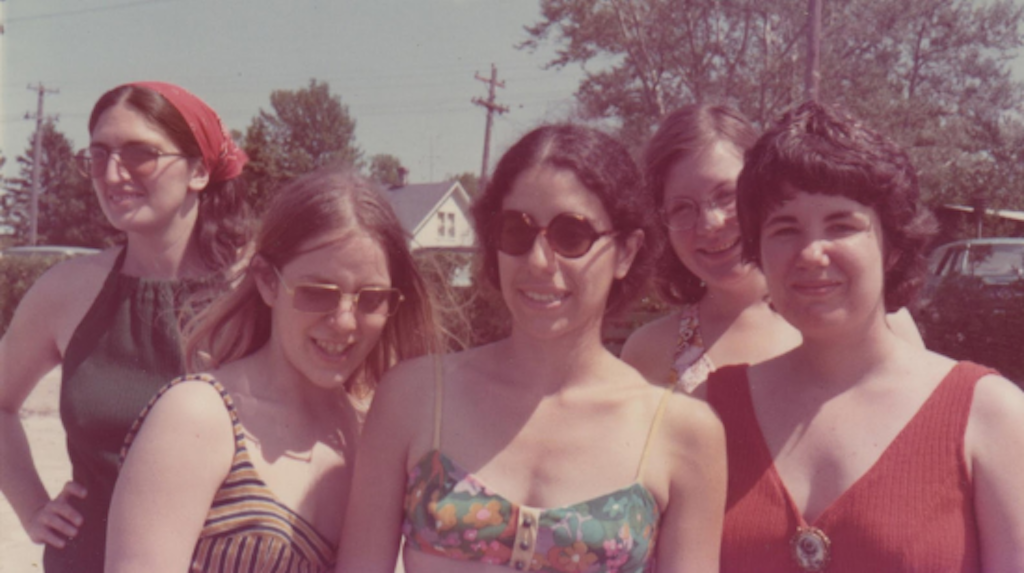 Directed By: Emma Pildes and Tia Lessin
How to Watch: Releasing 2022
Police arrested seven women who were part of a clandestine network. Using code names, blindfolds and safe houses, they built an underground service for women seeking safe, affordable, illegal abortions calling themselves 'Jane'. Picture Motion is currently working on an impact campaign around The Janes.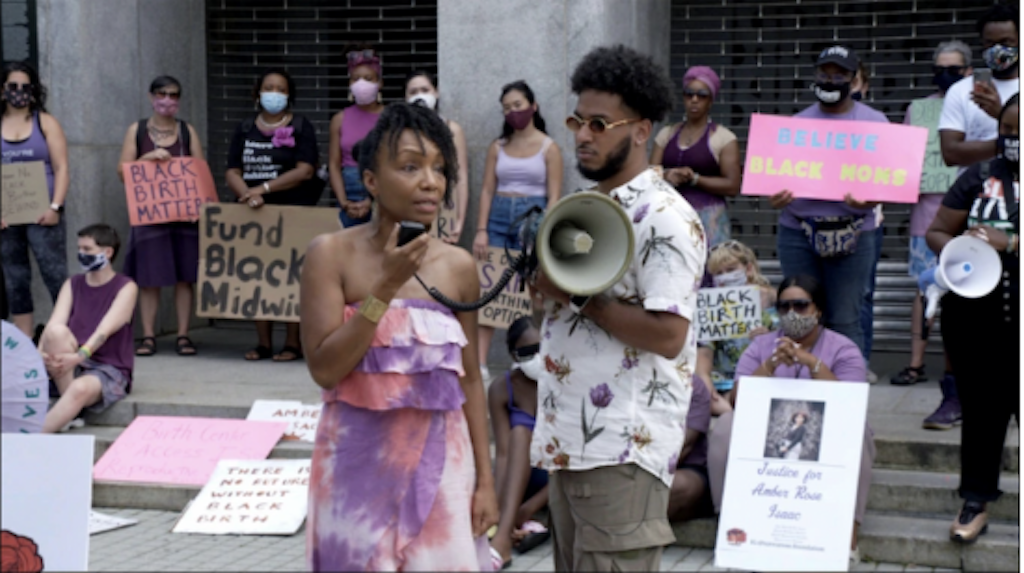 Directed By: Paula Eiselt and Tonya Lewis Lee
How to Watch: Releasing 2022
Following the preventable deaths of two young women due to childbirth complications, two bereaved fathers galvanize activists, birth-workers and physicians to reckon with one of the most pressing American crises of our time.
Written By: Eric Almeida, Impact Strategy Coordinator