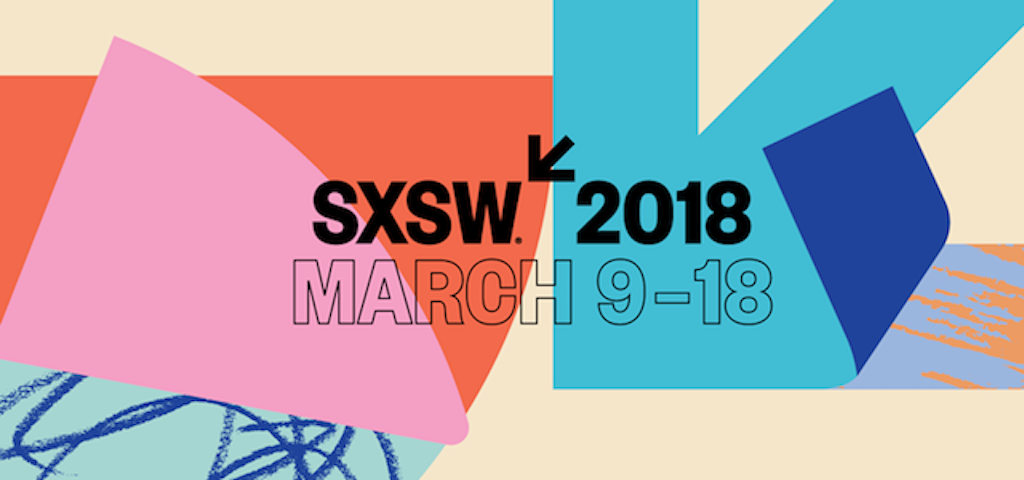 Enjoying #SXSW? Come say hi to Picture Motion's very own Wendy Cohen and Michael Denton speak on two amazing panels alongside industry leaders:
Americans are currently lacking support from their governing body, so the private and nonprofit sectors have stepped up to take on an important responsibility: telling the stories of those affected by White House actions and reigniting empathy + activism throughout the US. This panel features creative industry pros – top Hollywood directors and execs – to speak on the ways we can partner the profit-bearing potential of the business world with visionary storytelling to make waves on Capitol Hill.

WHEN: MAR 10, 2018 | 12:30PM – 1:30PM
WHERE: AUSTIN CONVENTION CENTER, ROOM 12AB
Venue Size: Medium
500 E Cesar Chavez
MORE DETAILS
Primary Entry: Platinum Badge, Film Badge
Secondary Entry: Music Badge, Interactive Badge
Format: Panel
Event Type: Session
Track: Film & TV Industry
Level: Intermediate
In a world where news has become entertainment, activists are now turning to entertainment to distribute news and unseen stories. The world's best storytellers and showrunners are pulling storylines not just from journalists but from activist and nonprofit leaders who are witnessing stories firsthand. Audiences members that work in film and tv will learn why producers, writers and showrunners are increasing the inclusion of social issues, pressing topics, relevant news in their stories.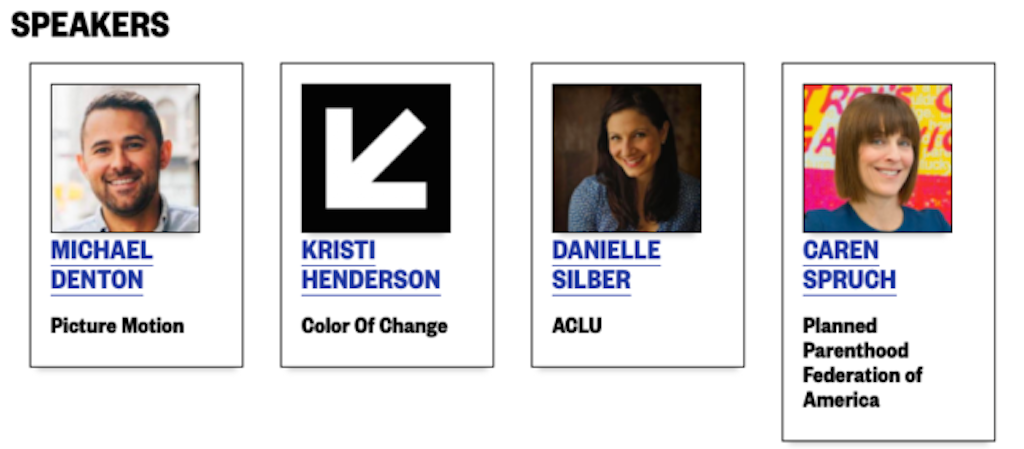 WHEN: MAR 14, 2018 | 11:00AM – 12:00PM
WHERE: WESTIN AUSTIN DOWNTOWN, CONTINENTAL 3
Venue Size: Small
310 E 5th ST
MORE DETAILS
Primary Entry: Music Badge, Platinum Badge, Film Badge, Interactive Badge
Format: Panel
Event Type: Session
Track: Social Impact
Level: Intermediate