Picture Motion is the leading social impact agency developing award-winning advocacy and marketing campaigns for an array of media and entertainment including films, television, books, stage-plays, music, podcasts, and more. We handle all aspects of an impact campaign from defining the distribution strategy and securing strategic partnerships to amplifying awareness and activating audiences through educational touch-points, screenings, and experiences. Storytellers, studios, and brands turn to our expert team of impact producers to ensure that their content gets seen, mobilizes communities, and drives long term impact.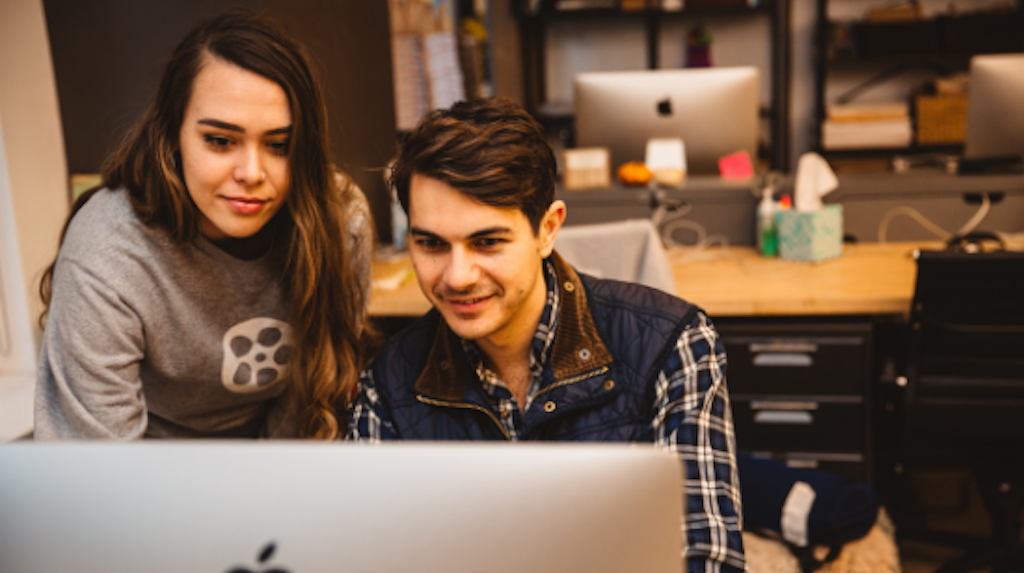 Our collaborative approach unites storytellers with our unmatched network of thousands of activists, nonprofits, and foundations, to build social movements around must-see content. Over the past 10 years, Picture Motion has partnered on over 200 groundbreaking projects and has long been at the forefront of reimagining how to activate audiences. It's our mission to leverage storytelling to inspire empathy, convene people, and ignite brave conversations and action.
Although we aim to create impact through each and every project we work on, Picture Motion also works to make a dent in the larger issues at hand and be a vehicle for active progressive change through all of the many different campaigns and stories we are a part of.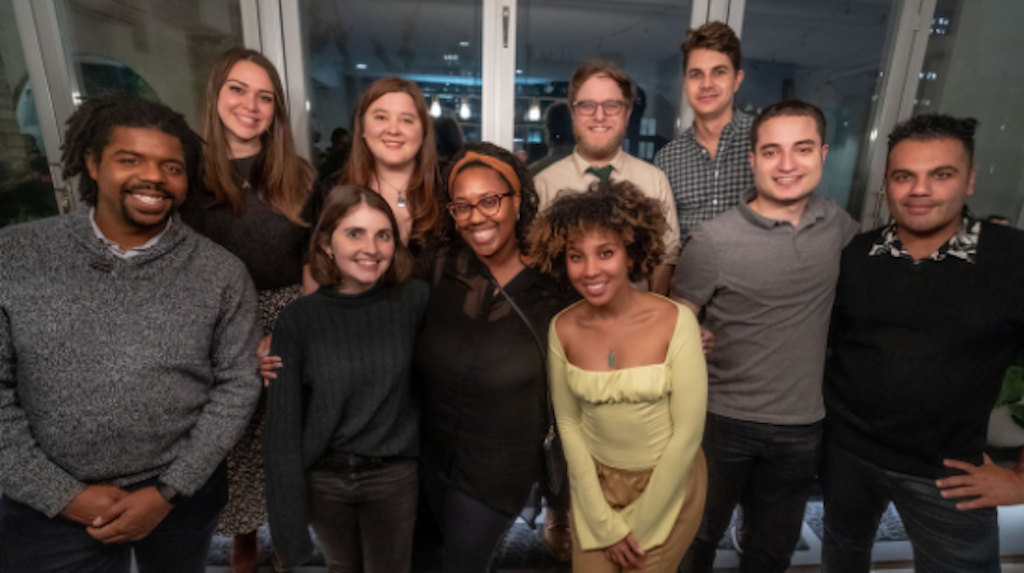 What is impact producing?
Our team emerged among the first impact producers working at the intersections of film, community, and social change. Impact producing is an evolving field of practice that leverages the power of storytelling to educate, activate, and mobilize targeted audiences or the wider public around specific social and political issues, and often in pursuit of a wider mission to create a more equitable and just society. To us, this means using a powerful story to unite and activate the people with the tools and information to take action. This may look like a focus on advocacy in pursuit of policy change, the spreading of information to increase awareness, a grassroots screening tour, or deep engagement to spur personal behavior change.
Stories can change the world, we make sure they do.